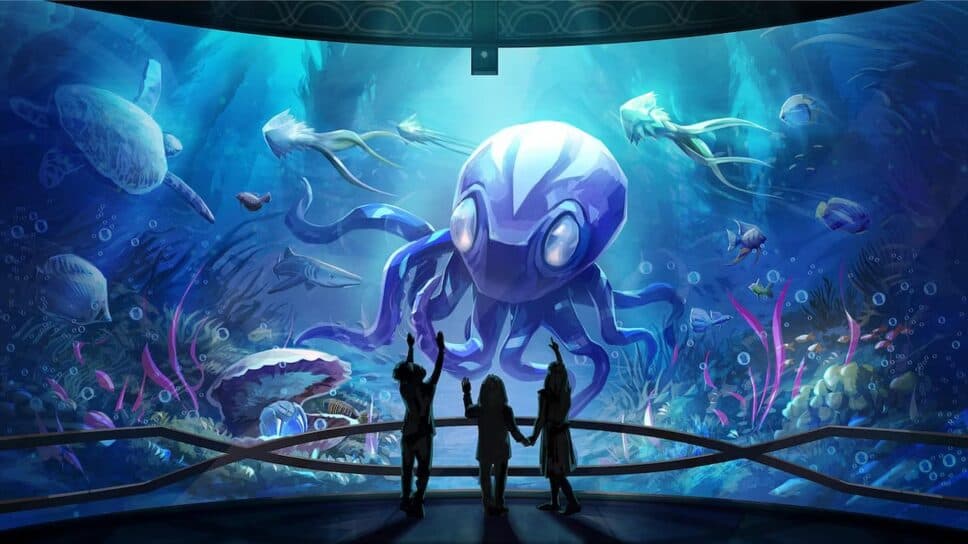 VALORANT Neptune 2.0 bundle: Skins, price, and release date
VALORANT bundles tend to leak ahead of time, and the Neptune 2.0 is the most recent rumored addition to the first-person shooter.
The VALORANT Neptune bundle essentially brought the ocean to your guns. Several weapons doubled as aquariums and the iconic firing noise made it quickly become a fan-favorite. Well, if the original didn't include your gun of choice, rumors indicate that a new round of weapons will capture the essence of the sea with the VALORANT Neptune 2.0 bundle.
VALORANT Neptune 2.0 bundle skins
The leak of Neptune 2.0 comes from prominent leaker/dataminer ValorLeaks. He claims the following is included with the bundle:
The "and others" portion of the leak could be anything. Except a Shorty, Spectre, Guardian, or Vandal, as they were in the first version. There is bound to be a Player Card, Title, Gun Buddy, or a mix of the three. We'll update you when and if it becomes official.
Price of the bundle
The original Neptune bundle was an immediate hit with players in VALORANT (Image via Riot Games)
The first Neptune bundle cost 7,100 VALORANT Points. You can expect VALORANT Neptune 2.0 to be at a similar price. Unless it includes one or two less items, then the price could be just a bit lower than its predecessor. No matter, it will be a high cost bundle that you'll need to crack open your wallet to enjoy.
VALORANT Neptune 2.0 release date
There's no official release date for the bundle right now. When there is, we'll add it here so you know exactly when it arrives in your shop. All we know right now is that is coming soon, per the leak from ValorLeaks. Soon could mean the next patch or in a month. We'll have to wait and see.
Stay tuned to esports.gg for more esports news and VALORANT coverage. We'll put everything about the bundle here for you when information is concrete.