VALORANT Black Market skins bring CS:GO vibes with Karambit and Famas
The VALORANT Black Market skins go live on April 12, 2023.
Riot Games has announced new VALORANT skins will be making their way to the market soon. The Black Market line will feature a Bulldog, a Vandal, Marshal, Classic as well as a beautifully crafted knife. And there's more. The new VALORANT skins will have distinguishing features for the attackers' and defenders' sides.
The new skins will have small distinctive features for the attackers and defenders, adding more variety to the cosmetics for players.
VALORANT Black Market skins release on April 12
Here are some of the skins that form the Black Market bundle.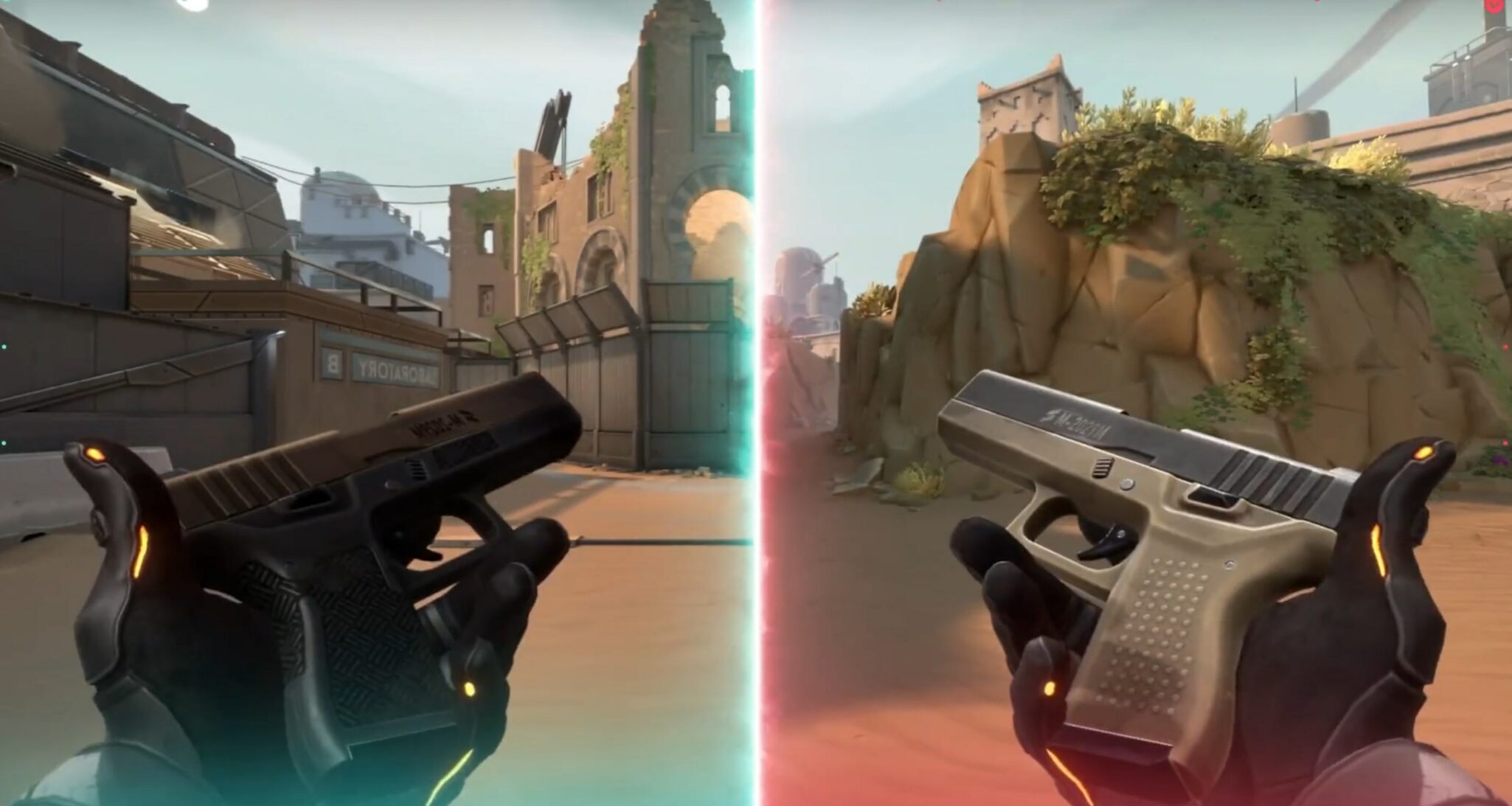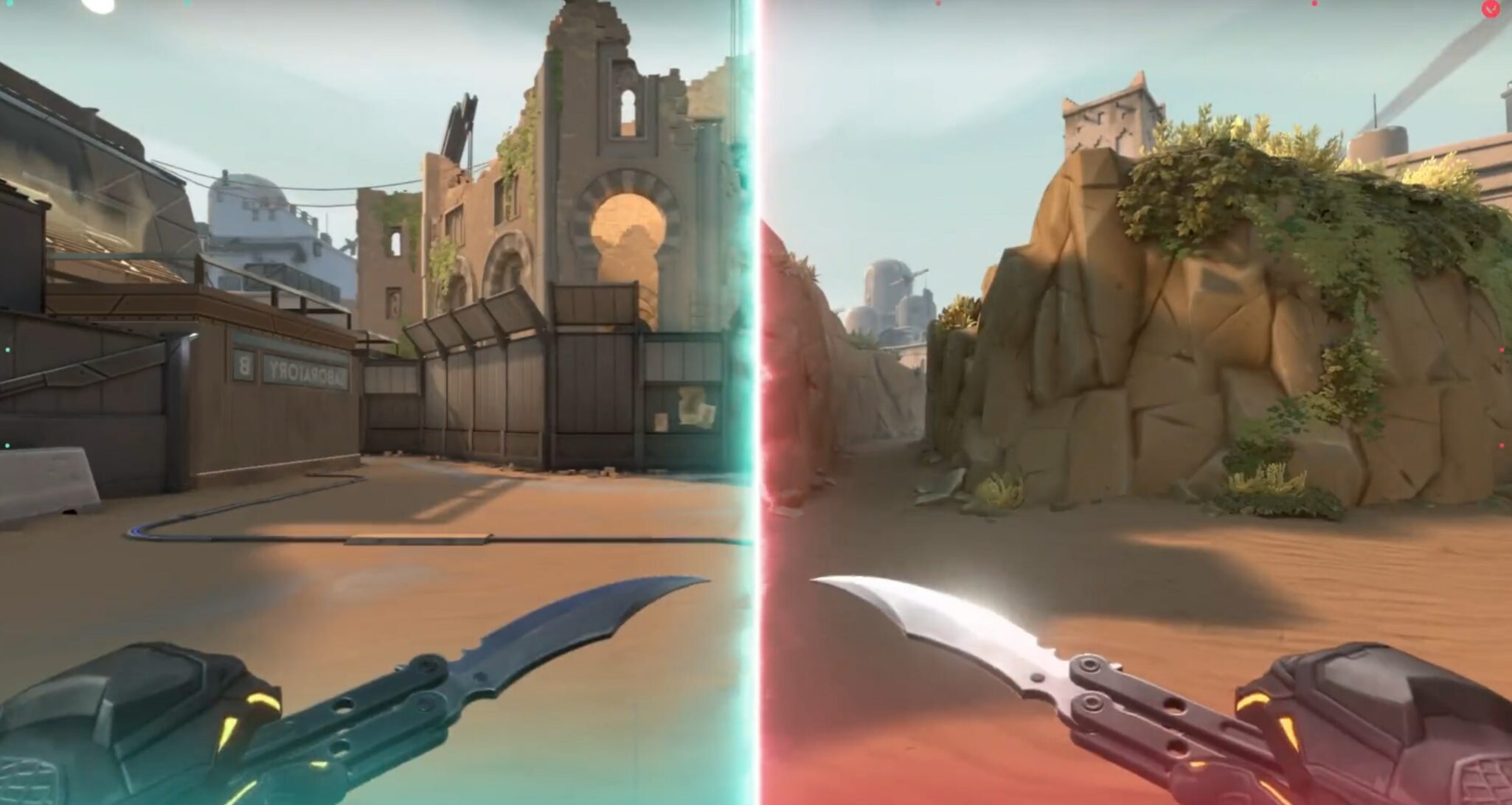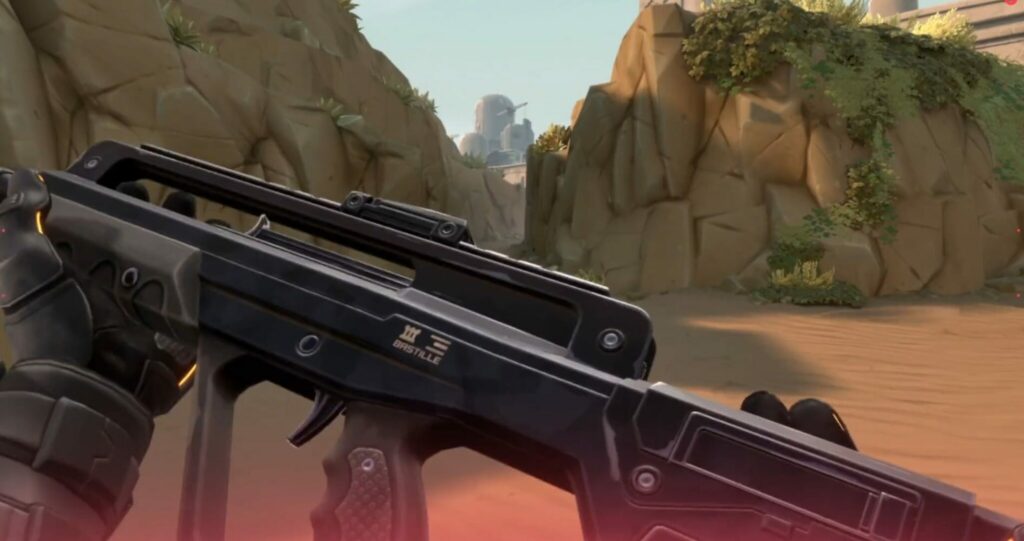 The VALORANT Black Market skins will go live on April 12. Players have the option of buying individual skins or they can also opt for the bundle, which should be available at a discount.
This is not the first Karambit in VALORANT. Riot has released Karambit in previous bundles such as the Reaver Karambit.
Bringing CS:GO to VALORANT
But more importantly, the Black Market bundle bears a strong resemblance to multiple CS:GO skins. The Bulldog looks like CS:GO's Famas while the Karambit knife is one of the most popular knives in Valve's FPS title.
The Karambit knife features a unique animation that is common for both sides. The knife has a different color based on the attacking or defending side.

The subtle nod to CS:GO might also just be a way of honoring one of the most influential FPS titles in esports.
Last month, Valve surprised everyone with their Counter-Strike 2 announcement. They also launched the game's beta which allows a small set of players to experience the new FPS title and report bugs to the devs.
Stay tuned to esports.gg for the latest VALORANT news and updates.