After a succesful launch year, Riot Games is upping their game and making improvements to the North American Valorant scene.
Valorant and Riot Games had an incredible 2021 and is poised to have an even better year next year. While VCT Champions was not the best of tournaments for North America, Riot is bringing about some changes to the NA Championship tour. Fans will not have to wait long to see their favorite teams in action. VCT for NA kicks off at the start of 2022. Here is what Riot has in store for the NA Championship tour.
North America's path to Champions lined out
North America's Valorant Championship tour officially kicks off on January 27th. This will be the beginning of VCT Stage 1 with a 128-team Open Qualifier. The twelve highest placed teams will then move onto the Stage 1 main event. In the announcement article, Riot confirmed the main event will move to seven weeks of competition as opposed to the regular two weeks.
The Stage 1 Main Event will run a double round-robin for five weeks. Teams will be seeded based on their performance during the opening five weeks and seeded into a double-elimination bracket tournament. This tournament will decide which teams will be representing NA at the first VCT Masters event. The Stage 1 Main Event officially kicks off February 11th.
During their time in Stage 1, teams will be competing for circuit points which will help them when attempting to qualify for Champions at the end of the year.
Stage 2's format mirrors Stage 1 with another qualifier followed by the main event round-robin. This will be the last chance teams will get to compete at an international event before preparations for Champions begin. The Open Qualifier will start on May 5th and the Main Event will begin on May 13th.
North America's Last Chance Qualifier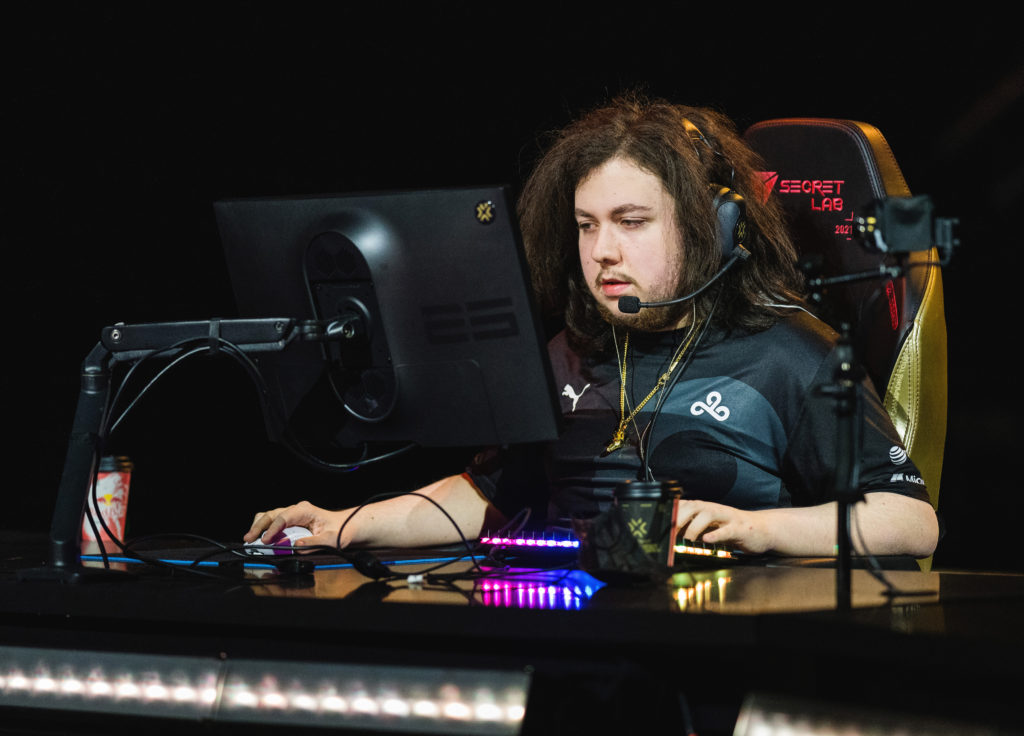 The LCQ is the final tournament for the NA Championship tour before VCT Champions. This is the opportunity for teams who have not already qualified for the big dance to punch their ticket at the last minute. In 2021 Cloud9 Blue was the representative that attended Champs through the Last Chance Qualifier.
The LCQ officially kicks off in August, just weeks before Champions.
Riot announces details for Game Changers
The 2021 VCT Verizon Game Changers program was a breath of fresh air to competitive Valorant and it is exciting to see what Riot has planned in 2022. NA's Cloud9 White dominated the Game Changers scene and are the team to beat next year. The upcoming changes should provide stiffer competition for NA's dynasty roster.
VCT Game Changers will have three series that spans the entirety of the calendar year, here are the key dates for each of those events:
Series 1
Game Changers Series 1 – Open Qualifier: March 31 – April 3
Game Changers Series 1 – Main Event: April 7 – April 10
Series 2
Game Changers Series 2 – Open Qualifier: June 30 – July 3
Game Changers Series 2 – Main Event: July 7 – July 10
Series 3
Game Changers Series 3, Open Qualifier: October 6 – October 9
Game Changers Series 3, Main Event: October 13 – October 16
Game Changers will have its first international event
The culmination of the 2022 season will see the first Game Changers international tournament. More details will be released for this incredible event in the future.
Stay tuned to esportsgg for the latest Valorant news and updates.