Here's everything you need to know about the new underwater city map.
There's a new map coming to Valorant Riot Games has announced. The next season will see the addition of a new map, an underwater city named Pearl, the game developer announced with the release of the new map's trailer.
The new map highlights a city dealing with climate change. As the threat of being submerged unerwater looms, the scientists come up with a unique solution to save the city, to create an underwater marvel.
"A wonder beneath the waves… A city under the sea"
An entire city enclosed in a Radianite polycarbonate that keeps it safe underwater, Pearl is unique in Valorant maps.
The map's trailer highlights some of the designs, showing two bombsites and several corners and places to hide. The Portugal-based map's idea came after the Riot developers received a pitch about a map submerged in water due to climate change. With Valorant's Omega-earth setting, they came up with the idea of Kingdom Industries' solution for survival.
What's unique about Pearl in Valorant?
For starters, it appears to be a no-frills map and seems to be extremely simple. The simplicity of the map is going to be a different taste for Valorant players who are used to ropes, or mechanized doors and the likes.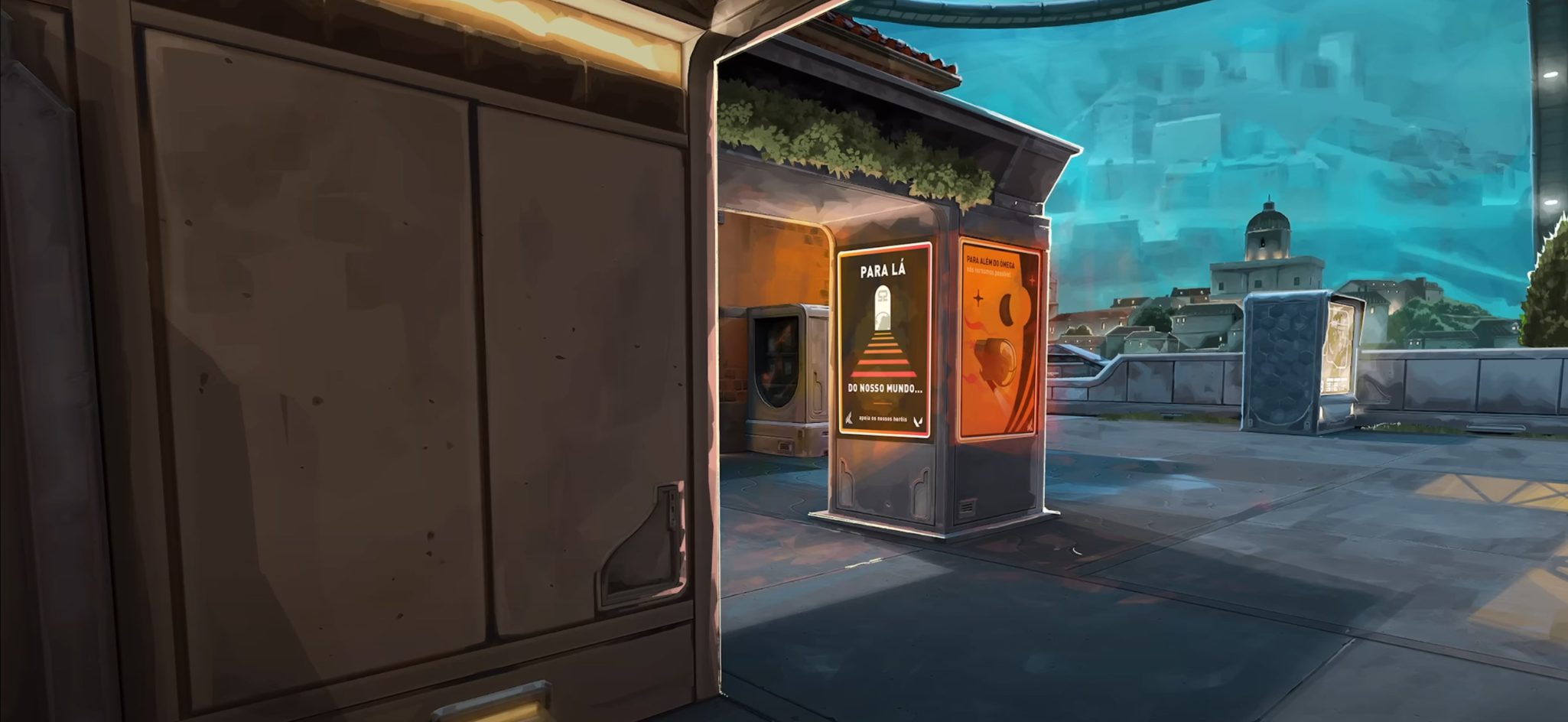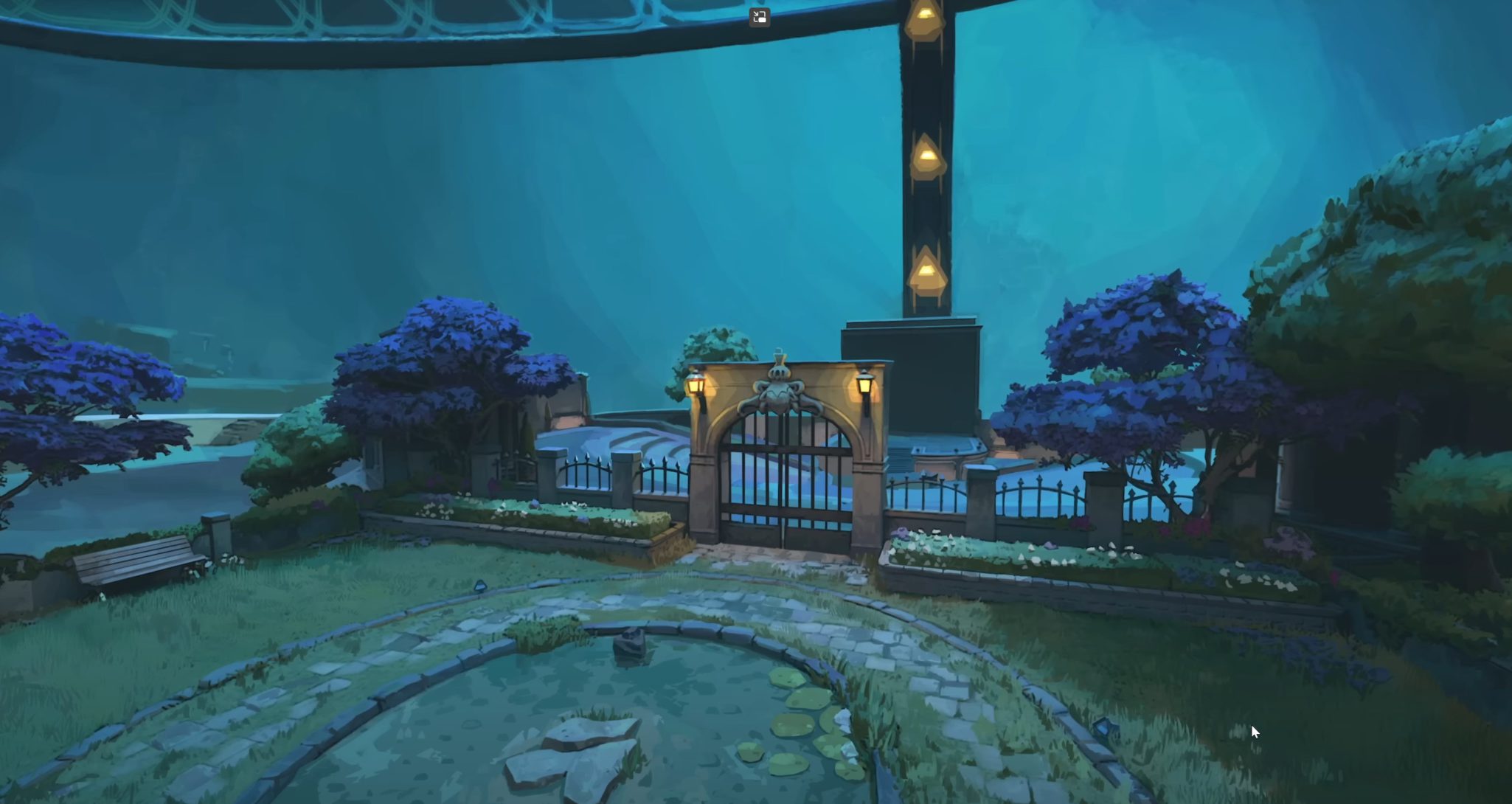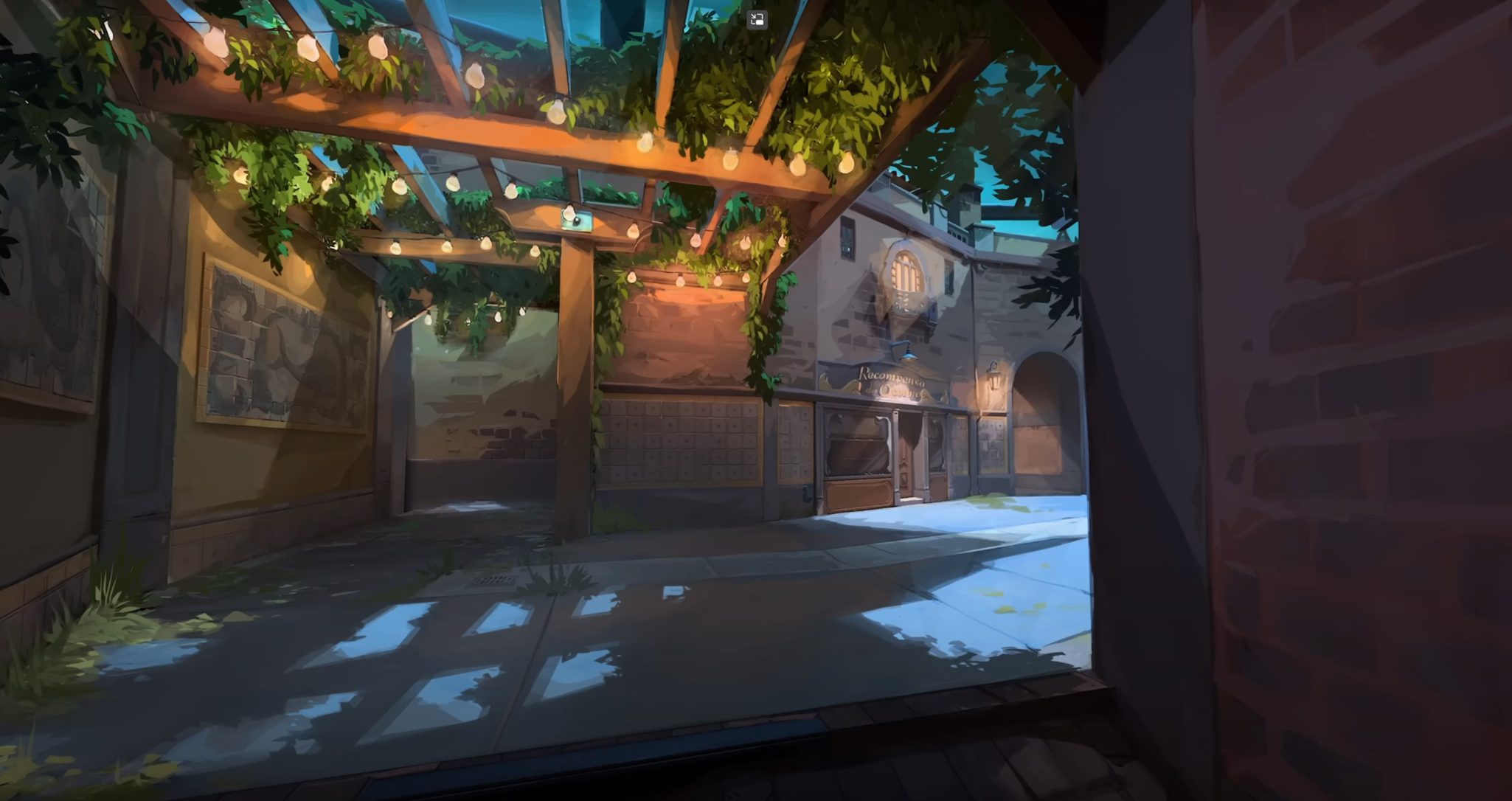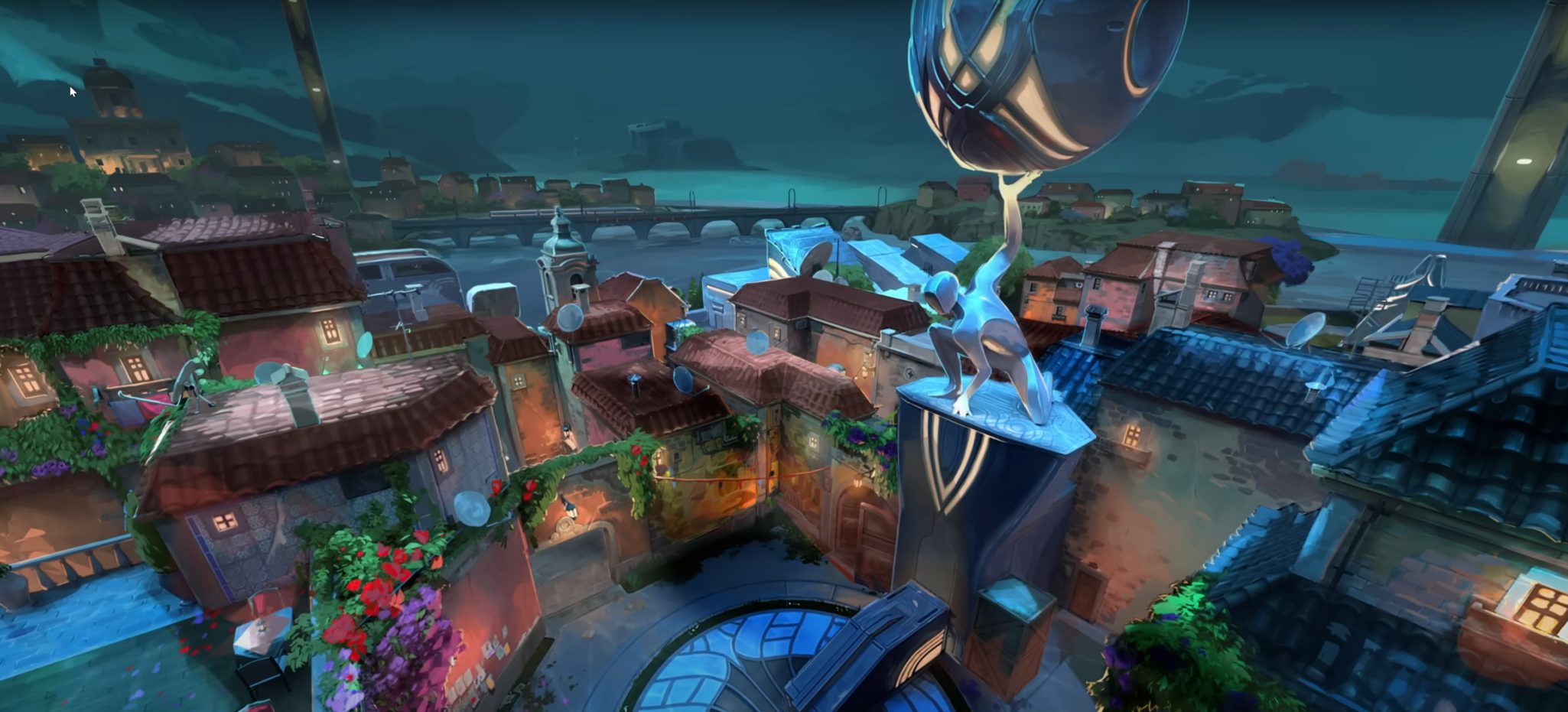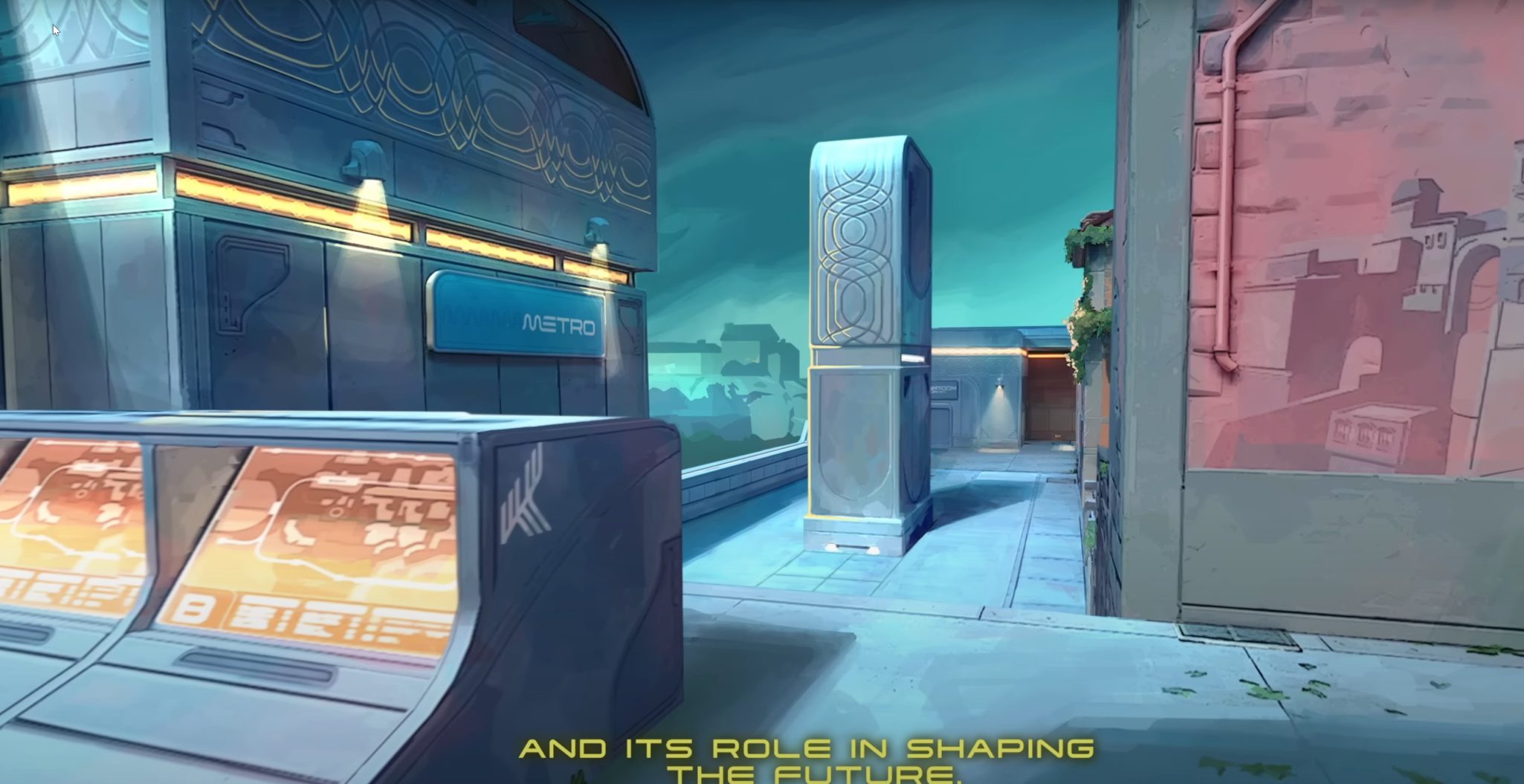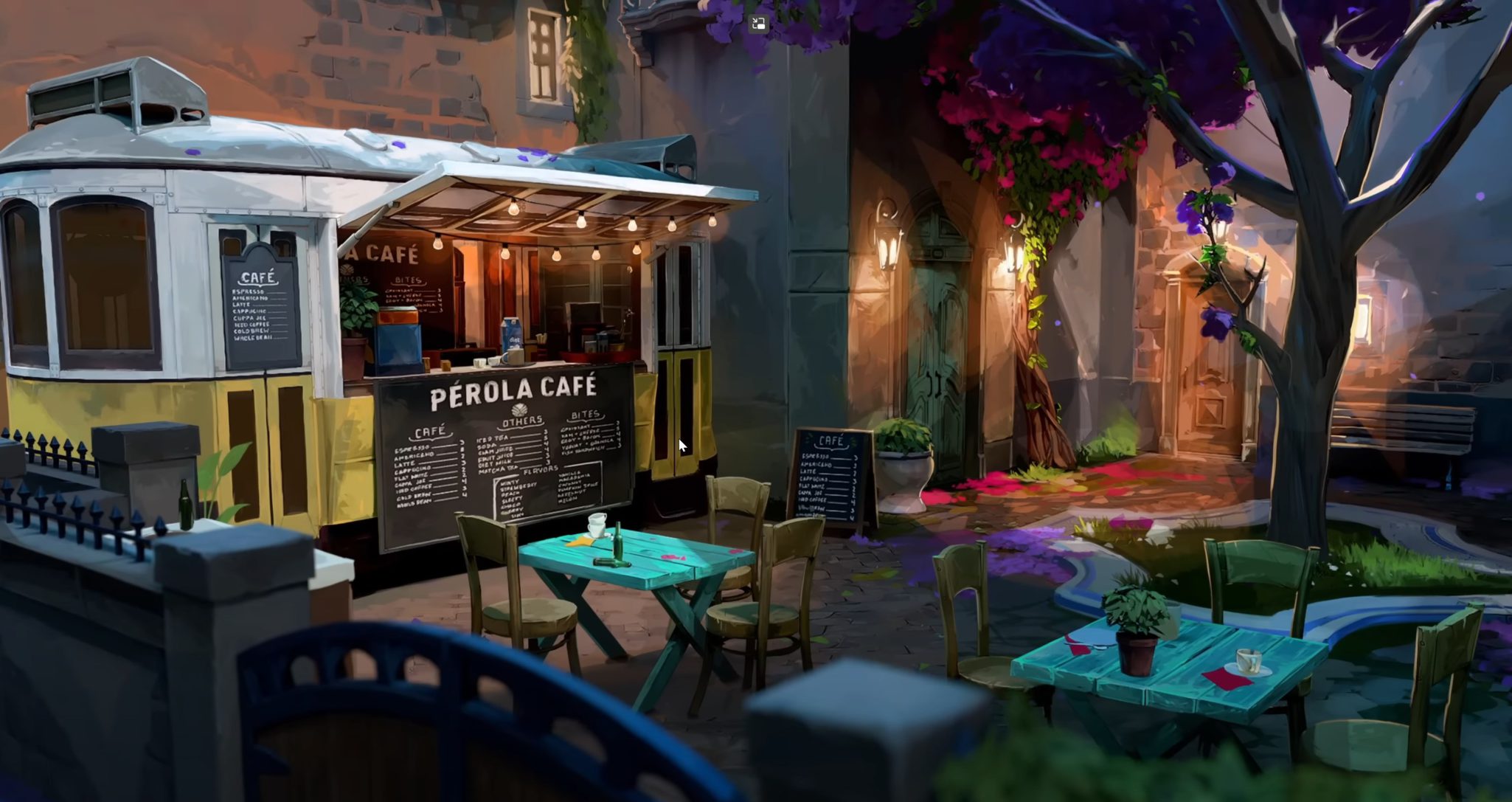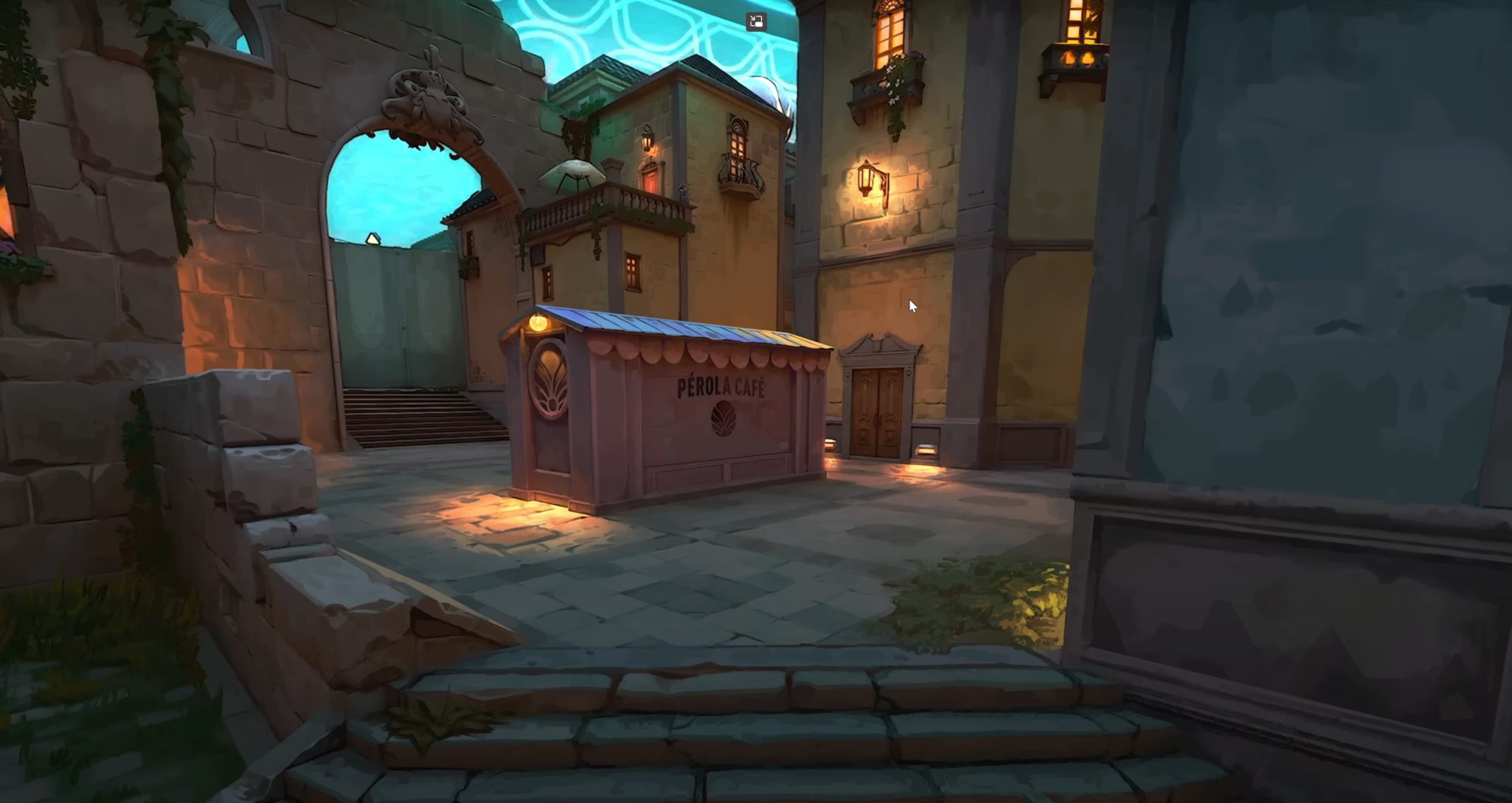 When does Pearl map in Valorant release?
Valorant fans only have the trailer to try to gain any information about the new map. Riot Games has announced the new map will release on June 22 alongside Episode 5: Dimension. The map will also join the competitive map pool later on July 12. Meanwhile, Split has been rotated out of the map pool, leaving players with only six maps.
Players can still play Split via custom maps, and there is a possibility the beloved map will make a comeback at a later date. But for now, Valorant players will flock to Pearl, the newest addition to the Valorant map pool.