NAVI bears a new look for VCT 2024 season.
NAVI has announced the addition of Ardis "ardiis" Svarenieks to its VALORANT roster for the upcoming season. He will replace Mehmet "cNed" Yağız on the squad, the latter parting ways with the team.
The 25-year-old Latvian/UK player rose to fame during his time on FunPlus Phoenix. As part of FPX, he won the VCT Masters 2022 Copenhagen. The team also went on to end VCT Champions 2022 with a top four finish, losing to DRX in the semifinals. 
He went on to join NRG where he had to find his place in a new roster with new challenges. For the most part, he rose to the challenge, ensuring competitive individual play and adjusting to the NRG playstyle. The team had a decent debut at Sao Paolo with LOCK//IN, however, they quickly fell off top form in subsequent events. The team finished 9-12th place in the VALORANT Champions 2023.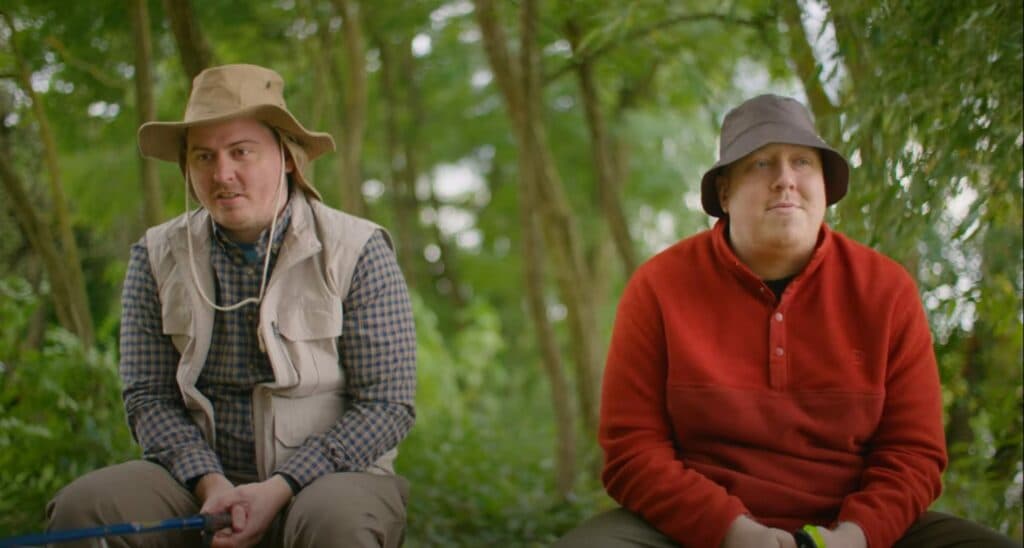 Ange1 and Ardiis just chilling.
The team welcomed Ardiis with a very unique video idea where fans can see Ange1 and Ardiis fishing together.
What is NAVI's VALORANT roster?
Kyrylo "ANGE1" Karasov
Andrei "Shao" Kiprskii
Pontus "Zyppan" Eek
Dmitrii "suygetsu" Iliushin
Ardis "ardiis" Svarenieks
Erik "d00mbr0s" Sandgren (head coach)
Oliwer "LATEKS" Fahlander (assistant coach)
Mykhailo "M1ke" Palamar (manager)
Meanwhile, NRG's VALORANT roster has seen several exodus of players. S0m left the squad and was quickly followed by FNS. With Ardiis' departure now, the NRG VALORANT squad is down to three members.
The NRG VALORANT roster is as follows:
Austin "crashies" Roberts
Victor "Victor" Wong
Alan "ethos" Ruan
With the OFF//SEASON currently underway, NAVI does not have any VCT matches to compete in this year. Riot Games has already announced significant changes to the VCT 2024 season including a change in format for Gamechangers and Ascension.