Consistently at the top of the EMEA Valorant scene, nAts has impressed everyone with his Sentinels and Controller plays.
Infamous for his smart plays and meticulous positioning on the map, Ayaz "nAts" Akhmetshin is an inspiration for many Valorant players. The 20-year-old player is usually seen on Sentinels agents, although he is equally lethal on controllers. He plays for M3 Champions, formerly called Team Gambit and has been dominating the EMEA region for several months now. Here are nAts Valorant crosshair and video settings.
The 20-year-old Russian player led Gambit to be one of the strongest teams in the EMEA region. However, the team has not been particularly impressive in 2022, finishing in the top six in Challengers 1 and 4th place in Challengers 2.
nAts' Mouse settings
DPI: 800
Sensitivity: 0.49
Zoom Sensitivity: 1
Windows Sensitivity: 6
nAts' Valorant Crosshair settings
Color: Green
Outlines: On
Outline Opacity: 1
Outline Thickness: 1
Center Dot: Off
Center Dot Opacity: 1
Dot Thickness: 2
Inner Line Opacity: 1
Inner Line Length: 2
And Inner Line Thickness: 1
Inner Line Offset: 2
Movement Error: Off
Firing Error: Off
Show Outer Lines: Off
Outer Line Opacity: 0
Outer Line Length: 0
And Outer Line Thickness: 0
Outer Line Offset: 0
Movement Error: Off
Firing Error: Off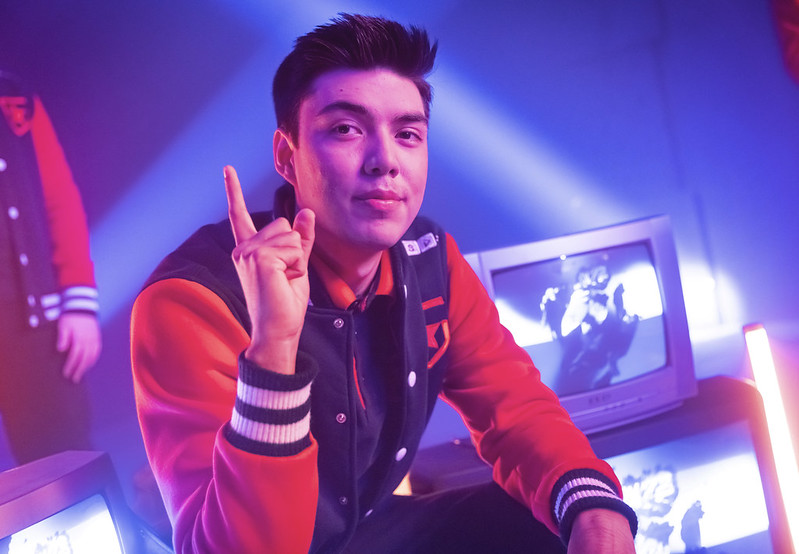 Valorant Keybinds for nAts
Walk: L-Shift
Crouch: L-Ctrl
Jump: Space Bar
Use Object: E
Equip Primary Weapon: 1
Equip Secondary Weapon: 2
And Equip Melee Weapon: 3
Equip Spike: 4
Use/Equip Ability 1: Mouse 4
Use/Equip Ability 2: 4
Use or Equip Ability 3: C
Use/Equip Ability Ultimate: X
NAts''s Valorant Video Settings
General Resolution: 1280 X 960
Aspect Ratio: 16:9
Aspect Ratio Method: Fill
Display Mode: Fullscreen
Valorant Graphics Settings
Multithreaded Rendering: On
Material Quality: Low
Texture Quality: Med
Detail Quality: Low
UI Quality: Low
Vignette: On
VSync: Off
Anti-Aliasing: MSAA 4x
Anisotropic Filtering: 16x
Improve Clarity: Off
Bloom: Off
Distortion: Off
Cast Shadows: On
Stay tuned to esports.gg for the latest Valorant news and updates.