With multiple players announcing their free agency, the roster – safe to say – is no longer the same. What's in the future for the former Gambit players?
Once upon a time, the best Valorant team in EMEA, M3C has now disbanded with players announcing free agency on social media. Several players took to social media today announcing their free agency as the Valorant esports scene gears up for the 2023 circuit.
Earlier today, Bogdan "Sheydos" Naumov announced his free agency on Twitter.
Later Igor "Redgar" Vlasov also announced he was looking at individual offers in Valorant.
These announcements come after Ayaz "nAts" Akhmetshin had announced his departure from the roser earlier in August.
Once a powerhouse, today together no longer
The M3C roster, previously competing under the Gambit banner, was one of the strongest teams in Valorant last year. The team's performance made it a target for opponents who wanted to advance in international events.
Consistently placing in the top of Valorant tournaments in EMEA and the CIS region, M3C went into VCT Champs 2021 as one of the favorites. Unfortunately, they could not match Acend in the Grand Finals. 2022 has been a somber performance by the squad, however, they still remain one of the top teams in the EMEA region.
A 5-6th place finish at EMEA Challengers 1, a top four at EMEA Challengers 2 and coming 2nd in the last chance qualifiers, M3C were barely unable to qualify for international events this year. The team's performance saw a significant dip as they tackled various problems arising due to the political scenario emerging from the Russia-Ukraine war.
What's next for the M3C players?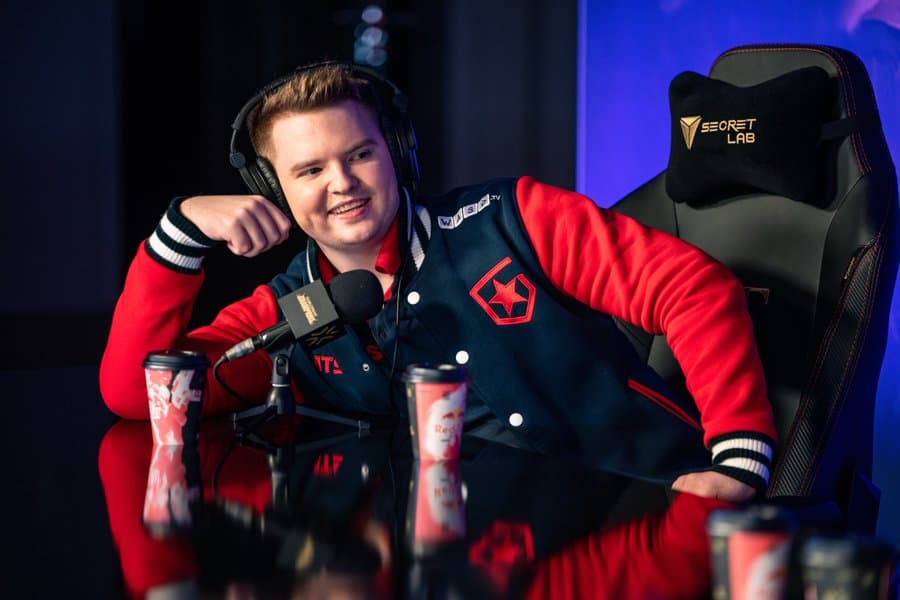 The players are on the lookout for a new org, hopefully, one that is a part of Riot's Valorant esports circuit for next year. As of yet, there's no information on their future in Valorant esports.
Riot Games revealed its esports format for next year which comprises of the following tournaments:
Kickoff tournament feat. 30 teams
Regional Leagues (three regions)
Masters tournament
VCT Champs event and more.
Riot's President of esports, John Needham, also revealed on stream before the Grand Finals that they will be announcing the VCT 2023 teams this week. With over 30 teams in participation and the event taking place in the defending champions' home country, Brazil, Valorant viewers can expect a spectacle never seen before in the esports title.