Leviatán announces Game Changers roster for 2023
Leviatán announced its VCT Game Changers roster. Here are all of the players and more.
Leviatán is one of the 10 organizations that's a partnered team in VALORANT Champions Tour (VCT) Americas. The main roster recently made it as far as the finals of the omega bracket at VCT LOCK//IN. The Argentinian-based esports organization has now revamped its Game Changers roster for the 2023 season ahead of the VCT Game Changers Championship as well.
Leviatán's VCT Game Changers roster
The roster consists of four players from Mexico, one from Costa Rica, and the last from Venezuela. The players are from different free-agent rosters who that competed in the VCT Game Changers 2022 season. Only shuuren remains from the original team.
New members of the team include Heather "LiNLiN" Aileen Aguilar who played for FiRePOWER plus Belle "Belle" Chavez and Leah "leah" Heredia who were both part of Solaire. While Miku used to be a part of Team Mystic Venus, Subiboo was from Deportivo Cali Esports.
Leviatán also picked up Gabriel "Waters" Gavino of Gamelanders Purple and ODDIK Bright fame as the team's head coach. Former SunXet assistant coach Neroo also joined the coaching staff.
The new Leviatán Game Changers roster is:
Heather "LiNLiN" Aileen Aguilar
Leah "leah" Heredia
Belle "Belle" Chavez
Subiboo
miku
shuuren
Gabriel "Waters" Gavino (Head Coach)
Neroo (Assistant Coach)
Andromeda (Manager)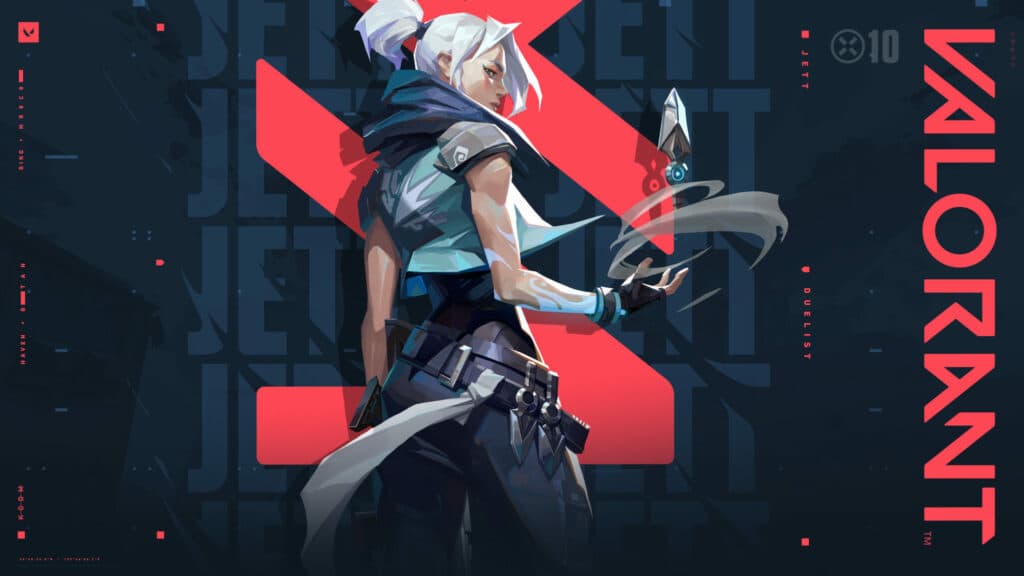 Jett from VALORANT (Image via Riot Games)
Leviatán and VALORANT
In 2022, the old iteration of Leviatán managed a top-six finish in the Game Changers LATAM Open 3 and the Game Changers LATAM Finals. The new roster has only played in the HER Galaxy $10K VALORANT Open so far.
The players came in fourth place at this event. While not the greatest of starts, the team has definitely proved they have what it takes to do well, with an incredibly close 13-11 game against the eventual winner of the tournament, team CLG Red.ir
They also had a dominant run in the rest of the bracket until they came up against CLG Red.
Leviatán will be participating in the VCT Game Changers LATAM circuit.