You need to verify phone number to form a team in VALORANT Premier.
VALORANT Premier is available only to registered players. The in-game competitive system requires you to verify your phone number in order to proceed. Here's how to verify Phone number in VALORANT.
How to verify Phone number in VALORANT?
To access VALORANT Premier, you need to have a verified account. The way to do this is to enter a secret code that you will receive on your phone. Here is a step-by-step guide on How to verify your Phone number in VALORANT
Launch VALORANT
Click on Premier Tab
Go to Verify Now in the appropriate panel
Enter your phone number (With the country code)
You should receive a One Time code via text message
Enter the code in the dialog box and you're good to go.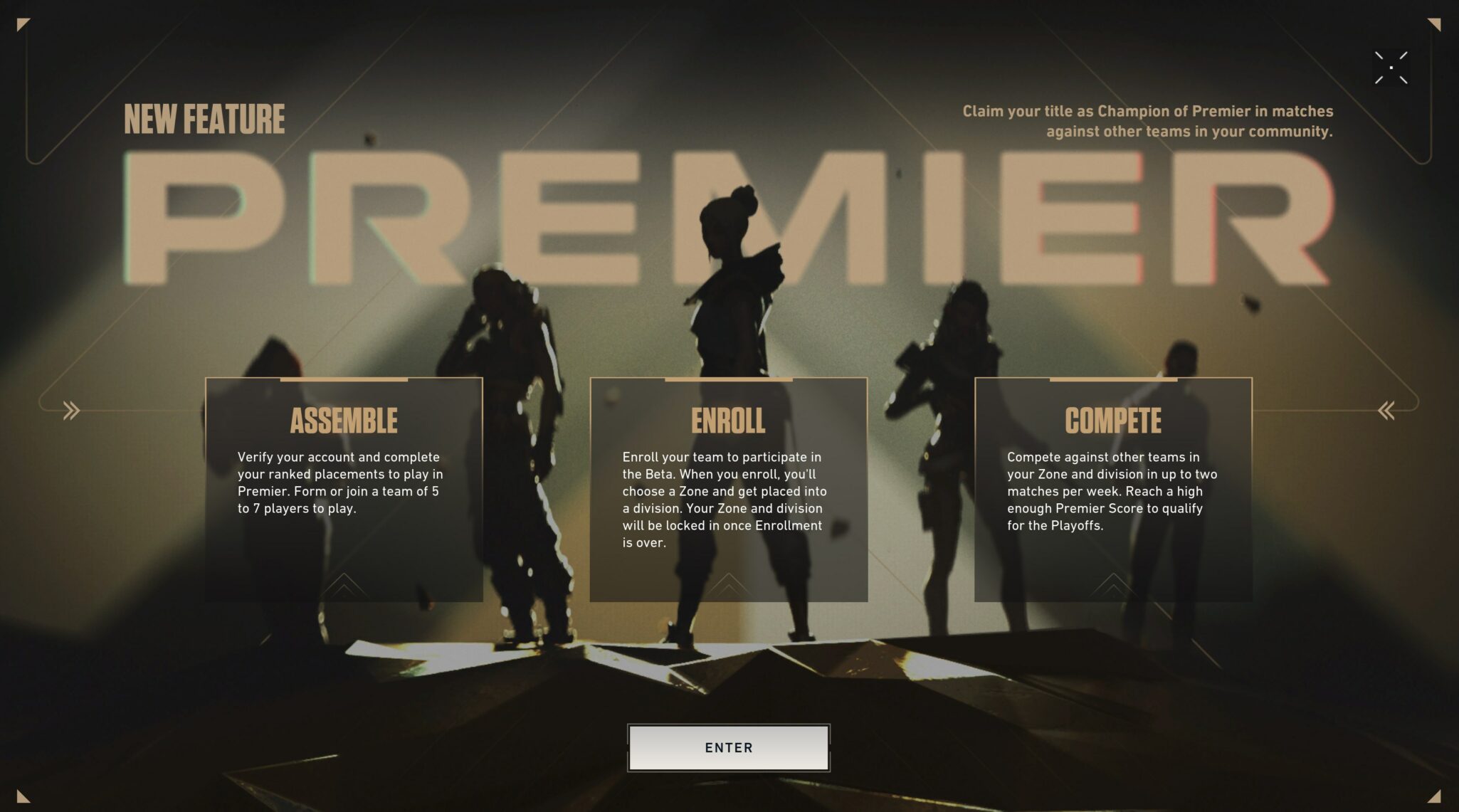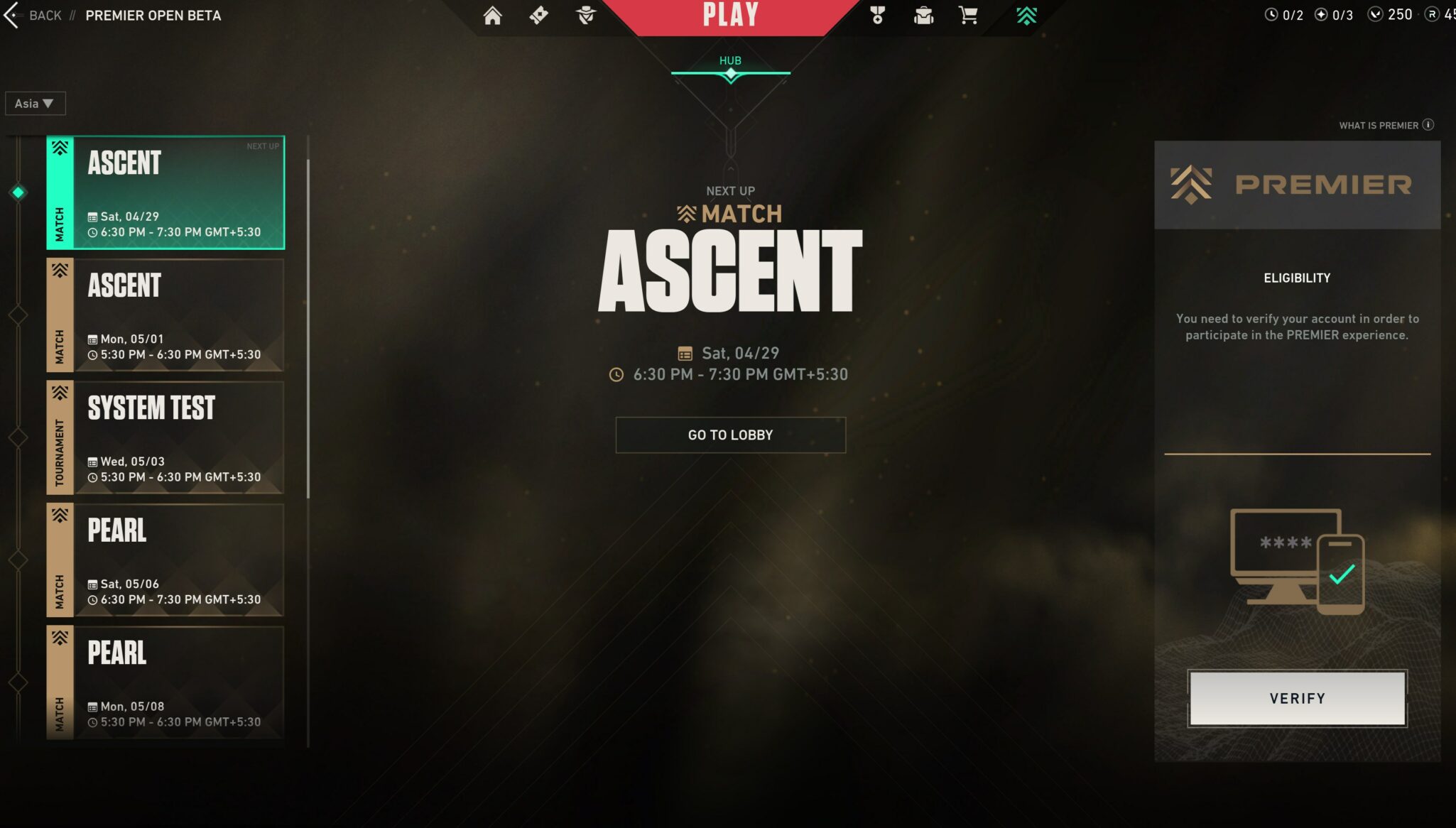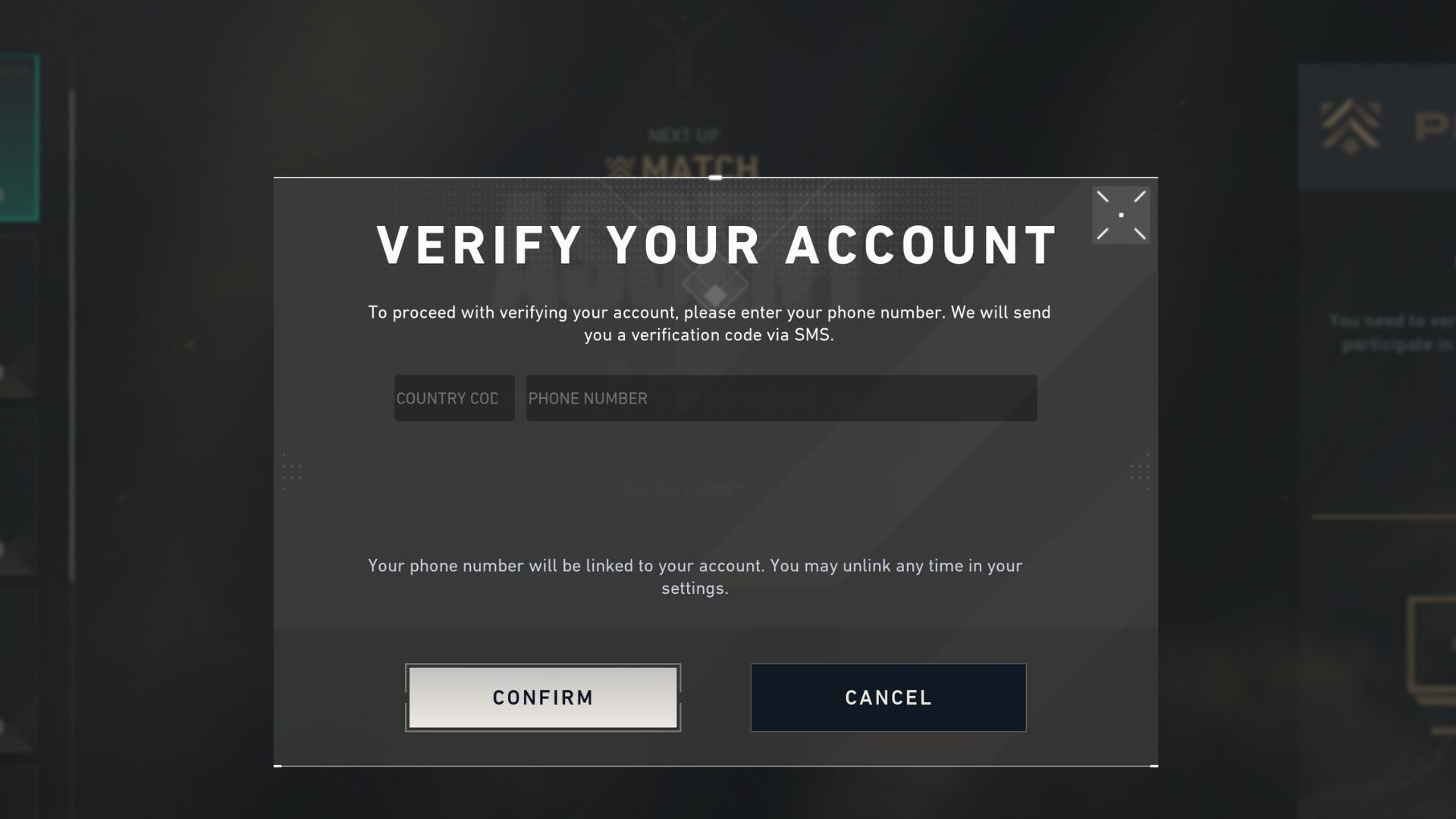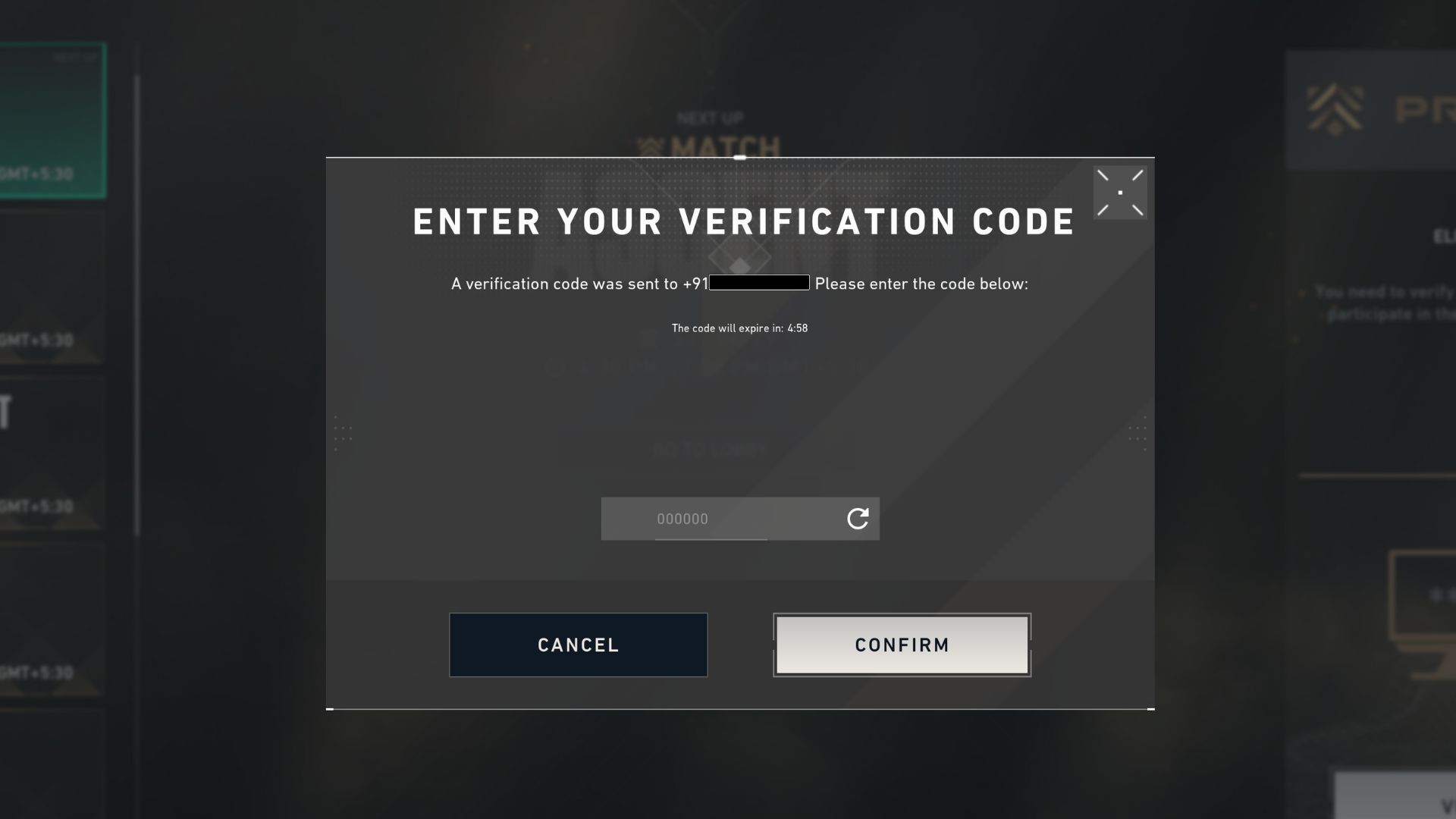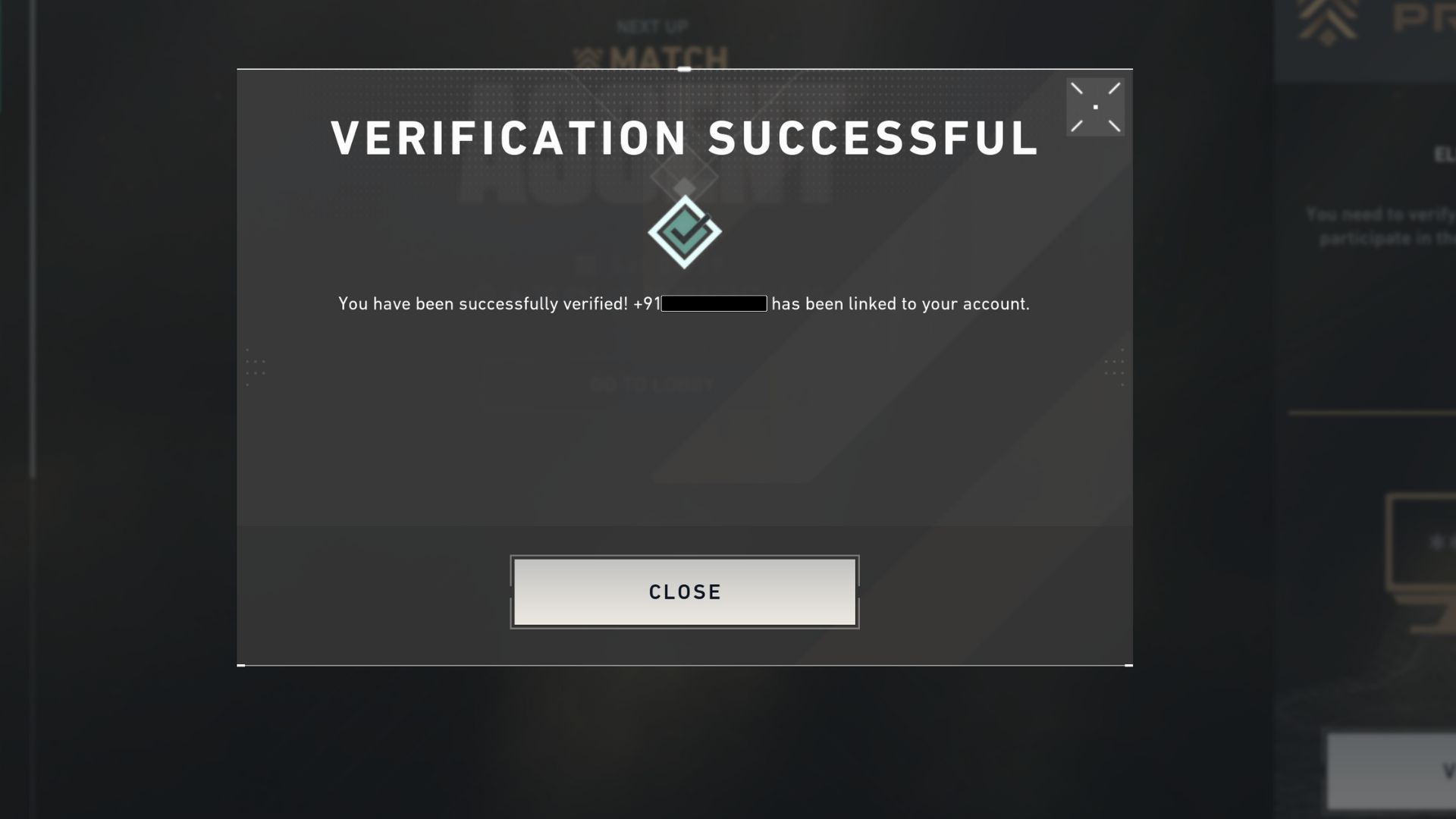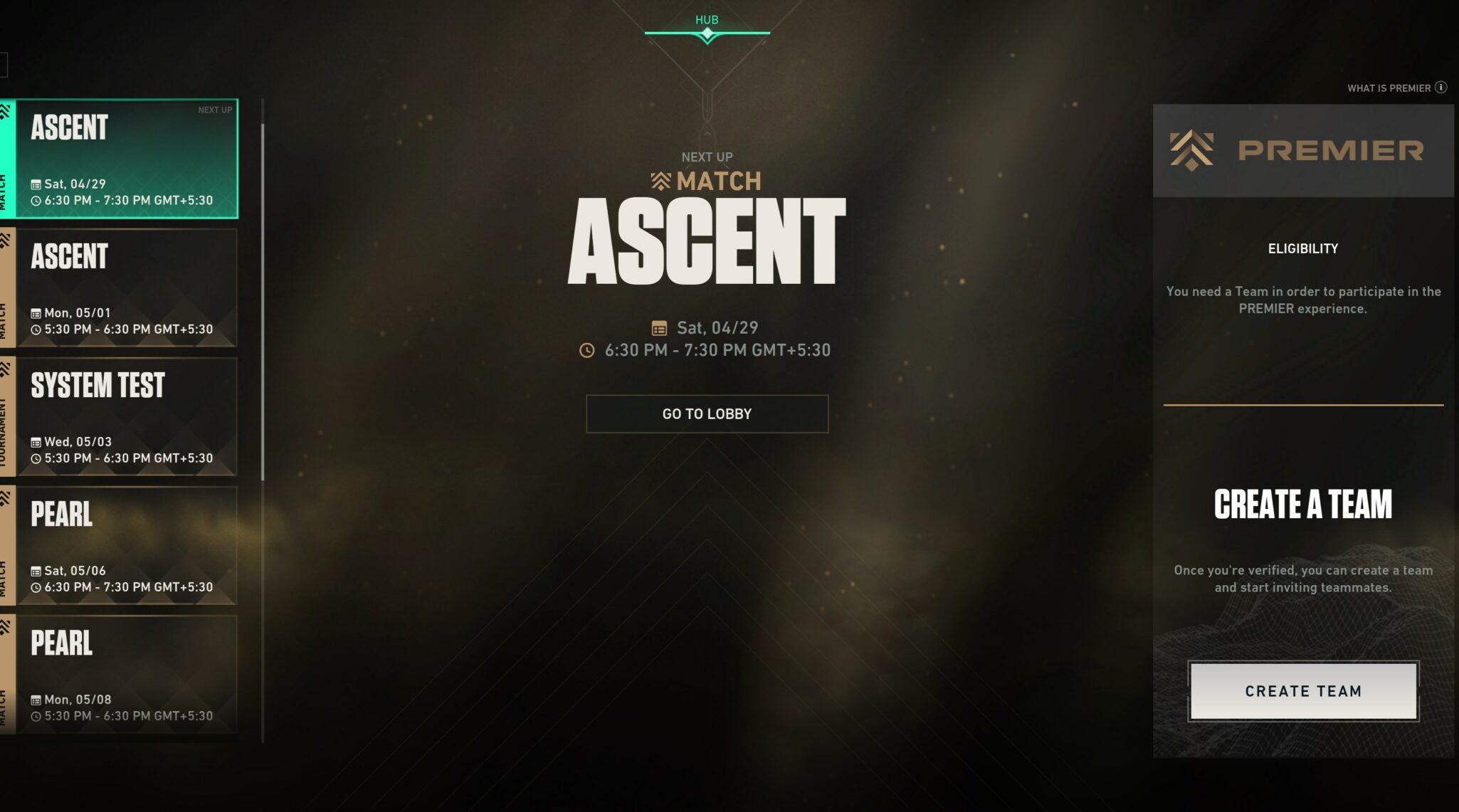 I don't see the Verify Now button in VALORANT Premier
If you see a Create Team Option instead of Verify Now, it means your number is already verified. You can play VALORANT Premier and enjoy the benefits of the new game mode.
VALORANT Premier is an in-game tournament system where you and your friends are able to form a team. You will be matched up against other similarly formed teams.
There will be weekly divisional matches and eventually, Riot hopes this will act as a ladder for pub players to go pro.

Requirements for joining VALORANT Premier
Here are the requirements for joining VALORANT Premier:
Enable and utilize SMS verification on your account
Completion of a ranked placement match in any VALORANT Act
The formation of a team of 5-7 players all with good account standing
Players can join only one team and moreover, there are no rank restrictions in VALORANT Premier. So you can form a team with any of your friends regardless of their rank. Of course your average team skill will have an impact on the results, but VALORANT Premier is a great way to test your strategies and team coordination.
Stay tuned to esports.gg for the latest VALORANT news and updates.