G2 Esports are on the brink of creating a new European dynasty in VALORANT.
Coming into VCT Berlin Masters, G2 Esports, the EMEA 4th seed were an inconsistent team with the potential to make a deep run in the tournament. That changed once they were placed into a group with the reigning Reykjavik Champions, Sentinels.
In what was meant to be a predictable group, G2 Esports shock the world and go on to steal the number one seed into playoffs from the Sentinels. Now brimming with confident gusto, G2 Esports are making a statement at VCT Masters Berlin, one of those being their confidence to become the champions of Berlin.
All the pieces coming together for G2 Esports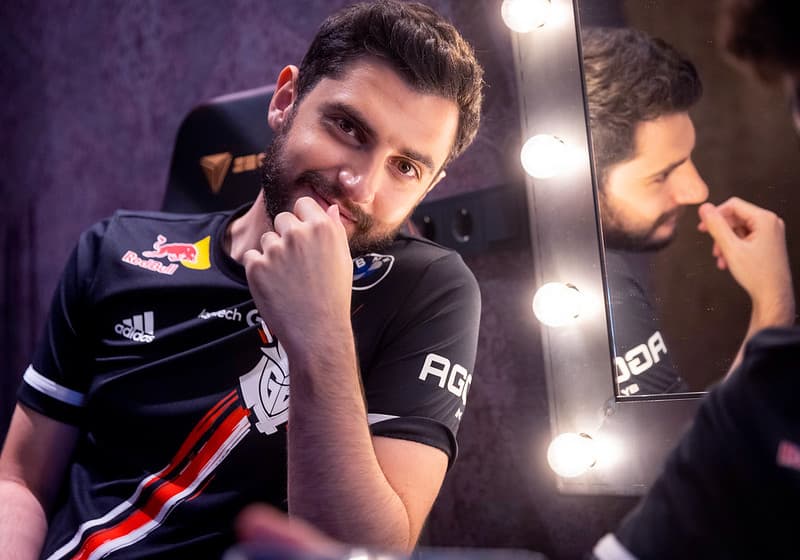 Mixwell is the captain of G2 Esports and the only remaining player from the original G2 Esports VALORANT lineup.
"We just upgraded the team and got people who are amazing." Mixwell explains. "You mix that with working and you become a really good team."
Mixwell is the only player remaining from the original iteration of G2 Esports. Having seen the team develop himself, he now believes that all the pieces are coming together to create a superteam.
"We have the robot Nukkye, a dedicated IGL with Koldamenta and the best smoker in the world." Mixwell shares. "We just upgraded the team and got people who are amazing."
G2 Esports are growing at a rapid pace. In particular, the team is high on rookie talent Kelloqs, who captain Mixwell believes is a young superstar in the making if he can continue to remain "humble".
Possible Superstar in Making
And the hype surrounding their young French talent is justified. At just 18 years old, he is becoming a primary carry for G2 Esports. In their quarterfinal matchup against KRU, he stood tall as the leading performer with a 216.4 ADR on Jett, nearly 50 points higher than the second highest performer.
The hype and moniker of superstar are justified, but Keloqz views his strong performances as a team effort.
"I don't think I'm a superstar." Keloqz states. "My team is helping me a lot. You see me chill, but this is thanks to them. If it weren't for them I would not be able to do what I'm doing right now."
While the young rookie continues to remain humbled by the experience, the other G2 members are starting to get used to the spotlight.
Confidence to win VCT Masters Berlin
G2 are beginning to break out as a top contender after their 2-0 against the Sentinels in the group stage as their confidence skyrockets to an all-time high.
Yet, even after their accomplishments throughout VCT Masters Berlin, there are still shades of doubt about G2 Esports. The team barely qualified for this event as the fourth seed and are not guaranteed a finals seed.
A tough opponent blocking them from the finals, G2 Esports cannot let themselves get too far ahead. In the semifinals, they will need to overcome Gambit, a team they lost to 2-1 in their most recent matchup.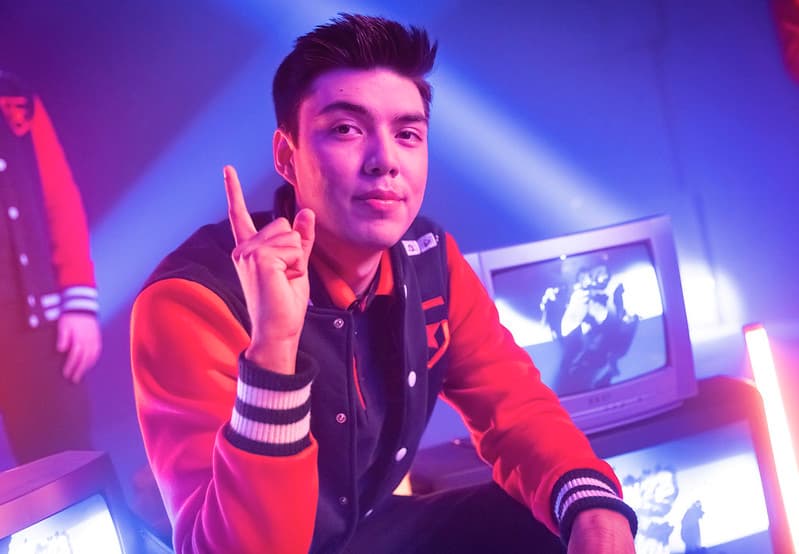 BERLIN, GERMANY - SEPTEMBER 6: Gambit Esports' Ayaz "nAts" Akhmetshin poses at the
VALORANT Champions
Tour 2021: Stage 3 Masters Features Day on September 6, 2021 in Berlin, Germany. (Photo by Colin Young-Wolff/Riot Games)
But G2 Esports believe that this rematch in the semifinals will be a different outcome because of the environment.
"It was online and now it's offline, it's different. I think it's going to be a good game and that we can win 2-0." Keloqz shares.
On top of the LAN environment, G2 Esports In-Game Leader Koldamenta also believes they stand a strong chance to win because of their preparation for Gambit.
"I think our chances are high, because we know how [Gambit] plays." G2 In-game leader Koldamenta adds.
Perform when it matters most
A "self-proclaimed LAN team" G2 are ready to continue their run at VCT Masters Berlin and ultimately secure their spot at VCT Champions in December.
In a final question asking about what the team had to say to people who still continue to doubt G2, they had just one final statement.
"Come to LAN and we'll show you how we play, it's very simple."
G2 Esports are just two series away from being able to lift the VCT Masters Berlin Trophy and secure their spot at VCT Champions.
G2 Esports will move forward into the semifinals against Gambit who won a close match against the Vision Strikers. The winner of this semifinals matchup will face the winner of the Envy vs 100 Thieves matchup.