Learn from the brains behind OpTic Gaming.
OpTic Gaming won VCT Masters Reykjavik 2022 establishing NA's dominance in the Valorant esports scene. The team crushed its opponent and was the undeniable best Valorant team in the world. While players like Yay and Marved are the superstars on the team, often taking the glory for themselves, their performance is possible because of the leadership of Pujan "FNS" Mehta. The former CS: GO pro player brings his years of experience and player management skills to Valorant. But while he is a great leader, he is also one of the better performances on OpTic Gaming. Here are FNS Valorant crosshair and video settings.
FNS Mouse settings
DPI: 400
Sensitivity: 0.55
Zoom Sensitivity: 1
Windows Sensitivity: 6
FNS Valorant Crosshair settings
Color: Green
Outlines: Off
Outline Opacity: 0
Outline Thickness: 1
Center Dot: Off
Center Dot Opacity: 0
Dot Thickness: 1
Show Inner Lines: On
Inner Line Opacity: 1
Inner Line Length: 3
And Inner Line Thickness: 2
Inner Line Offset: 2
Movement Error: Off
Firing Error: Off
Show Outer Lines: Off
Movement Error: Off
Firing Error: Off
Valorant Keybinds for FNS
Walk: L-Shift
Crouch: L-Ctrl
Jump: Spacebar
Use Object:F
Equip Primary Weapon: 1
Equip Secondary Weapon: 2
And Equip Melee Weapon: 3
Equip Spike: 4
Use/Equip Ability 1: C
Use/Equip Ability 2: Q
Use or Equip Ability 3: E
Use/Equip Ability Ultimate: X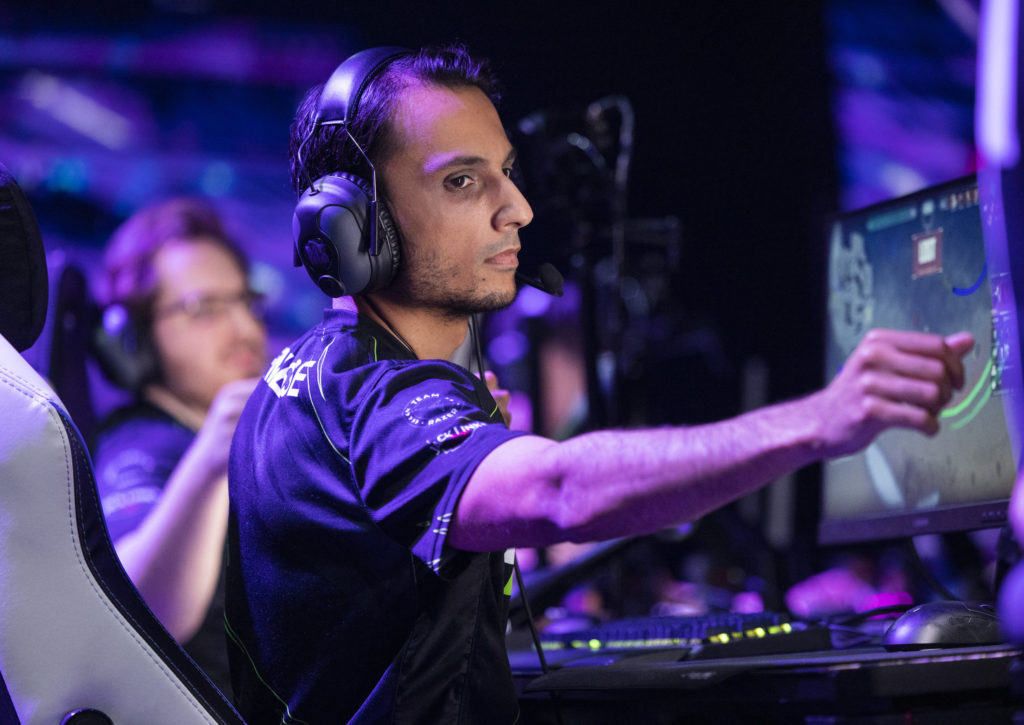 FNS Valorant Video Settings
General Resolution: 1920×1080
Aspect Ratio: 16:9
Aspect Ratio Method: Fill
Display Mode: Fullscreen
Valorant Graphics Settings
Multithreaded Rendering: On
Material Quality: Med
Texture Quality: Med
Detail Quality: Med
UI Quality: Med
Vignette: Off
VSync: Off
Anti-Aliasing: MSAA 2x
Anisotropic Filtering: 2x
Improve Clarity: On
Bloom: On
Distortion: Off
Cast Shadows: Off
OpTic Gaming are already in the top four at VCT Masters Copenhagen. They are facing off against Paper Rex for a spot in the Grand Finals. You can follow the tournament's progress here.
Stay tuned to esports.gg for the latest Valorant news and updates.