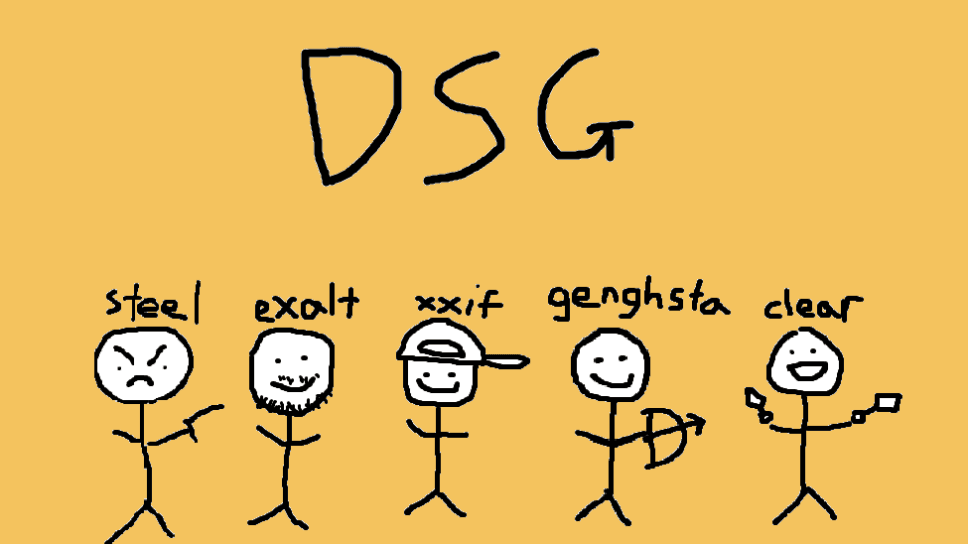 Disguised releases VALORANT roster post-relegation
What's next for Disguised Toast's esports future in VALORANT?
Disguised will release all its players and coaches following the team's relegation from VCT Challengers NA. The team will reevaluate its future in the VALORANT scene, said Jeremy 'Disguised Toast' Wang.
The official Disguised social media account cast the org's future in VALORANT in doubt after releasing their players.
As we've been relegated from the VCT Challenger league, we have released our players and coach from our roster as we re-evaluate the future of DSG in the Valorant scene. Thank you to the players for this incredible first year and we wish them all the best.
Disguised finished fourth in the VCT Challengers NA Play-in Relegation, losing both of their matches without winning a single map. They lost to OREsports and MAD Lions later in the lower bracket to crash out of the relegation. While Disguised Toast expressed his gratitude to the players for their performance, the org has not let go of the players.
Team Disguised in VALORANT
Disguised entered the VALORANT scene in January this year with a roster led by CS:GO and VALORANT veteran Joshua 'steel' Nissan. They got through the open qualifier, qualifying for Challengers Split 1.
The team signed VALORANT superstar Jaccob "yay" Whiteaker on April 10, but even he couldn't boost the team's lack of results.
After an 8th-place finish in the VCT NA Challengers Split 1, Disguised's performance slipped even further in Split 2. They finished 12th, losing all five of their games that Split. The team had a final opportunity to qualify for 2024 Challengers NA. They failed.
Their inability to qualify for the 2024 Challengers only meant that the players will have to compete through the open qualifiers. With no qualification guarantee and the extremely competitive NA Open qualifiers, the org has let go of its roster.