Gambit are now the best team in VALORANT. Now they are looking to reach their full potential in time for VCT Champions.
After missing out on VCT Masters Reykjavik, Gambit came to VCT Masters Berlin looking for redemption. With expectations set on the CIS team to be the ones who would challenge the reigning champions Sentinels, all eyes were on Gambit. Yet, the initial expectations were not being met.
At first, Gambit looked shaky throughout their group stage appearance. Initially, the CIS team lost the 1st seed to 100 Thieves before getting challenged by Japan's Crazy Raccoons. And after barely making it to the quarterfinals, they entered their match against Vision Strikers as underdogs. But instead of falling victim to the LAN environment, they grew.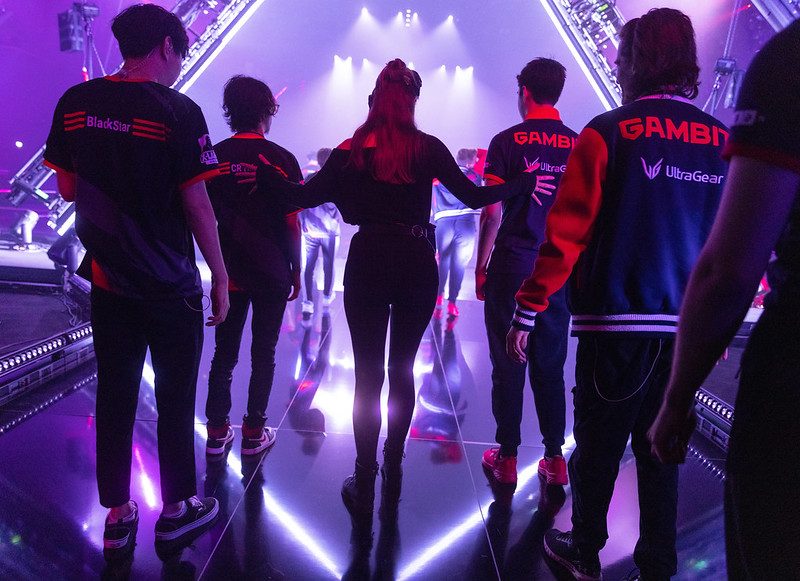 VCT Berlin Champs not fully there yet
Now, Gambit is the champion of VCT Masters Berlin and the favorites moving forward into VCT Champions. As they look forward to making the final stretch, the perception is that Gambit is a complete team. Yet, they themselves do not see it this way and believe we are only seeing "a fraction" of their true potential.
"We're playing right now at about 60% [of our potential], in my opinion," Redgar answers honestly. 
In their final two series, Gambit went 5-0 against both G2 Esports and Envy looking nearly unstoppable. Top Gambit performers such as nAts and Chronicles put up plus 200 ADR on multiple maps, completely outclassing their opponent.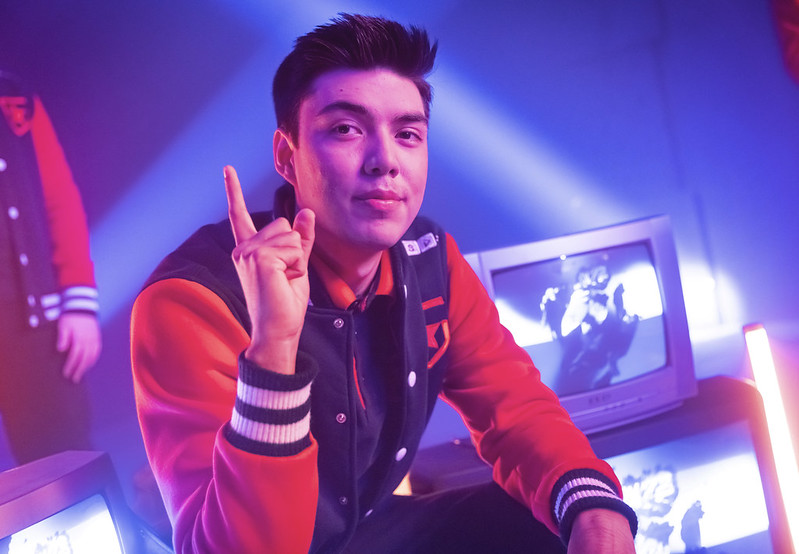 Gambit's adjustment to the Berlin stage combined with their initial potential as a team makes them a scary opponent. Thinking about this team only playing at 60% is a scary thought for other teams.
Yet, for Gambit they know there is much more work to put in because they know the journey to the top can all come crashing down with one false step.
Deep Berlin Run was a must
Arguably the most consistent EMEA team throughout 2021, Gambit failed to make VCT Masters Reykjavik. Instead of representing EMEA as the number one seed, as many people were expecting, they watched Reykjavik from home.
It was a mark on Gambit's dominance and halted the team's journey to VCT Champions. Through this period, they fell behind in VCT Circuit Points to Team Liquid and Fnatic.
Needing to make changes before their run to Berlin, they elected to not change any players. Instead, their failure to qualify for Reykjavik was the spur towards fixing their mentality.
"We had a big job to do with our mental strategies." Redgar states. "We worked on them a lot and improved this."
Humble confidence for Gambit
Now, as they enter VCT Champions, Gambit is the frontrunner. With a mixture of talent and experience losing, they understand that they cannot become complacent.
After understanding what it is like to be upset, Gambit is entering Champions with a mindset to keep working hard.
"I know that we're far away from the playstyle I have in my mind." Redgar honestly shares. "We will continue training a lot to show that kind of performance at Champions, we will do our best."
Gambit will now have a two-month break before VCT Champions as the remaining four slots look to be filled through the Last Chance Qualifiers. 

Stay tuned to Esports.gg for the latest VALORANT news and updates.
Images via VALORANT Champions Tour flickr.