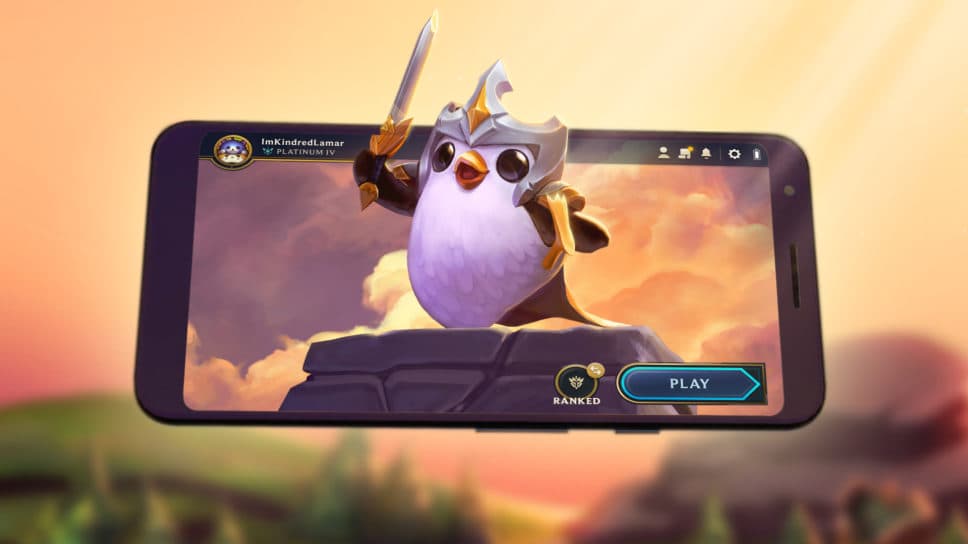 TFT Mobile is coming to SEA as Riot Games takes over
As Riot Games takes over from Garena, TFT Mobile is coming to SEA soon.
Southeast Asia gamers: rejoice, Teamfight Tactics (TFT) Mobile is finally coming to your region. First reported by One Esports, Riot has confirmed that it's working on TFT Mobile for SEA players.
TFT Mobile is an auto battler game by Riot Games which can be played as a separate mode in League of Legends. It was first released in June 2019. Riot released a mobile version of the game in March 2020. However, it wasn't released in SEA. That is soon changing.
TFT Mobile is coming to SEA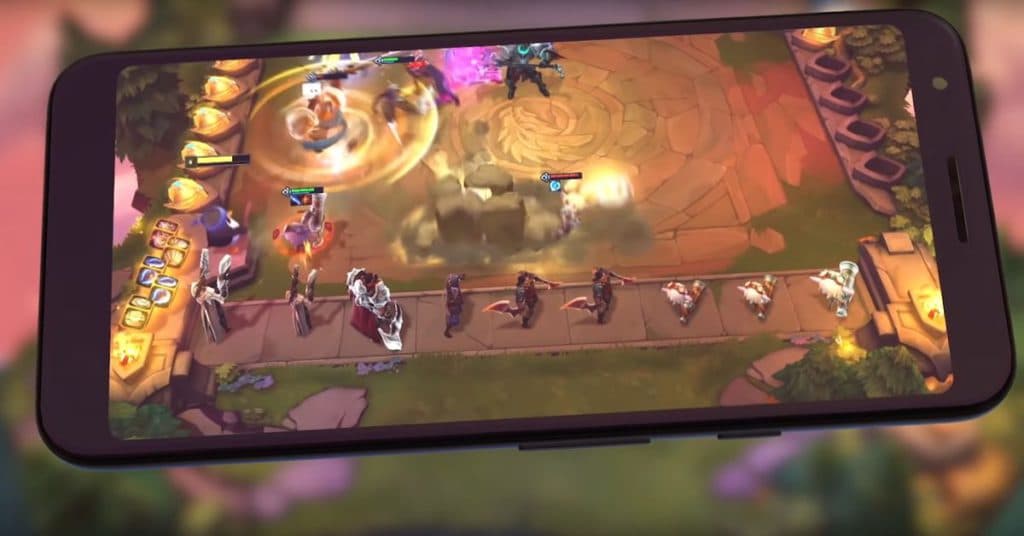 Riot Games
announced
earlier today that it was ending its 12-year partnership with Garena and taking over the publishing responsibilities for League of Legends and TFT in SEA. While this is exciting news for gamers in the region, this has also opened up the road for TFT to arrive on Android and iOS.
In an interview with
ONE Esports
, Alex Kraynov, the managing director for APAC at Riot Games, confirmed they have plans to launch TFT in SEA. He added that "many teams" are working on it.
No release date for the game was revealed yet, though. League of Legends and TFT's official transition from Garena to Riot Games will take place in January 2023. TFT Mobile could be released around that time.
Why wasn't TFT Mobile released in SEA?
TFT is a mode inside League of Legends. Globally, League of Legends is published by Riot Games but this isn't the case in SEA. In the region, Garena has been tasked with running the game.
As a result, players on the Garena server have separate accounts and a different client. TFT Mobile, however, is published by Riot Games. Thus, Riot didn't publish the game in SEA because users in the region can't log in with their Garena League of Legends account.
While Riot could have given the publishing responsibilities for TFT Mobile to Garena as well, the company chose not to do so.
SEA players can enjoy TFT inside League of Legends on PC, though.
Players will need to migrate their Garena accounts to Riot Games
If you are in SEA and play League of Legends, you will need to migrate your Garena account to Riot Games.
Riot has said that it will be launching new servers for League and TFT in January 2023. Garena's servers, on the other hand, will be ceasing operation around the same time. These migrations will begin later this month on November 18th, 2022. Players can navigate to the Account Migration website to do it.
You will be able to use this same account in TFT Mobile when it releases in SEA.
Wasif Ahmed
Wasif is an esports journalist from India who covers mobile gaming news. From PUBG Mobile to Wild Rift, he has been covering mobile esports for over three years. You can reach out to him on Twitter to chat about games and esports anytime.