Street Fighter 6 countdown and release date
Need to know how long until Street Fighter 6 releases? We've got you covered with a countdown and more.
The king of fighting games makes its grand return as Street Fighter 6 releases this year. Bringing back its fierce online modes with a newfound focus on a single-player campaign and new fighters, it appears the newest iteration in the beloved series is ready to throw down. We've got the details with a Street Fighter 6 countdown and release date info below.
Street Fighter 6 countdown
Here is the live Street Fighter 6 countdown for its release date. Before the launch date, players can pre-purchase the game from multiple storefronts. Players also have the option of multiple versions of the game at launch that also allows access to the first wave of character passes.
Street Fighter 6 release date
The Street Fighter 6 release date is June 2, 2023. Except a worldwide release for the game with staggered dates. And while the release is months away, a number of Capcom-based events between now and then should reveal more about the game. This could include new characters, as the Street Fighter franchise has come to be known for its expansive rosters.
The World Warriors return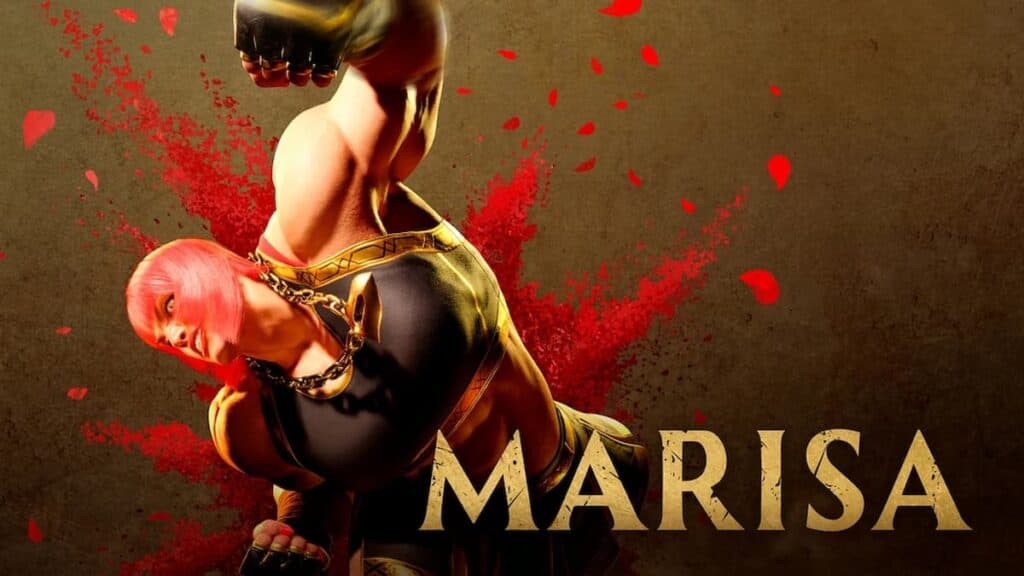 Capcom says on the official Street Fighter 6 site: "With Street Fighter 6, players will be able to take their skills around the world in search of their own personal strength. No one starts off as a champion. Even the strongest of fighters had to take that first step. Now it's your turn to take up the challenge and bring your game to the next level."
The world of Street Fighter 6 is all about the street culture. From the graffiti, to the music that beats while you hustle, and to the fight itself. You'll also experience a new graphical quality that'll let you really feel the dynamics of your body. Dive into battle against other players. It's like a rhythm and dance that doesn't stop.
Street Fighter 6 - Capcom
Look for more information on the game's modes and fighters as the June 2, 2023 release date approaches.