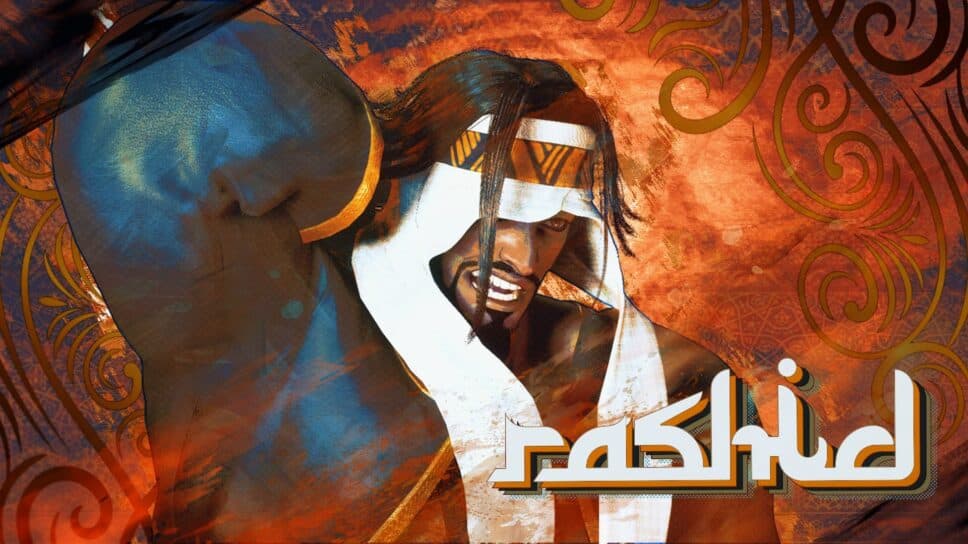 How to unlock Rashid as a Master in Street Fighter 6 World Tour
Rashid, the social media-loving parkour fighter joined Street Fighter 6 as the first DLC character on July 24, 2023. Here's how to get him as your Master.
Rashid is a hyperactive martial artist who loves social media, technology, and uses parkour and wind powers to defeat his opponents. And this frenetic fighter can be your master in Street Fighter 6's World Tour mode where you'll be able to inherit and learn his wind-based abilities and parkour skills. Here's how to unlock Rashid as a Master in Street Fighter 6.
Unlock Rashid as a Master in SF6 World Tour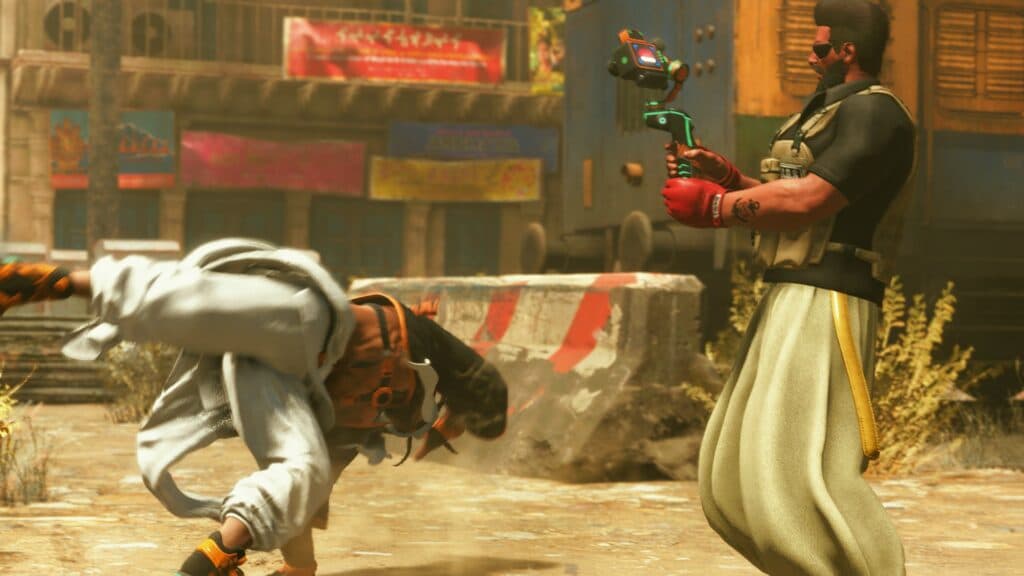 (Screenshot by esports.gg)
There's two parts to unlocking Rashid as a master in Street Fighter 6 World Tour. First you'll need to have unlocked both the Nayshall area, and the Nayshall area at night. Then talk to an NPC called Azam (who SF5 fans will remember from Rashid's story in that game). He'll tell you he's looking for fighters to help make an educational video.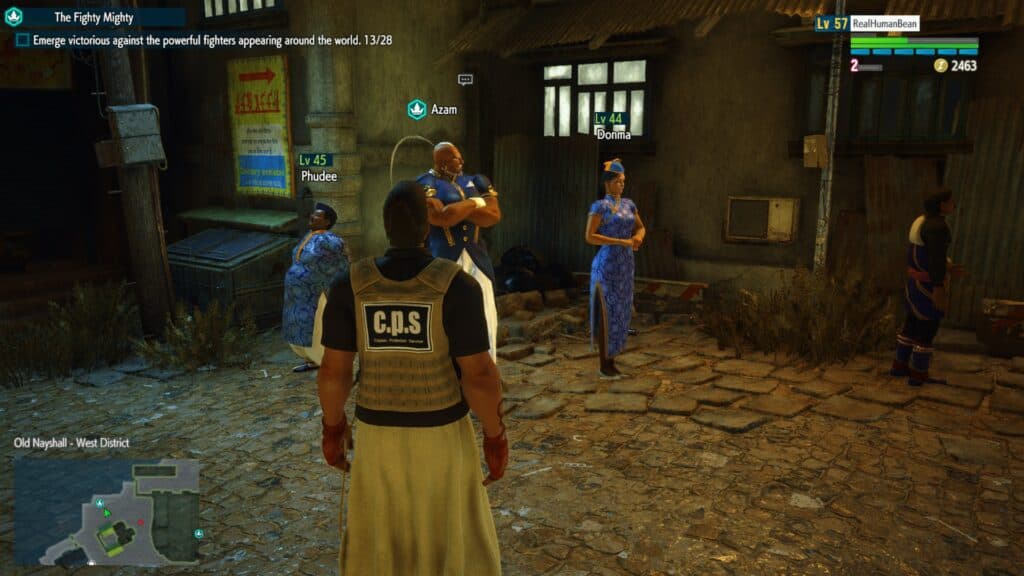 (Screenshot by esports.gg)
(It's also likely you'd need to advance to the end, or near to the end, or the World Tour story to unlock Rashid. We'd completed all mainline story missions when we unlocked Rashid, so if the NPC isn't appearing, complete more main story.)
(Screenshot by esports.gg)
Talking to Azam  will send you to the otherside of Nayshall where you'll find Rashid filming another fighter. He'll easily defeat his opponent, then come back with you to meet Azam. You'll then need to fight and win against Rashid. This can be a challenging fight, especially if you're a little rusty with your World Tour Fighter like we were. 
Defeat Rashid, then change the time to daytime. Head to the Nayshalls train station and speak to Rashid once more to unlock him as a Master!
How to unlock Rashid's Outfity 2 in Street Fighter 6 for free
(Screenshot by esports.gg)
Rashid's Outfit 2 sees him sport a design familiar to his basic outfit from Street Fighter 5, donning the high-tech scouter eye-gear and more traditional clothing overall. To unlock it without paying the 50 fighter coins, you can level up his bond to the maximum and give him gifts. Each master has a favored gift and a unique gift that raises their level.
Rashid's favored gift is the Junk Disk. This is a random drop item that you can get from fighting NPCs in the World Tour. The unique bond level up item is the Sushi Memory Stick, you get this as a prize for winning the Daily Tournament at the Stadium in Metro City. This is one of the most difficult Outfit 2 unlocks in the game, and it's a bit of a grind, so good luck!
---