Gwar Gura is headed to Sendai to promote the city's culture and history via a unique PR stream collaboration with the Japanese metropolis.
Vtuber and professional anime shark girl Gwar Gura is teaming up with the Japanese city of Sendai to promote the historic metropolis. Gura, a Vtuber under the HoloLive banner, will reportedly travel to the city of Sendai as part of a public relation stream to show off the attractions of the city.
Gura is the most subscribed Vtuber on YouTube, with over 4.4 million subs. It makes her the most subscribed Vtuber in existence, beating even the incredibly popular Ironmouse, who has around 1.8 million Twitch subscribers and 1 million YouTube subscribers. It also makes Gura one of the top 100 most subscribed women on YouTube.
Sendai is a historic Japanese city with iconic landmarks, such as Sendai Castle, and has a deep and rich culture. With dozens of museums, artifacts, and sightseeing destinations, the city is reportedly a hidden gem in the Japanese northeast.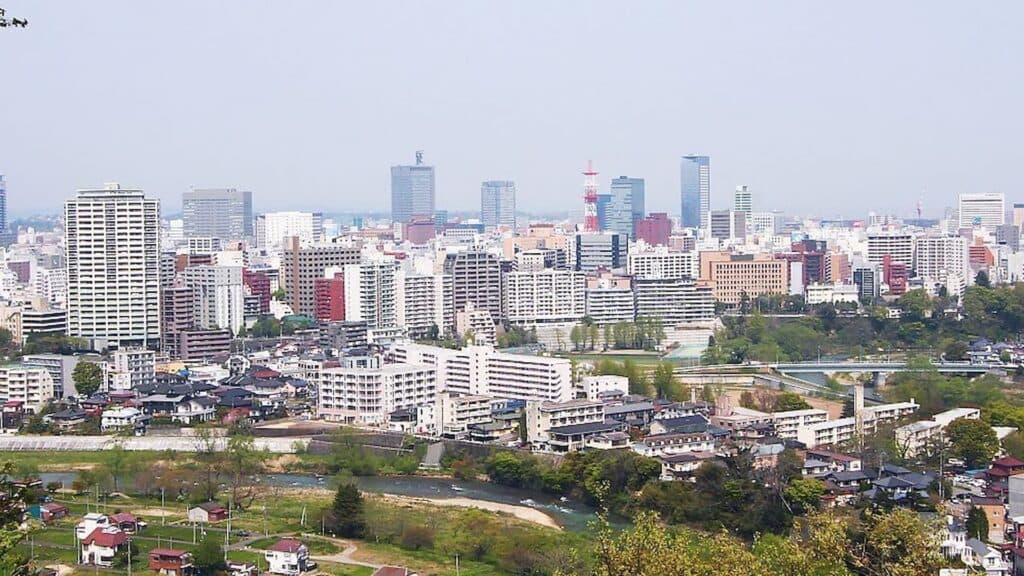 (Image via Visit Japan)
Japanese cities and regions will often engage in large amounts of PR in attempt to drum up tourism. One popular technique is with mascot characters, or Yuru-kyara, whose cute appearance and charm are designed to attract visitors.
As a result, a Vtuber stepping into the role of PR for a city is nothing too surprising in Japan. Although, it's unsure how Musubimaru, the onigiri samurai mascot of Sendai, feels about Gura stepping on his turf.
Gura's collaboration with Sendai might also come as a shock for fellow HoloLive talent, Minato Aqua, who famously hails from the city of Sendai. However, Aqua, a maid-character known for her shyness and introvertedness, may not have been the best fit for an outgoing role like this.
Gura's Sendai stream is set to take place on Nov. 27, although a time hasn't been set. In typical streamer fashion, a "big announcement" is also set to be made during the stream.
---
Stick with esports.gg for more Streamer news!