The 2022 event took place in Amsterdam and was a huge hit.
Next year's Twitchcon will take place in Paris it was announced today. This will be the fourth Twitch con in Europe after the inaugural one in Berlin, Germany in 2019.
"Attending TwitchCon offers a technicolour experience of everything that makes Twitch unique," said Twitch CMO and EVP of International Doug Scott. "The memories and community bonds formed on our service are visible for all to see during a weekend of extraordinary entertainment, knowledge sharing, competitive gaming and, above all, fun. We cannot wait to bring the community back together again in San Diego this October and at TwitchCon Paris next year."
TwitchCon takes place in North America and Europe every year with the European event tradition starting in 2019. The Berlin TwitchCon event saw thousands of fans in attendance, highlighting the popularity of the streamer convention.
When is the next Twitch con?
TwitchCon cosplays highlight diversity across various game titles. Fans are eager to see what's in store at TwitchCon 2023.
The next Twitch con will take place in San Diego from October 7-9, 2022. Tickets for the North American TwitchCon will be available in August. The event will feature musical performances, interactive sessions, Twitch's second ever Drag showcase and more. The Amsterdam Twitchcon featured the convention's first-ever Drag showcase highlighting the convention's inclusive nature.

Twitch cons feature community Meetups, Meet and Greets, cosplay contests and several showcases. There are also exclusive events for Twitch partners at these conventions. It provides an opportunity for streamers to meet and greet their fans as well as fellow streamers. Thousands of fans eagerly await these annual conventions either to attend the event or watch the event online.

Where will Twitch Con 2023 take place in Europe?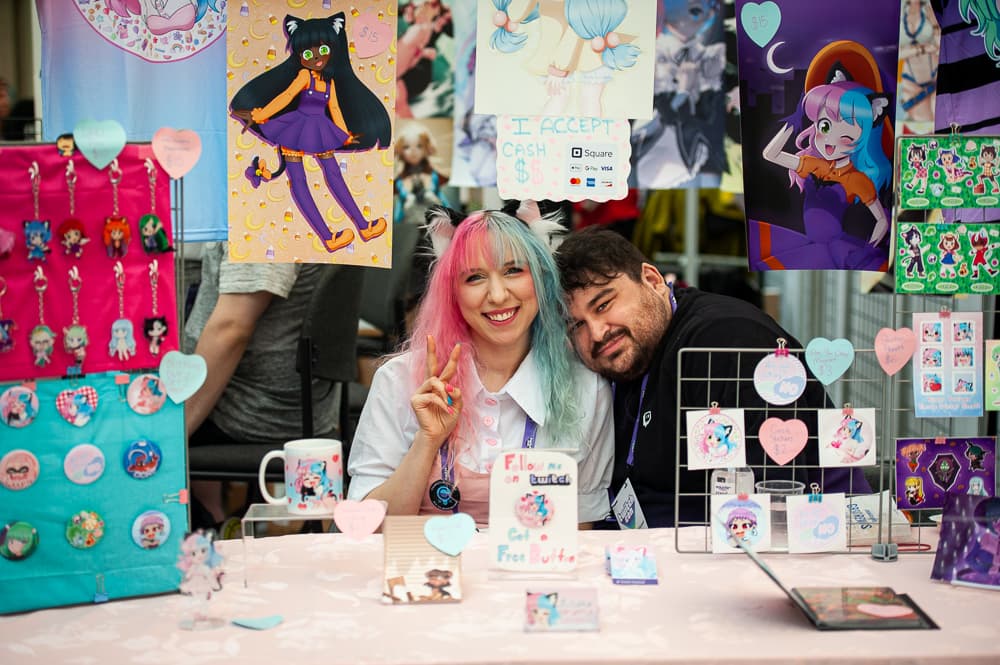 TwitchCon events have usually featured artist corners providing a platform for creativity and excellence.
TwitchCon 2023 will take place in Paris, France, the first time the streamer convention will go to France. For fans and streamers alike, this event will be a one-of-its-kind event where they can meet and greet some of their favorite streamers. The cosplay competition will also have thousands of viewers all over the world.
Nearly 14,500 fans attended Twitch con Amsterdam 2022 significantly higher than the 2019 Berlin edition. The popularity of the convention is clearly evident and next year's Paris event is expected to bring in bigger crowds as local travel restrictions ease.