The apparel brand takes a step into another venture as they release the 'Essentials' Collection, their take on your average wardrobe essentials.
American streamer, SypherPK just launched another line of merch today, March 17th, on Metal Umbrella called the 'Essentials' collection.
Since the apparel brand's launch in July of 2021, Metal Umbrella has made its name in the community with 2 successful collections launched under their belt. Aiming to reinvent the cheap industry standard, Sypher PK and his team released high-quality merch that is equally versatile and comfortable.
With the brand new 'Essentials' collection, they envisioned those very same qualities in your everyday go-tos. You can check out the drop on the Metal Umbrella website.
New SypherPK merch Essentials collection provides "freedom through simplicity"
The collection features an earthy colour palette with simple and minimalistic designs, differing from the vibrancy in their past collections. The brand established that their vision of this collection was freedom in simplicity. The elegant and minimalist design ensures that the merch pieces could be styled in endless combinations.
'Essentials' introduces a new clothing style called the Essential Zip Hoodie. The brand's wordmark is nestled front and centre, maintaining a look of simplicity.
Amidst clothing staples like tees, sweatshirts and joggers, the collection also introduces a new colour called Rust. The colour, while being vibrant and colourful in nature, still comes off minimalistic due to its earthy tones.
The new SypherPK merch also brings back an old item,, the Mastering Hoodie from their first collection – but with an improved look and feel.
Metal Umbrella prioritizes high-quality wear that you don't see in any average drop by using ultra-luxurious fabric. In total, the Essentials collection brings a selection of 13 individual items for a range of prices.
Essentials SypherPK merch prices:
Hats: $30
Short sleeve tee's run: $40
Jogger Pants: $65
Zip-up hoodie: $70
The development of the Essentials collection took roughly 5 months from designing to sampling. Although they aimed to launch the merch in late February, they stumbled upon difficulties involving the supply chain and port delays.
SypherPK's venture into the apparel world
The Metal Umbrella, an expansion of the SypherPK brand, grew on the passion that drives his journey to success. He worked on the project with his wife, Daniela Ali who also played a huge role in his growth as a streamer. Together, they nurtured the company and the newly-launched brand flourishes.
Constrained by the barriers of working with streamer merch distributors, the famous Fortnite streamer decided to create the brand with the support of Oni Studios, a content facility founded by him and Daniela. Aspiring to break the expectations of being just another influencer merch, SypherPK and his team work with industry-leading designers to curate their collections.
Their first drop, the 'Too Young To Worry' collection, showcases vibrant pieces of clothing and bold designs heavily inspired by anime.
'Dreams', the following collection, exhibited a more sleek and whimsical vibe, with bright-coloured tie-dye designs and cream coloured pieces.
Both drops witnessed thousands of units sold in the first week. With an average of 80,000 units sold per drop, Metal Umbrella's products proved to be a tremendous success.
Check out the new drop here.
The SypherPK brand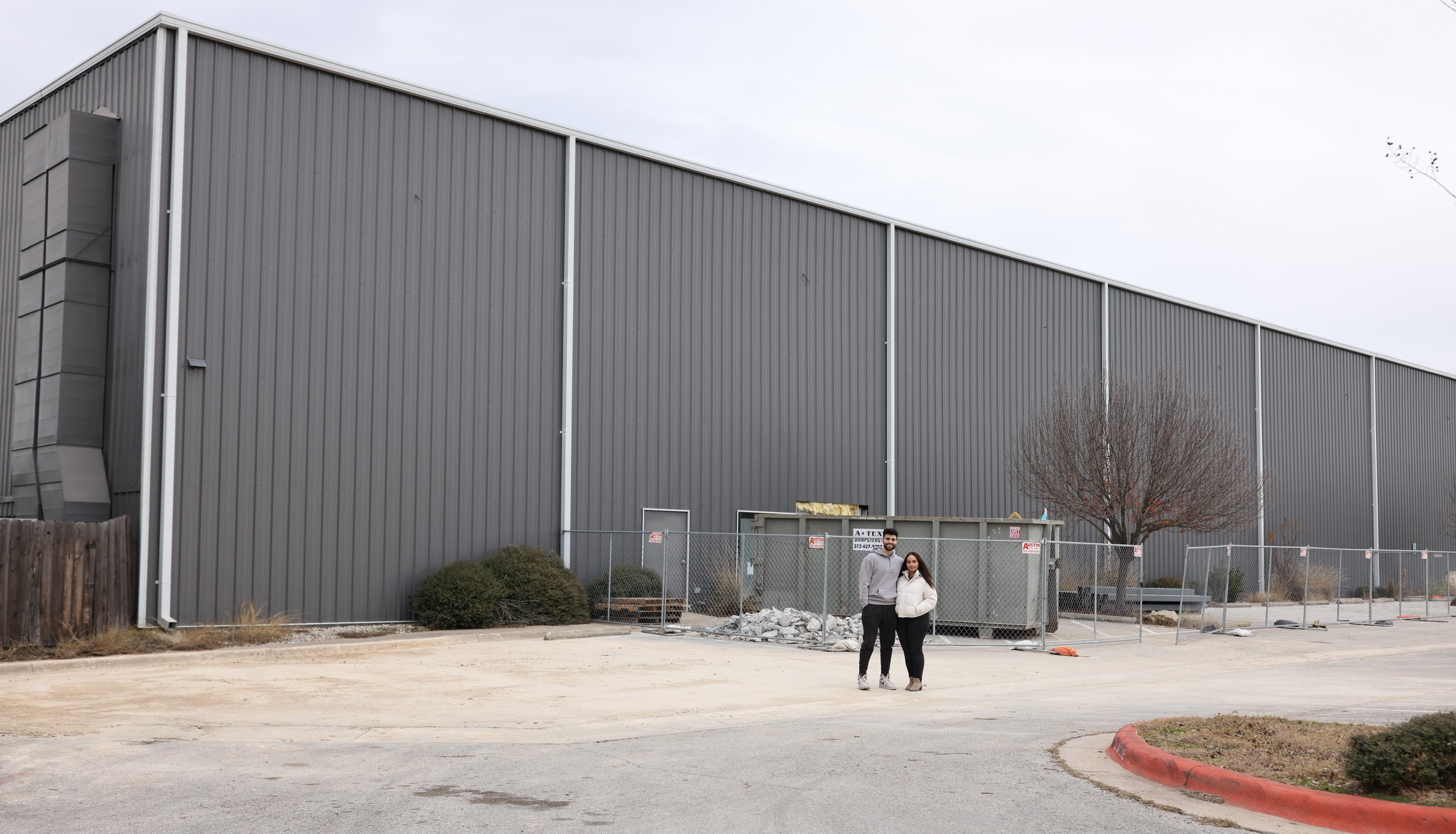 From past How-To Fortnite videos to a multi-million dollar brand, SypherPK's growth in the industry is admirable. While Metal Umbrella focuses on bringing high-quality apparel, he and Daniela have also ventured into management. They built Oni Studios with the goal of empowering up-and-coming content creators by providing valuable resources and support.
Stay tuned to Esports.gg for more streamer news and updates!