Kick's newest streamer, Nickmercs, will start doing gambling content outside of the states as part of his contract with Stake.com.
Nick "Nickmercs" Kolcheff is one of the top streamers who recently joined the big migration from Amazon-owned streaming platform Twitch to Kick. He also recently revealed his plan to start streaming gambling content as it's "part of the contract."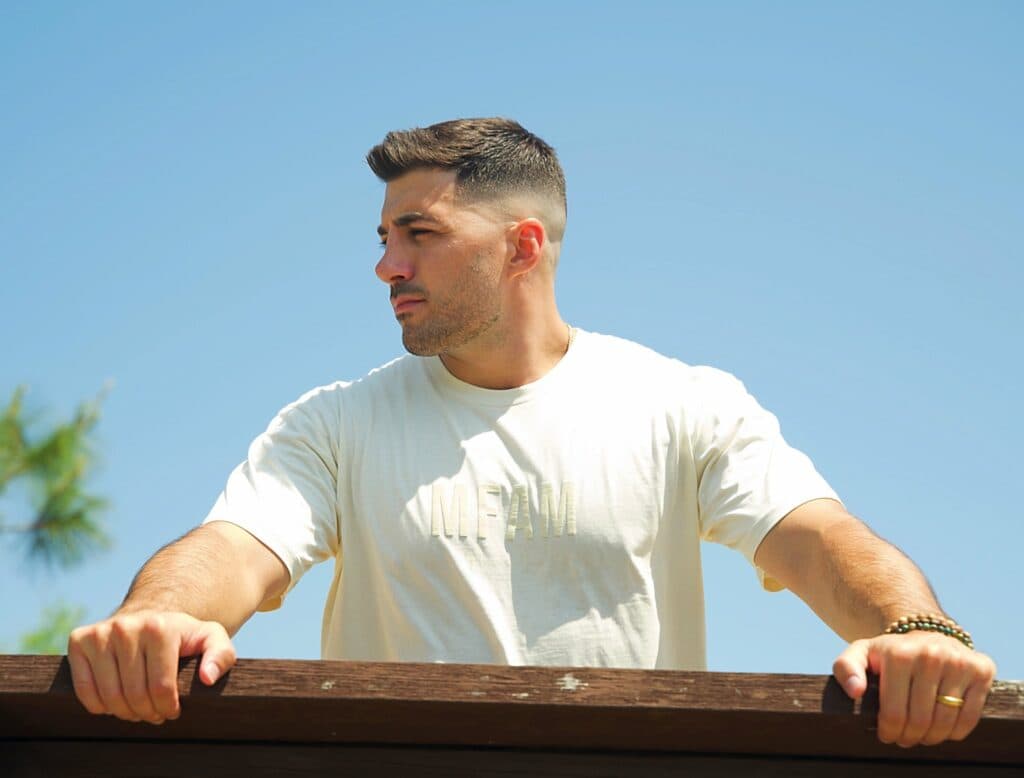 Photo of the streamer (Image via Nickmercs)
In his first stream on Kick, people expressed their interest to see if Nickmercs would start doing gambling content. This is because Kick has always been associated with gambling content and creators.
"We're not going to do a sh*t ton, but we're going to do some gambling for sure. It's part of the contract," Nickmercs said.
With this revelation, people wondered whether other content creators who signed on with Kick also received the same clause in their contracts. Andrew Santamaria, the head of strategic partnerships at Kick, cleared out the question. He said that there is no gambling clause in Nickmercs' Kick contract. Esports news reporter Jake Lucky then confirmed that Nickmercs signed an additional contract with Australian-Curaçaoan online casino Stake.com along with his Kick contract.
Stake.com is not one of the casinos with a license to operate in the United States. This explains why Nickmercs has to go out of the states to create his gambling content.
"We got another place, 'cause you can't do it in America. You have to go somewhere else, so we went somewhere else," he said.
Kick, Stake.com, and gambling content
Now, what does Stake.com have anything to do with Kick? Stake.com is actually co-founded by Australian entrepreneurs Ed Craven and Bijan Tehrani. In 2022, they went into the streaming world and partnered up with famous streaming personality Tyler "Trainwrecks" Niknam. Together, they went ahead and created Kick as a rising challenge to Twitch. The site focuses on looser content moderation and better revenue shares for its streamers.
Kick has become a common ground for gambling content as the platform has more lenient policies on gambling as compared to other streaming platforms. In fact, Twitch tightened its policies on gambling in 2022. It now prohibits streamers from streaming gambling sites that include slots, roulette, or dice games that have no license to operate in the states or other jurisdiction that provides sufficient consumer protection.
Stay tuned to esports.gg for more streamers and esports news.