NICKMERCS has officially signed with Kick.
Another massive Twitch streamer has officially been acquired by the green app. NICKMERCS, the celebrity Call of Duty and Apex Legends streamer has officially announced his signing with Kick, the popular streaming platform.
Nicholas "NICKMERCS" Kolcheff, who has been streaming for years now, has acquired a fanbase of over 15 million followers, and will now be bringing each and every one of them to Kick.com.
The news of NICKMERCS's signing comes directly around the time of TwitchCon. NICKMERCS also plans to attend the event this year in Las Vegas.
Kick to acquire NICKMERCS
Beginning on October 23, NICKMERCS will begin streaming on Kick.com. Now, the streamer is not contractually held to streaming only on Kick and will be allowed to continue streaming on Twitch whenever he feels like it.
Still, this one-year deal is a massive move for Kick, as they have also recently signed huge personalities like xQc and more. The signing in NICKMERCS's eyes will be a great opportunity for him to host more of his GAUNTLET tournaments, showcasing up-and-coming esports pros from around the world.
"Building a community is everything I've ever wanted to do," said Nicholas "NICKMERCS" Kolcheff. "By expanding on Kick.com, I'll be able to reach new audiences and welcome even more fans into the MFAM."
While this may not be an exclusive deal, many other streamers such as Ninja also stream on multiple platforms including Kick. NICKMERCS has made it very clear that he has quite a bit of big plans for his move.
"We will compete on big stages, host big events, and share new content in new ways. This is a major move for me, and I can't wait to share this new experience with the community. It's all for them."
NICKMERC's streaming history
NICKMERCS has had a plethora of big moves within his streaming career. Starting in 2010, the streamer has made moves from organizations like Faze, 100 Thieves and more. While the streamer is well-known across all platforms, this will be his first time actually switching away from Twitch.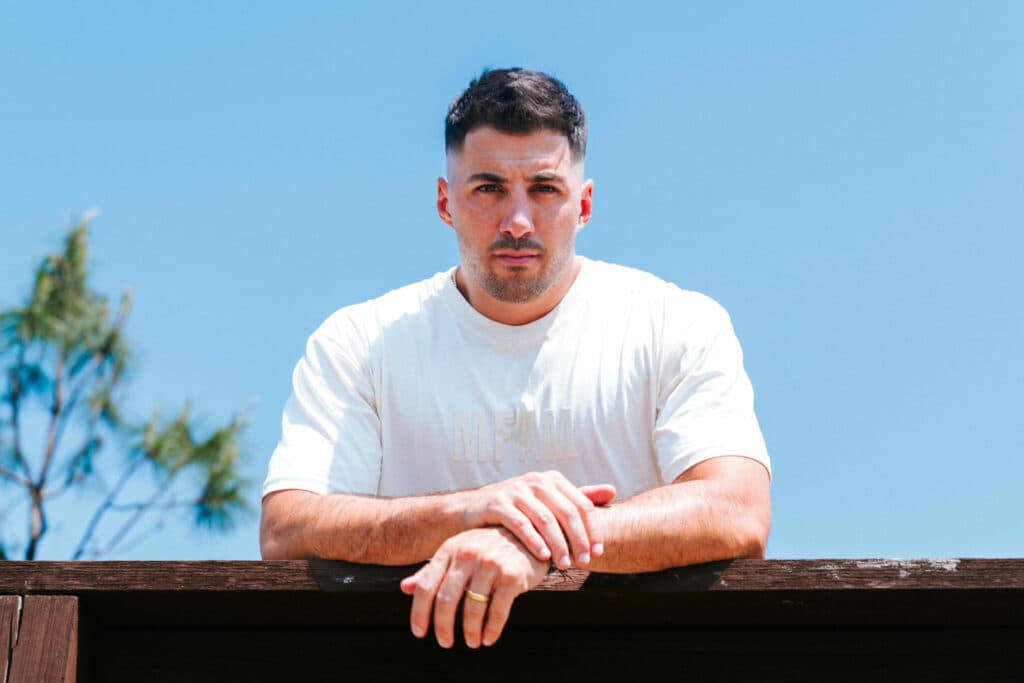 NICKMERCS has reached upwards of 45,000 concurrent viewers on Twitch just in the last year. Whether or not he will continue to hold these numbers on Kick is unknown, but will be revealed soon.