Here's everything we know about Rocket League Season 10.
Rocket League Season 10 springs to life starting March 8! After the battles of Forbidden Temple Dragons, Psyonix says it's time to kick back and unwind. No more war of fire and ice — it's time for a new paradise. The new season will bring together the seasonal Rocket Pass, new arenas, and new items!
According to the announcement, this season will be all about resting and relaxing in a blooming oasis. Rocket League Season 10 will last from March 8 to June 7.
UPDATED: Season 10 is now live and you can read up on the patch updates over here.
What we know about the Season 10 Rocket Pass so far
Season 10's Rocket Pass will bring in the iconic Volkswagen Golf GTI, which will be the first Volkswagen to grace the field. The car will be accompanied by everyone's favorite Octane Hitbox. Players will be able to get the tuned-up Volkswagen Golf GTI RLE with higher Rocket Pass tiers.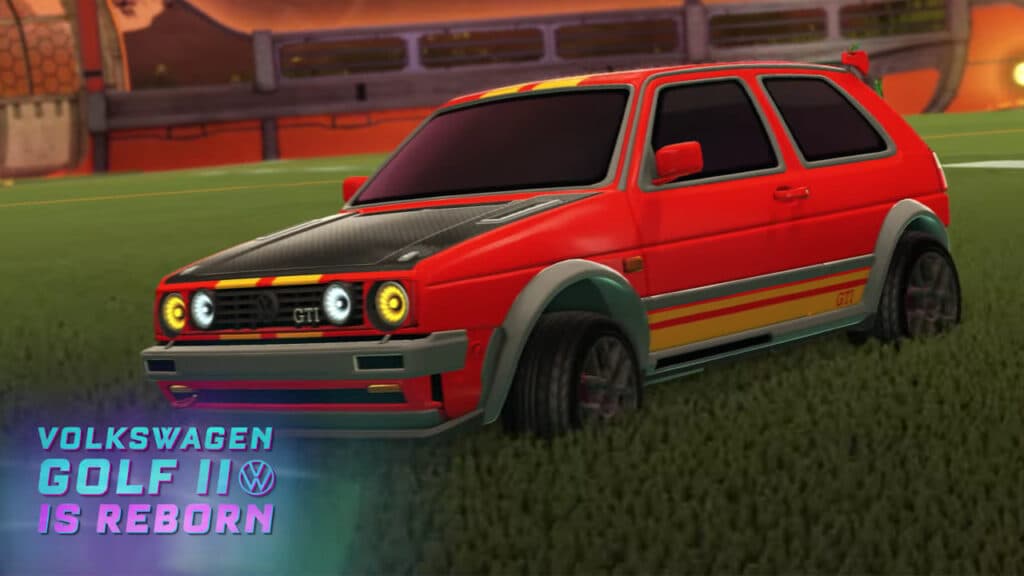 Volkswagen Golf GTI in Rocket League Season 10 (Image via Psyonix)
There will also be a lot of nature-inspired items in the form of new decals, wheels, paints, and goal explosions. Here are the items you'll be able to grind for in Season 10:
Tranquil Engine Audio
Serenity Engine Audio
SpotDot Decal
Whip Antenna
Glister Trail
Lotus Bloom Goal Explosion
Rocket League Lotus Bloom Goal Explosion
You will also get a chance to earn free rewards such as the baby Turtle Topper, Manta Ray Topper, and Fish Fly Antenna.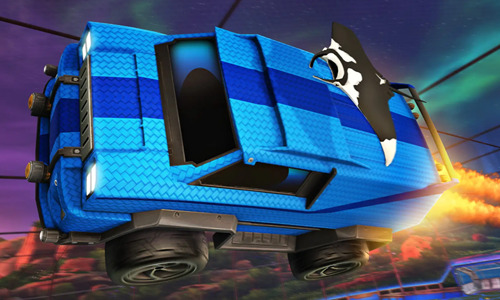 A brand-new arena variant in Rocket League Season 10
Deadeye Canyon (Oasis) will be available in Rocket League Season 10 (Image from (Image via Psyonix)
The Deadeye Canyon arena will get a breath of life with blooming flora and fauna, transforming it into Deadeye Canyon (Oasis). From the trailer, we can see how the new arena embodies the essence of peace and tranquility with beautiful northern lights dancing in the starry skies.
There will also be a new song called "the oasis" by zensei ゼンセ that will be available on Rocket League Radio and as a player anthem.
Season 10 tournament rewards
Here are the tournament rewards for Rocket League Season 10:
Scalescore Decal
Ramen Bowl Topper
Spaceman Antenna
Polyhedral Goal Explosion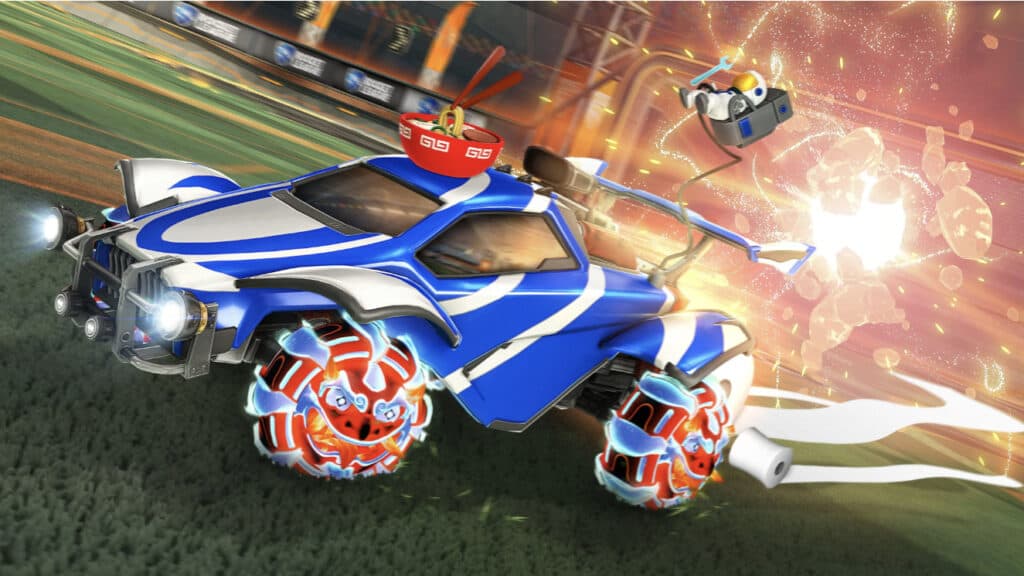 Rocket League Season 10 Tournament Rewards (Image via Psyonix)
No more guessing the matchmaking queue time
The previous system of showing a playlist population was not really applauded by the Rocket League community. Showing "Good," "Great," or "Amazing" when you're searching for a match didn't give an indication of the estimated queue time. As a result, Psyonix introduced the Average Wait Time Counter that will be visible during matchmaking.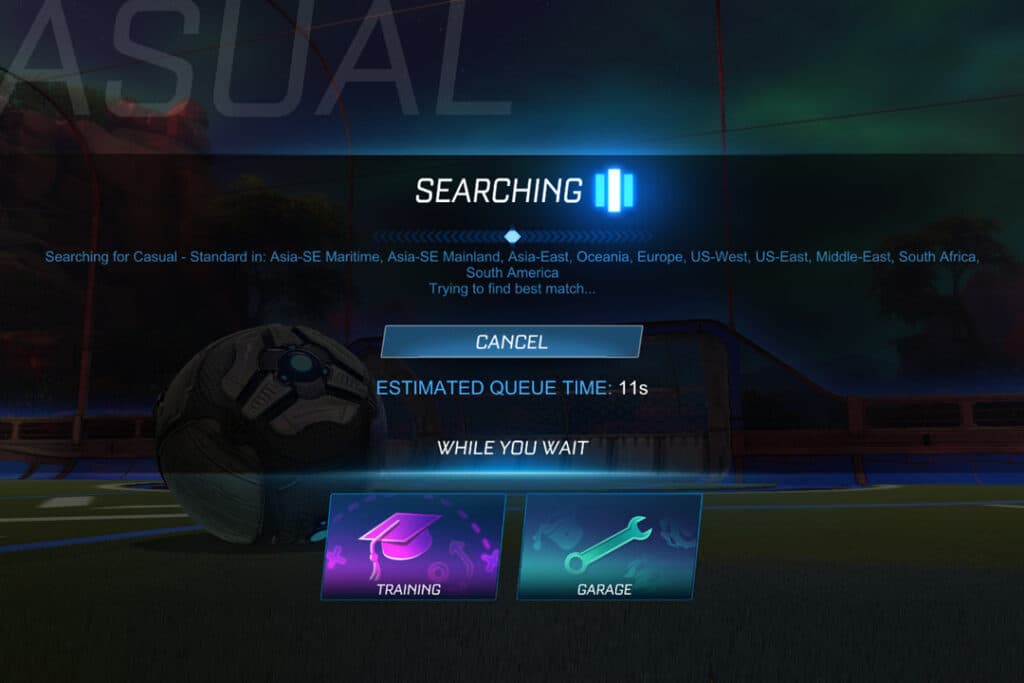 Rocket League's behind-the-scenes video series is back
Under the Hood was first introduced in April 2022, where players can get a behind-the-scenes look at the world of Rocket League. The third episode will be about recording the engine audio you hear in Rocket League. The episode will be live on March 9 on the Rocket League YouTube Channel.
Wrap up your Season 9 to claim your rewards
Rocket League Season 9 Rewards (Image from Rocket League)
Psyonix announced in the past that the rewards of Season 9 will be a set of wheels. Rewards will be given based on your rank, and there's still time for you to level up and gain more of them! Remember that all progress will reset following a new season. You can check out the rewards over here.
Rocket League Season 10 will start on Wednesday, March 8. Stay tuned to Esports.gg for more news and updates.