Here are the 16 teams qualified for the Rocket League Championship Series (RLCS) 2022-23 Fall Major this coming December.
The RLCS 2022-23 Fall Qualifiers have finally wrapped up after long, long hours on the field. With that, we are starting to hear the roaring fans, preparing us for the upcoming RLCS Fall Major. The first Major of the season will take place in Rotterdam, Amsterdam on December 8 to December 12.
We are going to see 16 teams fighting for the first championship of the season. Let's look at the names and teams that will blast the field of the RLCS Fall Major.
RLCS Fall Major Europe (EU) Region Teams
Karmine Corp had a successful season, placing top three in all three Fall qualifiers. As for Oxygen Esports, they had an amazing start, taking first place in Fall Open. They didn't do as well in the following qualifiers but fortunately for them, they have scored enough ranking points to qualify for the RLCS Fall Major. Quadrant, the new team in town managed to land among the top five of the EU RLCS teams. Team Liquid managed to get their grip during the last qualifier after a worrying start of the season, earning first place in the Fall Invitational which landed them the invitation to the Fall Major. Lastly, Moist Esports had a stable run in the Fall qualifiers and slipped a little during the Fall Invitational. Fortunately for them, they got the ranking points needed to snatch the last slot for the RLCS Fall Major.
Karmine Corp
Amine "itachi" Benayachi
Axel "vatira." Touret
Brice "ExoTiiK" Bigeard
Wagner "Eversax" Benjamin (coach)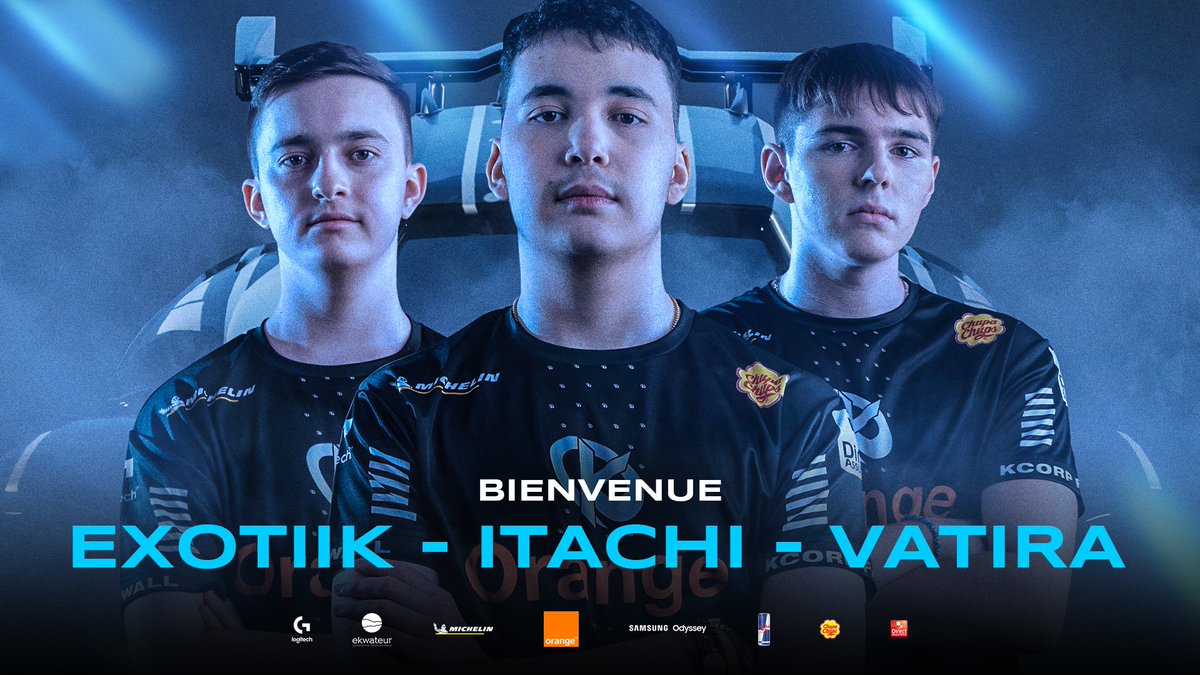 Oxygen Esports
Archie "archie" Pickthall
Ole "oaly." van Doorn
Joris "Joreuz" Robben
Billy "billy" Hinchliffe (coach)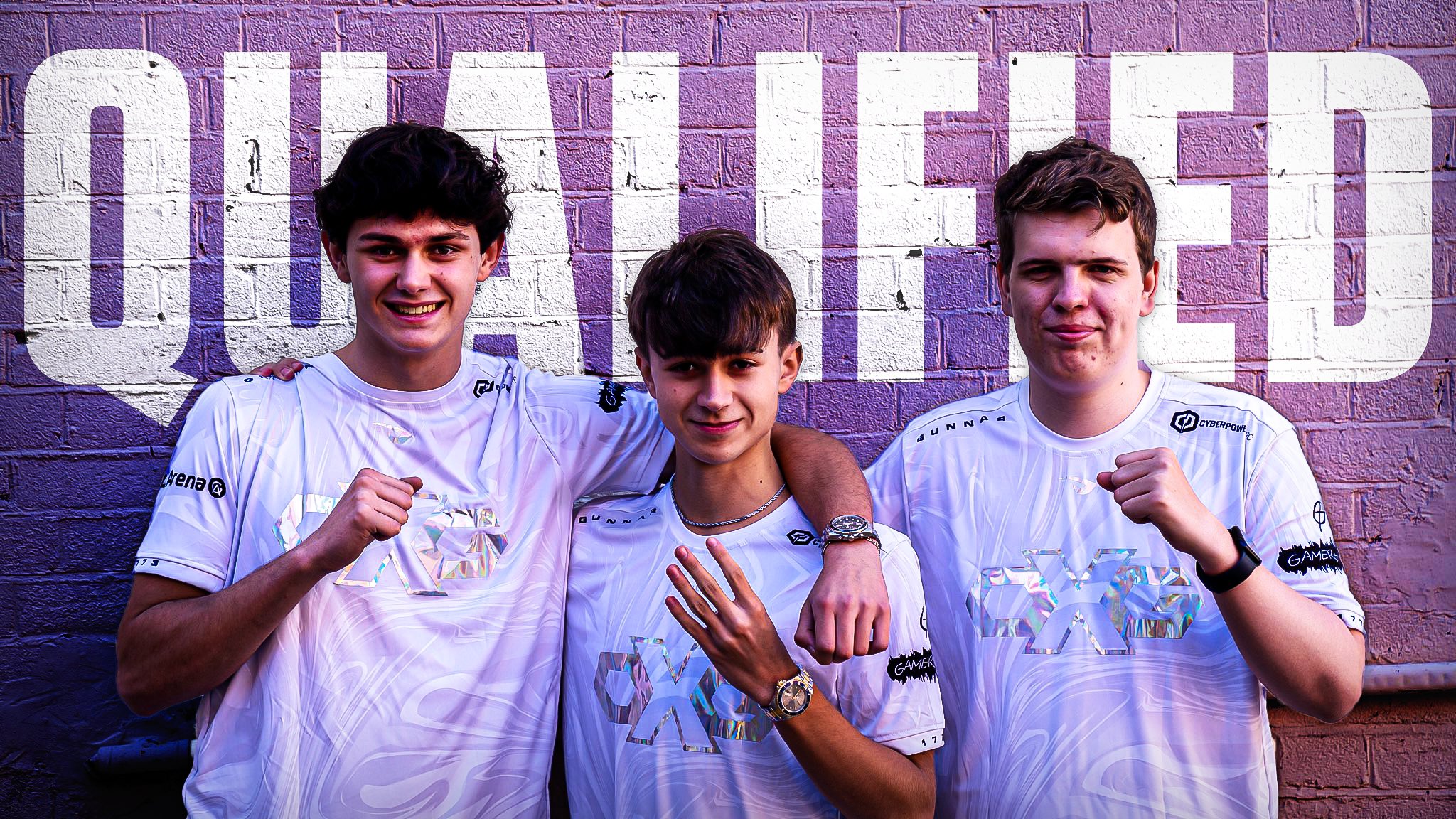 Quadrant
Lucas "RelatingWave" Rose
Dylan "eekso" Pickering
Kurtis "Kash" Cannon
Nicolai "Snaski" Vistesen Andersen (coach)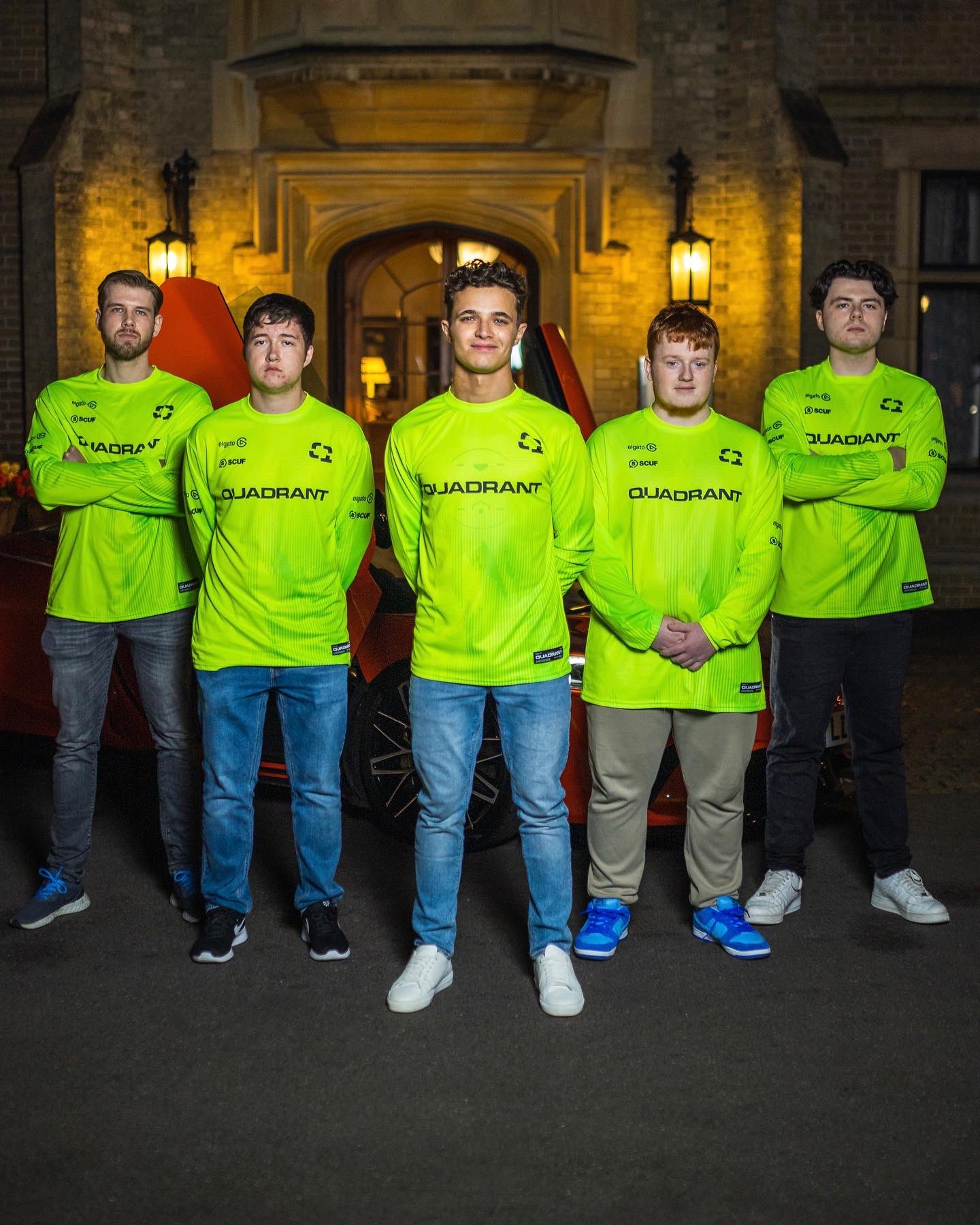 Team Liquid
Bruno Alexandre "AcroniK." dos Santos Lopes
Oskar "Oski" Gozdowski
Tristan "Atow." Soyez
André Filipe de Jesus "Xpére" Ruivinho Costa (coach)
Moist Esports
Joe "Joyo" Young
Finlay "rise." Ferguson
Maëllo "AztraL" Ernst
Noah "noah" Hinder (coach)
RLCS Fall Major North America (NA) Region teams
North American region stays super competitive. Gen.G managed to stay on top of the field, claiming first place in Fall Invitational and second place in Fall Open and Fall Cup. FaZe Clan went into the season all fired up, getting themselves a first place in Fall Open and second place in the Fall Invitational. Version1's run during the Fall Cup landed them first place, securing the points needed for the RLCS Fall Major despite a shaky performance for the two other qualifiers. On the other hand, Spacestation Gaming's roster change at the end of last season seems to be working in their favor, as they consistently place the 3rd/4th in all three qualifiers. Last but not least, G2 Esports managed to cling to their last hope in the Fall Invitational, outlasting NRG in claiming the last slot of invitations to the RLCS Fall Major.
Gen.G Mobil1 Racing
Jack "ApparentlyJack" Benton
Nick "Chronic" Iwanski
Joseph "noly" Kidd
Braxton "Allushin" Lagarec (coach)
Faze Clan
Jason "Firstkiller" Corral
Caden "Sypical" Pellegrin
Nick "mist" Costello
Raul "Roll Dizz" Diaz (coach)
Version1
Kyle "torment" Storer
Robert "comm" Kyser
Landon "BeastMode" Konerman
Jayson "Fireburner" Nunez (coach)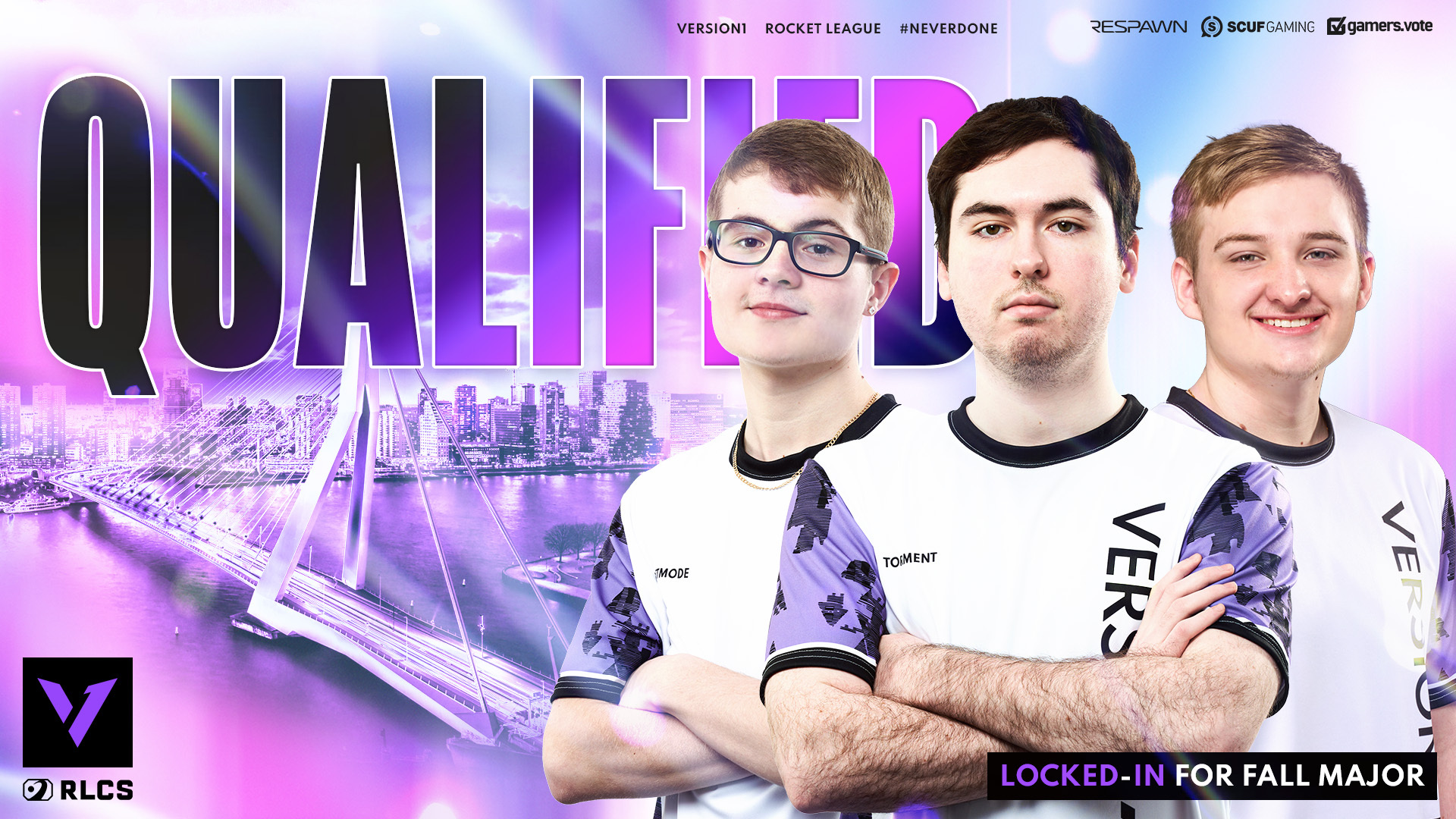 Spacestation Gaming
Tshaka "Arsenal" Lateef Taylor Jr
Daniel "Daniel" Piecenski
Logan "Lj" Wilt
Robert Louis "Chrome" Gomez (coach)
G2 Esports
Jacob "JKnaps" Knapman
Reed "Chicago" Wilen
Massimo "Atomic" Franceschi
Matthew "Satthew" Ackermann (coach)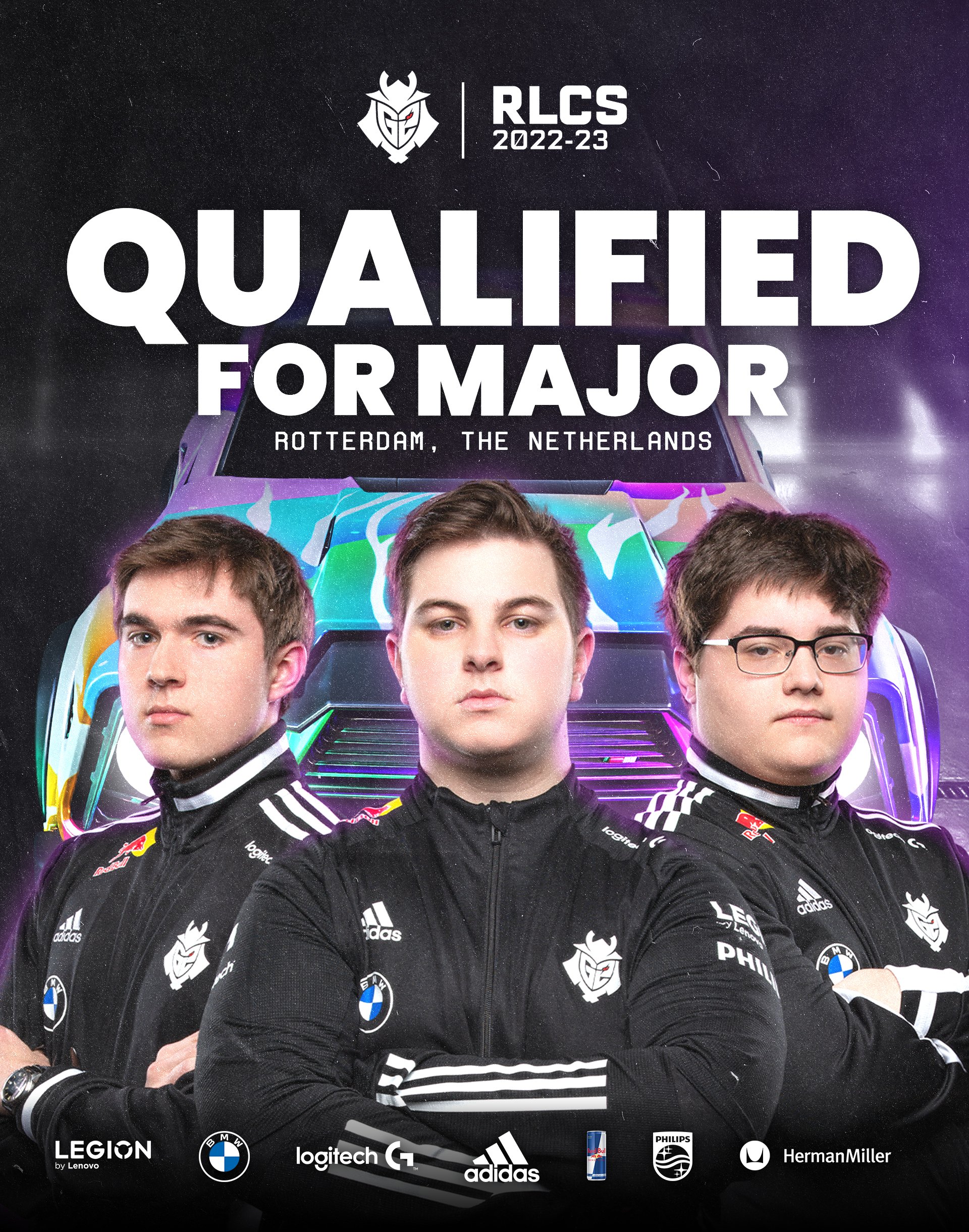 RLCS Fall Major Australia (OCE) Region Teams
The superpower teams of the Australian scene have always been neck-to-neck since the previous seasons. With Renegades not making a comeback, it's exciting to see Pioneers and PWR battling their way to the top ranks. Pioneer is consistently on top of their games, landing them first on the rank. PWR had a shaky start with them falling in the Quarterfinals of the Fall Open. They recovered quickly and improved a lot since then, landing them first in the Fall Cup and Fall Invitational.
Pioneers
Ethan "Scrub" Klumpp
Lachlan "Superlachie" Gordon
Jon "bananahead" Anastasakis
Chris "Threes" Keller (coach)
Isaac "Prof" G. (coach)
PWR
Daniel "Torsos" Parsons
Luke "Amphis" Riddell
Lachlan "Fever" Aitchison
James "Jimmah" Forshaw (coach)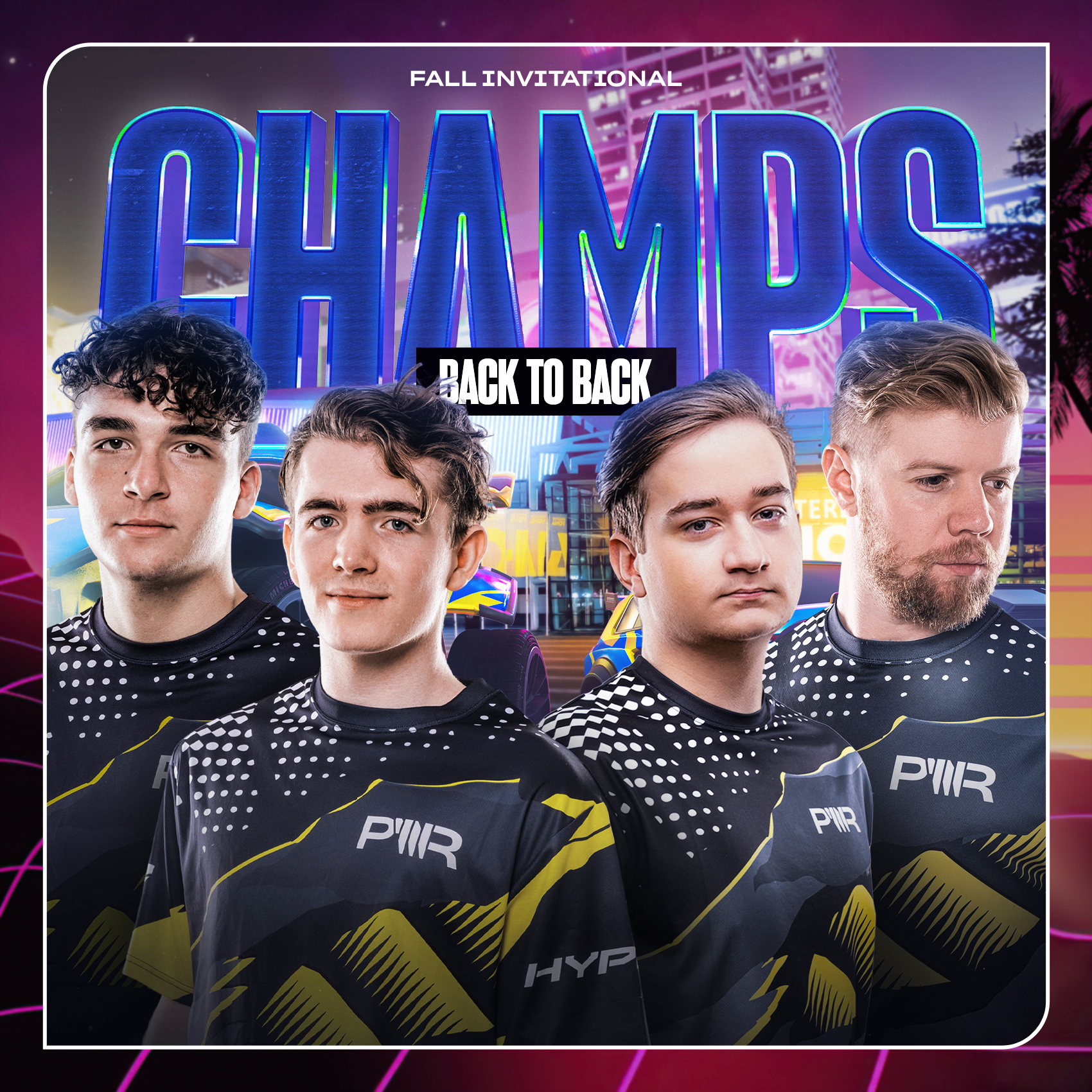 RLCS Fall Major South America (SAM) Region teams
With FURIA Esports' decision of moving to the North American region, the best teams of RLCS South America fought hard to be the next beast of SAM. The Club scored all three Fall qualifiers, placing them first on the SAM RLCS Ranking and landing them the slot to the Fall Major. Team Secret, on the other hand, played consistently throughout the Fall season but had to go through a tiebreaker with KRÜ Esports for the Fall Major slot. They won convincingly and will join The Club in representing the SAM region.
The Club
Luiz Fellipe "AztromicK" Lopes Gomes
Gabriel "Lostt" Buzon
Bernardo "Bemmz" Siqueira Marta
Nicolas "Michi" Michikoviski (coach)
Team Secret
Roberto Lima "Sad" de Souza
Olímpio "nxghtt" Torres
Danilo "kv1" Michelini
Bruno "BRUNOVISQUII" Roschel (coach)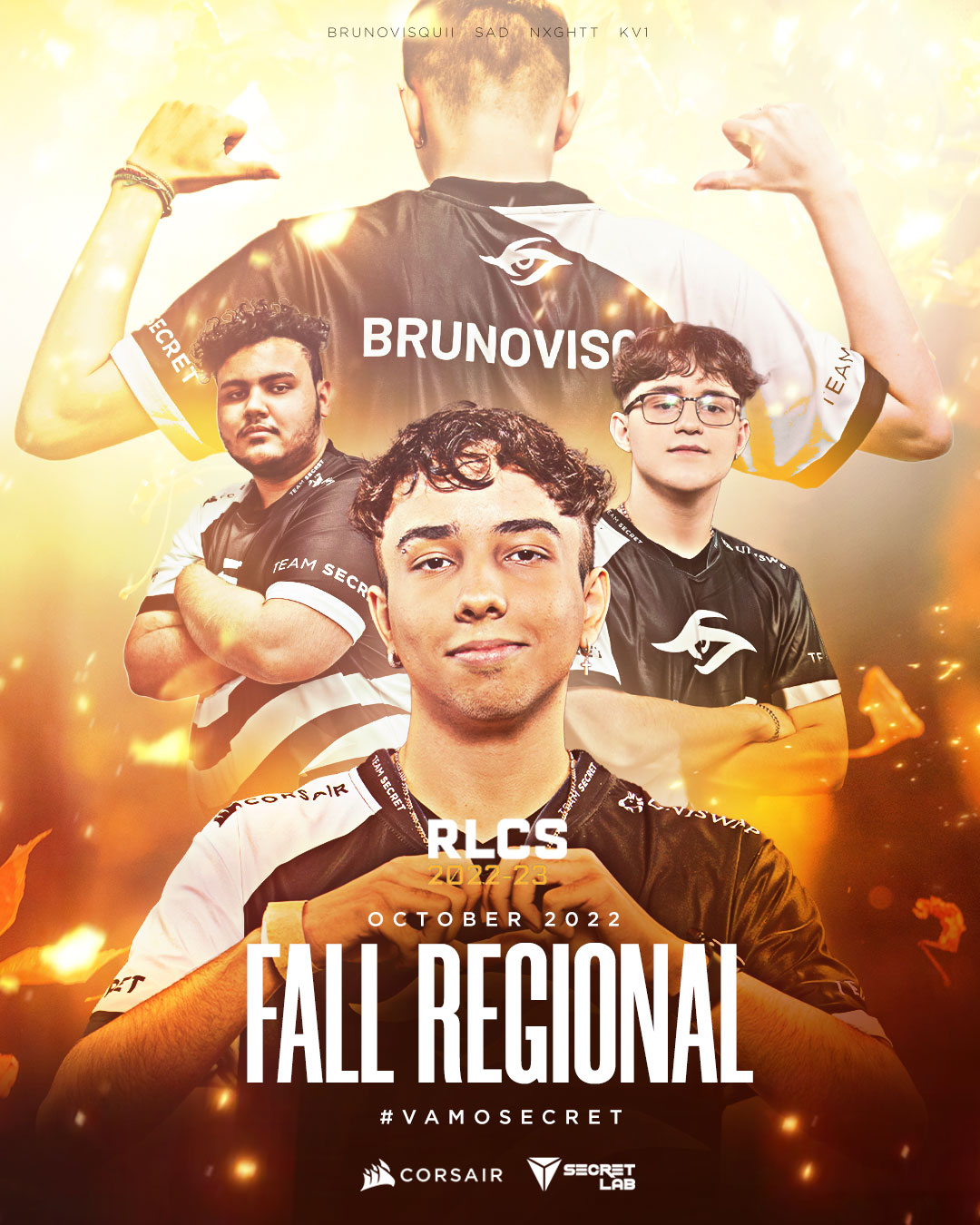 RLCS Fall Major Middle East and North Africa (MENA) Region teams
Team Falcons managed to keep up their dominance this season to no one's surprise. Although they stumbled in the Fall Open and fell to Team KRN in the Fall Open Finals, they snapped back quickly and left no chance for the other teams. They claimed first places for the Fall Cup and Fall Invitational, cementing their invite to the RLCS Fall Major.
Team Falcons
Ahmad "Ahmad" Abdullah
Khalid "oKhaliD" Qasim
Mohammed "trk511" Alotaibi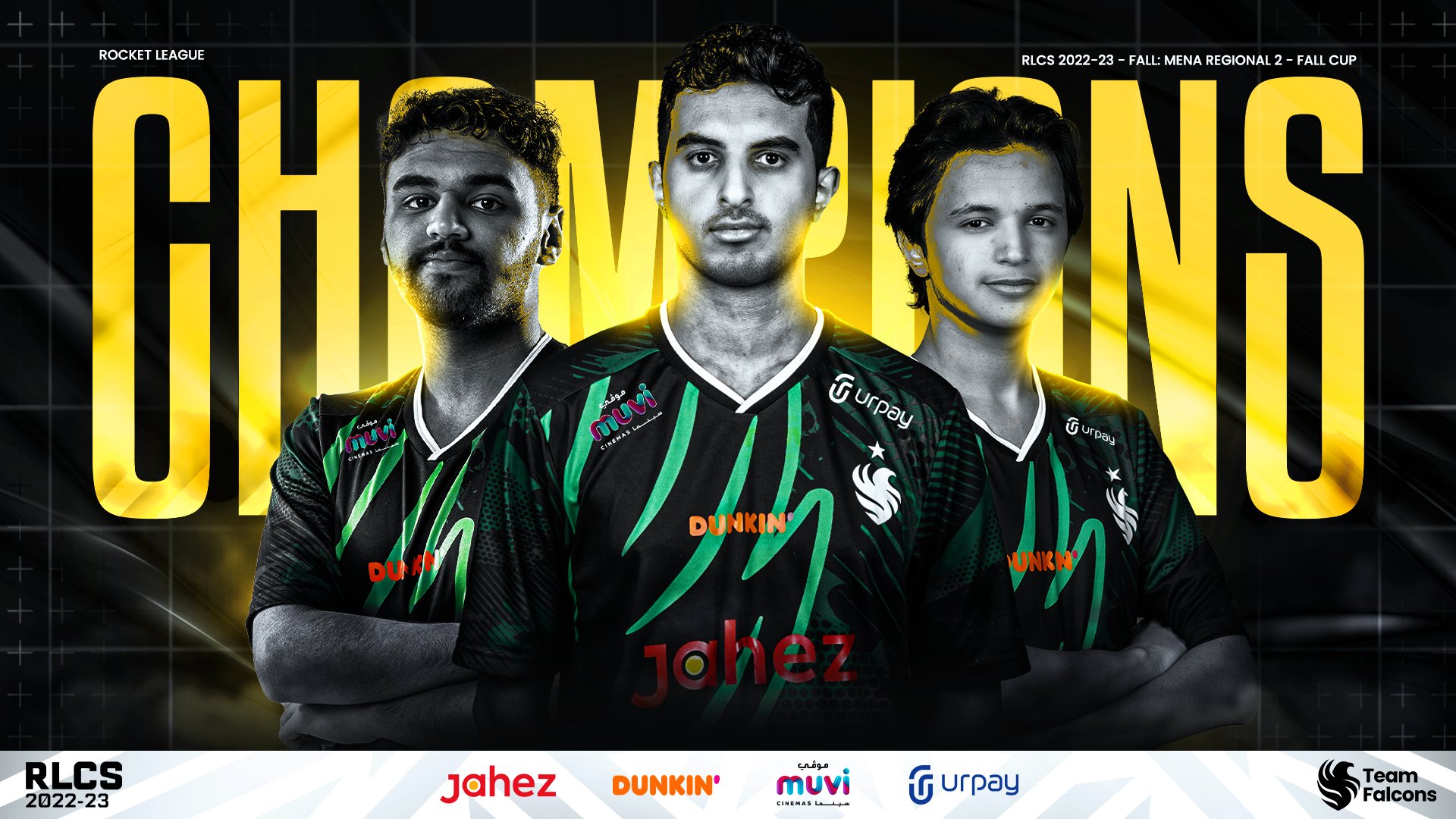 RLCS Fall Major Asia-Pacific (APAC) Region teams
There is no question who gets to represent the Asia-pacific region to the RLCS Fall Major. The APAC region had gone through a restructuring where the APAC-North and APAC-South are no more and all of the APAC teams have to fight it out in the same regional qualifier. Even so, the number of slots given to APAC remains the same, and James Cheese has proven its worth by getting first place for all three Fall qualifiers.
James Cheese
Nelson "virtuoso" Lasko
Shogo "ReaLize" Ikeyama
Cameron "Kamii" Ingram
Lachlan "LBP" Parker (coach)
We will keep you updated with more Rocket League Championship Series content, so stay tuned to Esports.gg.