Moist Esports has declined the invitation for the upcoming Gamers8 Rocket League tournament held by Saudi Arabia in solidarity with the LGBTQ+ community.
Moist Esports will not be attending the Gamers8 Rocket League tournament that will be going on in Riyadh, Saudi Arabia. The international 3rd-party tournament would commence on July 14 and it holds a massive prize pool of $2 million USD. Moist Esports turned down the invitation alongside the chances of bagging a huge prize to stand in solidarity with the LGBTQ+ community.
Moist Esports' noah: "It's important to put my morals over money"
The coach and manager of Moist Esports, Noah "noah" Hinder has recently announced their decision to not attend the Gamers8 tournament on a Twitter post. He said he will not associate with a country that does not recognize LGBTQ+ people as human beings.
One of the players of Moist Esports, Finlay "rise." Ferguson posted a tweet afterward. The 17-year-old stated his respect for Noah's decision despite wanting to go in the first place. He added that they will focus on the upcoming RLCS World Championship instead.
The conflict of Saudi Arabia's involvement in esports
Gamers8 is an upcoming flagship event organized under the Gamers Without Borders series. The Saudi Ministry of Sport is in charge of these events and they claim to make the GWB series the biggest charity event worldwide.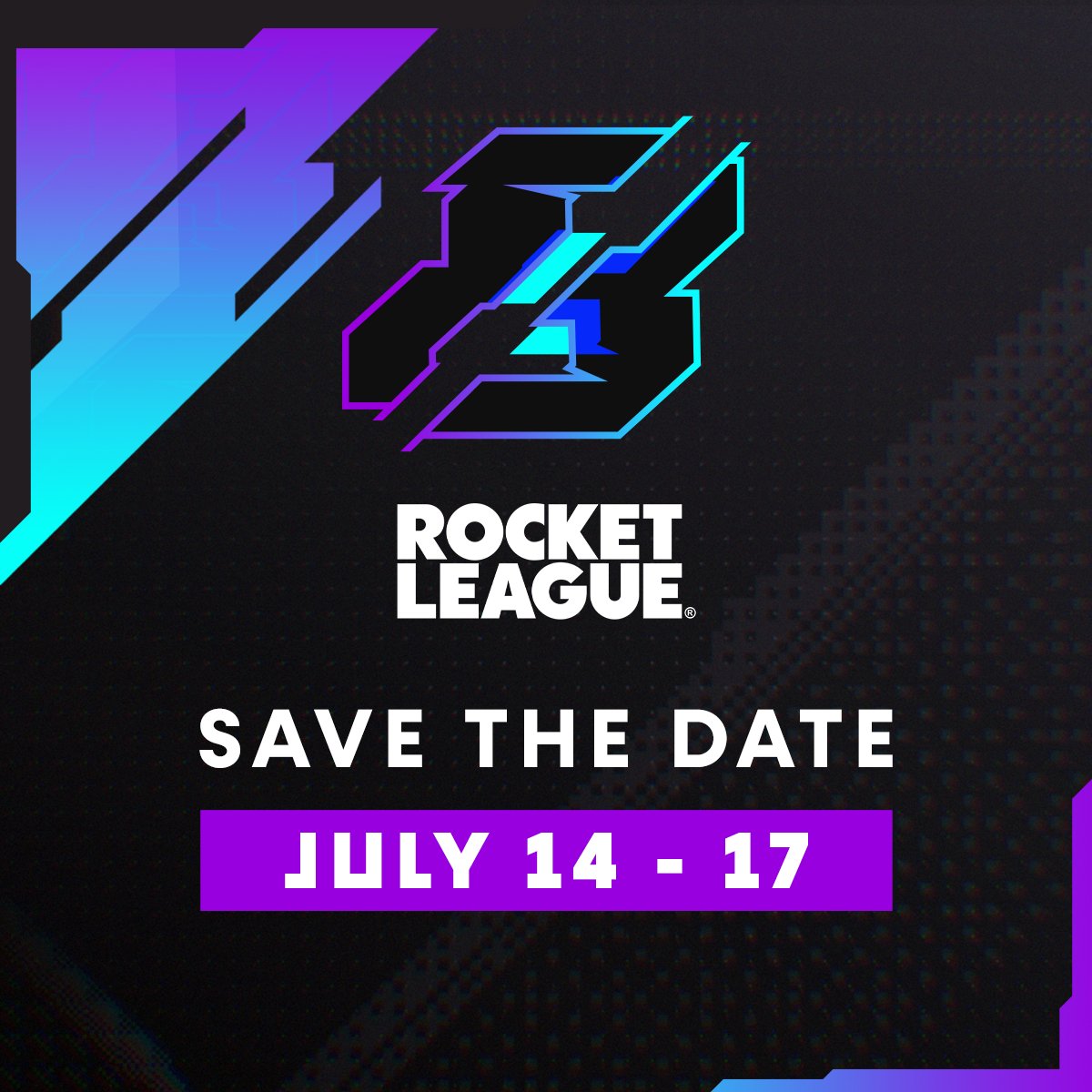 They have been organizing tournaments for titles such as Dota2, Fortnite, Rainbow Six Siege, PUBG Mobile, and Rocket League. With the Saudi Ministry in charge of these events, it is apparent that the Saudi Government backs these projects. The Saudi government is notorious to have a few issues with human rights including discrimination against the LGBTQ community.
The backlash against Saudi Arabia's acquisition of ESL and FACEIT
This is not the first time the esports community refused involvement with the Saudi Arabian government. Earlier this year, the Saudi-backed Savvy Gaming Group bought one of the biggest esports tournament organizers, ESL Gaming. They also bought FACEIT, a gaming matchmaking platform, and combined those two platforms to be ESL FACEIT. It was sold for a total of 1.5 billion USD. This deal has then received backlash from the esports community.
Unfortunately, they are indeed a big company backed by a huge amount of money and influence in the gaming scene. Some parties in the community can't reject the whole situation entirely.
Saudi Arabia has also been accused of 'esportswashing', a term coined from the traditional term 'sportswashing'. According to the Guardian, sportswashing is "to describe the use of sports by oppressive governments to legitimize their regimes and distract from their human rights abuses".
Saudi Arabia has now owned 96% of SNK, a well-known gaming developer and publisher known for King of Fighters and Samurai Shodown. They also invested in companies like Activision Blizzard Inc., Electronic Arts Inc., and Take-Two Interactive Software Inc.
As of now, no teams have followed in the lead of Moist Esports in declining the invitation.
We will keep you updated with more Rocket League content, so stay tuned to Esports.gg.