Rocket League is celebrating its 7th year anniversary with a glamorous Birthday Ball. Here are all the things available for the two-week celebration.
Here I announce you are invited by King Psyonix to the Rocket League Birthday Ball! Psyonix has announced the special celebration of the Rocket League's 7th year! The ball will last for two weeks starting from July 6 to July 19, with 2 limited-time games, a lot of challenges and birthday presents!!
The announcement comes with a very epic trailer. Let's take a look at what the glamorous Birthday Ball will entailed.
Two limited-time Birthday games
Rocket League will host two limited-time event modes during the Birthday Ball.
Week One: July 6 - July 13
The birthday week starts with a 2v2 Heatseeker. Heatseeker is an interesting twist to the traditional gameplay, where every time you hit the ball, the ball will seek the opponent's goal! It will gain speed as time goes and the first team with seven goals will win the game.
Week Two: July 13 - July 19
The birthday week will end with a knockout. The Knockout mode will bring together 8 players in a brutal Hunger-Game vibe match where the last standing man wins. You have the ability to do Attack, Block, and Grab in a paper-rock-scissor mechanic to knock players off the arena. The arena available will be Quadron, Carbon, and Calavera Arenas. Knocked out three times and you're out! And watch out for environmental hazards, those will kill you off instantly.
New Items to be earned
Four glamorous items will be available on item rotation during the Birthday Ball. After all, you have to look good for this prestigious event! You can purchase the items through the Item Shop.
Titanium White Fennec
Fancy Formal Fennec Decal
Spyder: Anniversary Edition Wheels
Top Hat: Anniversary Edition Topper
Birthday Challenges
We are going to face a lot of challenges this coming Ball, 12 challenges to be exact. Players will gain up to a total of 300 credits if they finish all the challenges. The credits can be used to buy items from the Item Shop. Here are the 12 challenges:
FIRST THINGS FIRST

Get 5 first touches in online matches
+25 Credits

SEVEN UP

Play 7 online matches
+25 Credits

WHAT IS THIS?!?

Use "This is Rocket League!" quick chat in 3 online matches
+25 Credits

SUN'S OUT
SUMMER LEAGUE

Get 10 goals or assists in online matches
+50 Credits

STAY HOT

Get 5000 total points in online matches
+50 Credits

FRONT AND CENTER

Get 50 clears or centre
+75 Credits

THREE'S COMPANY

Win by 3 or more goals in 2 online matches
+Golden Goat Player Banner

ROCKET LEAGUE ROYALTY

Earn 1 MVP in online matches
+Precious Metal Avatar Border

EPIC GAMER

Get 20 saves or epic saves in online matches
+Import Item Drop

GOOD AND GOLD

Play 20 online matches (Repeatable 5 times)
+Golden Egg

SUMMER WINNINGS

Win 10 online matches (Repeatable)
+20 000 XP
Golden Goat Player Banner
Golden Egg
Import Item Drop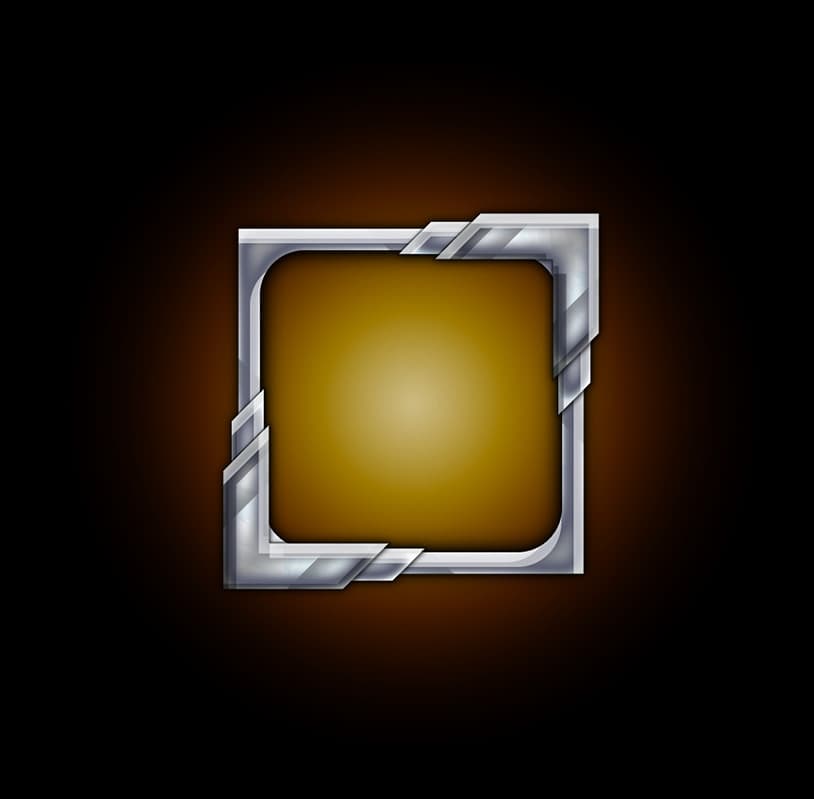 Precious Metal Avatar Border
How to get the Rocket League Golden Eggs?
Throughout the event, players can earn Golden Eggs to unlock Items from the Champions Series 1-4. You have to complete the GOOD AND GOLD Challenge up to five times to earn Golden Eggs. To unlock the items, just go to your Inventory and get your birthday surprise!