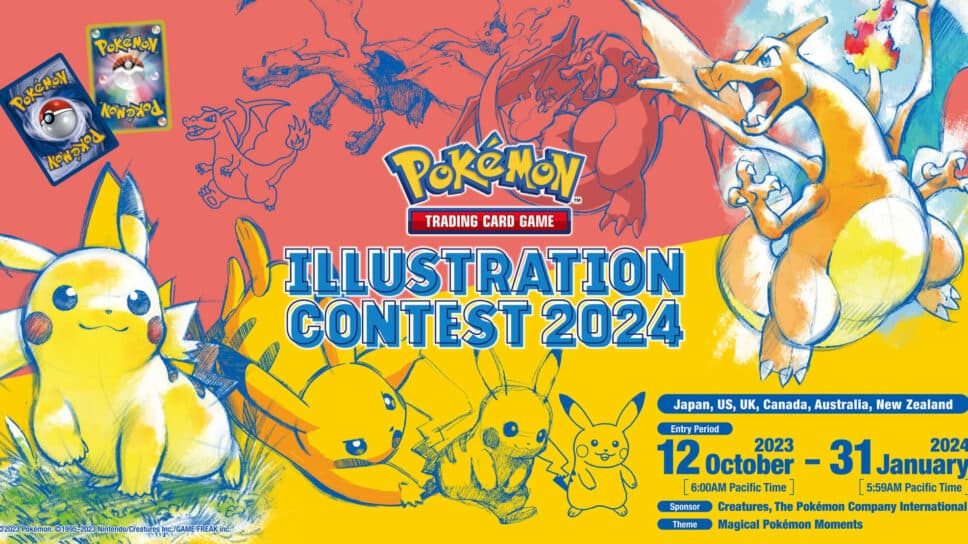 Pokemon Illustration Contest 2024 will let fans design their own TCG cards
Three winners will have their cards printed on real-life promotional trading cards
The Pokemon Illustration Contest is back for 2024. A whole new set of Pokemon is here for fans to try their hand at creating artwork for.
Pokemon and the universe that it takes place in, has always encouraged fans to express themselves in fan art. The variety of different Pokemon and the uniqueness of them all lends itself well into the world of fan art. That art is celebrated with the Illustration Contest.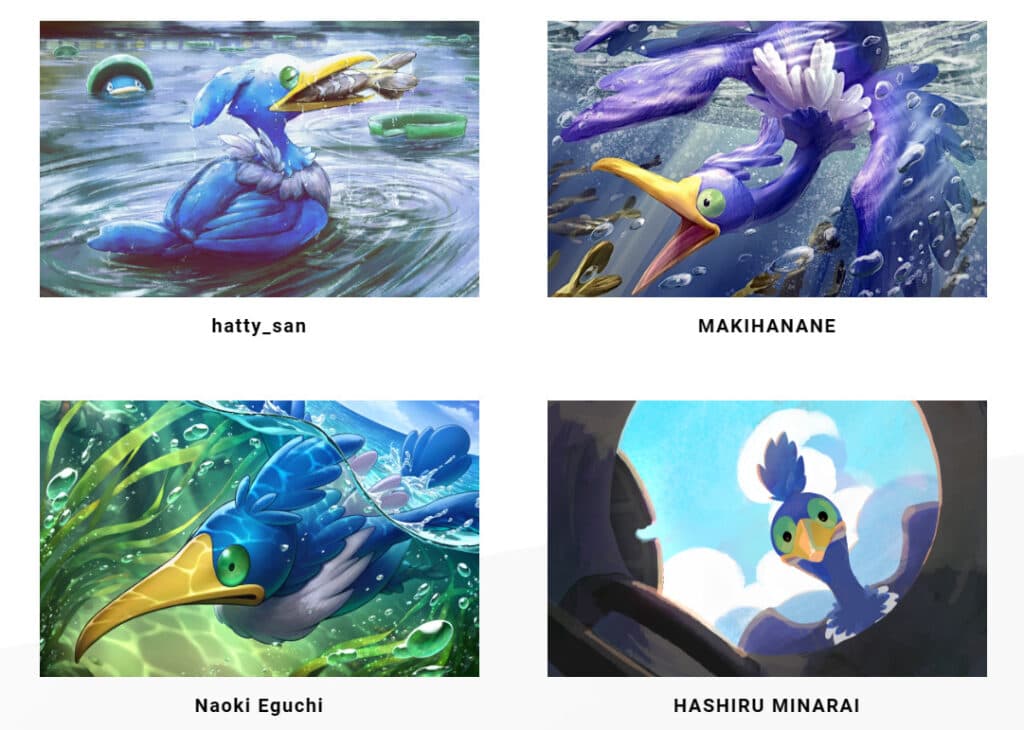 Some Cramorant art that didn't win the 2022 Illustration Contest.
The 2024 iteration of the competition introduces four new regions to the mix. It adds the United Kingdom, Australia, Canada and New Zealand to the mix. They join the USA and Japan as available countries. With more scope, comes bigger prizes.
Pokemon Illustration Contest 2024 prizes
The big prize of the contest is three fan art designs will print onto real-life promotional Pokemon cards. The Grand Prize winner will also take home $5,000 in cash.
There will be cash prizes for 24 of the entrants into the competition. The full prizes are:
Grand Prize: $5,000 and card printed into existence in a promo
Best Standard Card: $3,000 and card printed into existence in a promo
Best ex Card: $3,000 and card printed into existence in a promo
6x runner up awards, one for each region the competition is available in: $1,000
15x Judge's Awards: $500
In total, $24,500 is available for fans to compete for in the Illustration contest.
Competition runs from October 12, 2023 and will be open until January 31, 2024. Fans can submit their artwork at any time during the competition period.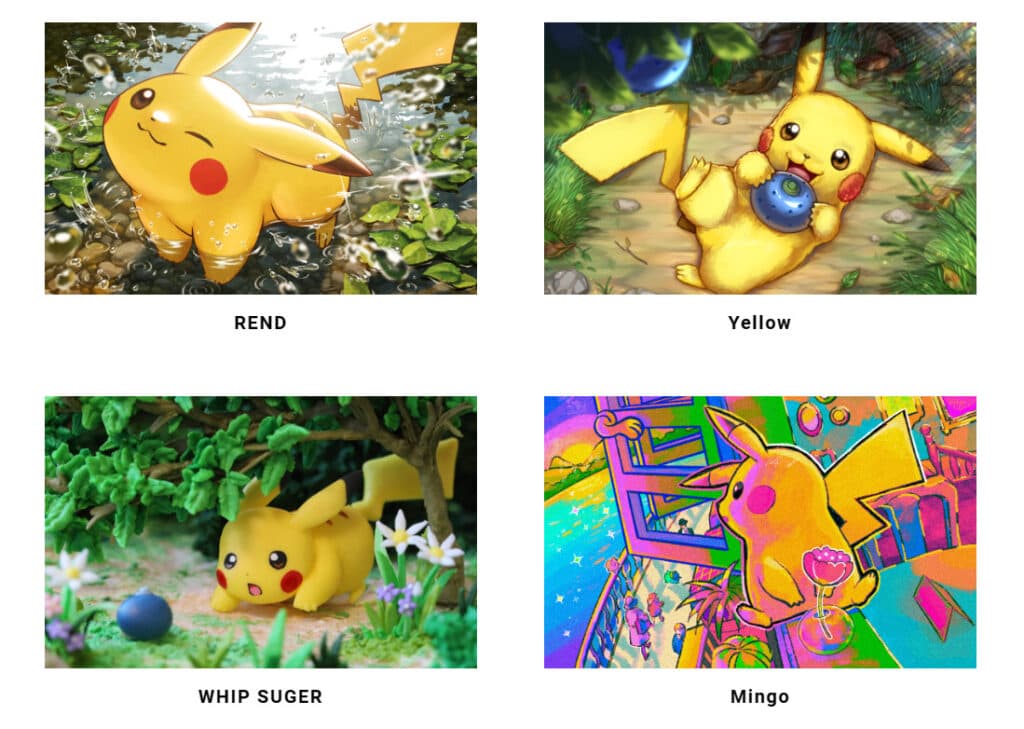 Pikachu is returning for the 2024 Illustration Contest.
How to enter the Illustration Contest
Despite there being more than 1000 Pokemon now, only 10 are available to be part of the Illustration Contest. The 10 Pokemon that fans can choose to draw are:
Charizard
Pikachu
Eevee
Feraligatr
Flygon
Absol
Bidoof
Melmetal
Toxtricity (Amped Form)
Koraidon
Artists submitting work for the competition should follow the rules and regulations that the Pokemon Company outlined in their release for the contest.
Previous Illustration Contest winners
Pokemon last hosted an Illustration contest in 2022, with three winners having their artwork printed on promotional Pokemon trading cards.
The 2022 competition ended with three promo cards being printed. Arcanine, Bulbasaur and Greninja all featured in the winning designs.