Pokémon Go launched Hindi Language support for trainers in India along with the Aao Khele Pokémon Go event, which promises special rewards.
Niantic's initiative to localize Pokémon Go in countries around the world has reached India. The game finally received an update that added Hindi language support for Indians. To celebrate the update, Niantic has launched the "Aao Khele Pokémon Go" event which is exclusively available to Pokémon Go players from India. The event allows players to earn special rewards and catch some rare Pokémon.
When does the Aao Khele Pokémon Go event end?
The Aao Khele Pokémon Go event began on September 15 and will end on October 14 at 8 pm IST. The event is live in-game now and trainers can log in to play the game and earn its rewards.
Indian trainers can finally play Pokémon Go in their local language, or at least one of them. Hindi, in particular. The Aao Khele Pokémon Go event is exclusively available to Indian trainers.
What can you earn through the Aao Khele Pokémon Go event?
Aao Khele Pokémon Go translates to "Let's play Pokémon Go". The India-exclusive event offers players the chance to unlock unique field research tasks, which will allow players to catch the original starter Pokémon; Bulbasaur, Charmander, and Squirtle. These are rare finds even today and will also allow new players to earn more candy and evolve these to their final forms.
Additionally, during the event, players can earn 2x hearts with their buddies whenever they complete actions like battling with the buddy or feeding it. They'll also benefit from double incense duration, which can attract more Pokemon and complete their event-related tasks.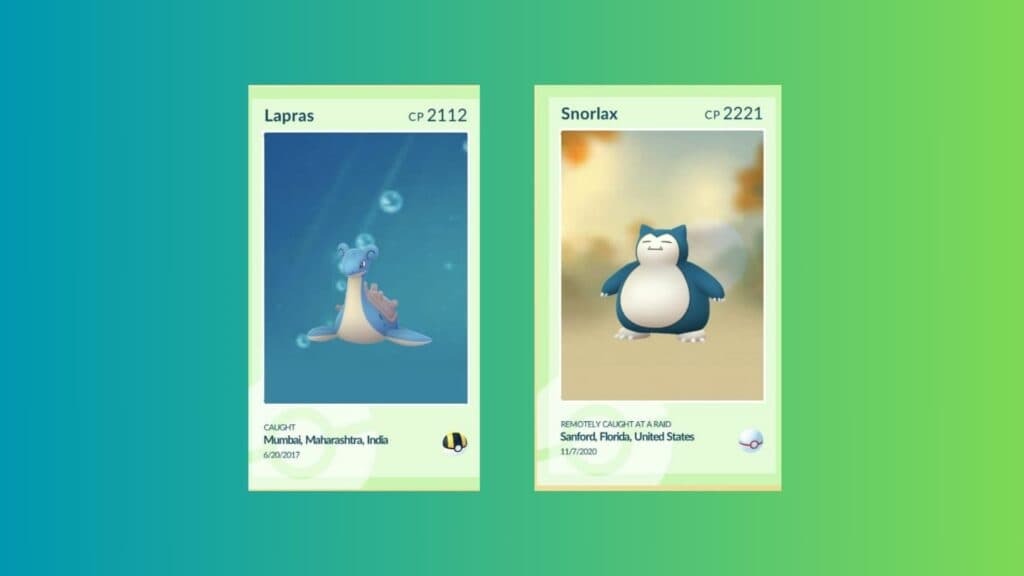 Players can catch rare Pokémon like Snorlax and Lapras in the wild in India during the Aao Khele Pokemon Go event.
Taking snapshots of Pokémon will trigger an encounter with Torkoal, the fire-type Tortoise. Finally, the event will also spawn rare Pokémon like Lapras and Snorlax in the wild around India.
---
Stay tuned to esports.gg for the latest Pokémon Go and esports news.