Having switched back from Valorant to Overwatch last year, Patiphan has now retired from competitive gaming.
Patiphan "Patiphan" Chaiwong has announced his retirement from Overwatch just around ten months after returning to the game. The 19-year-old player from Thailand has had wrist problems and had taken a break previously on the Los Angeles Gladiators.
One of the few players to compete at the highest level in two FPS games, Patiphan has carved recognition in both Valorant and Overwatch. He was a part of the X10 Valorant roster having made it to the top international tournaments in Riot's FPS. However, last year, he returned to Overwatch, signing with the Los Angeles Gladiators Nine months later, the LA Gladiators announced his retirement.
Truly the greatest team in everything I can possibly think of. I was struggling to find myself in the early season but was able to bring myself back thanks to everyone on this team. I wish that i could still be playing with you guys till the end of it. I love all of you homies.
Why did Patiphan retire?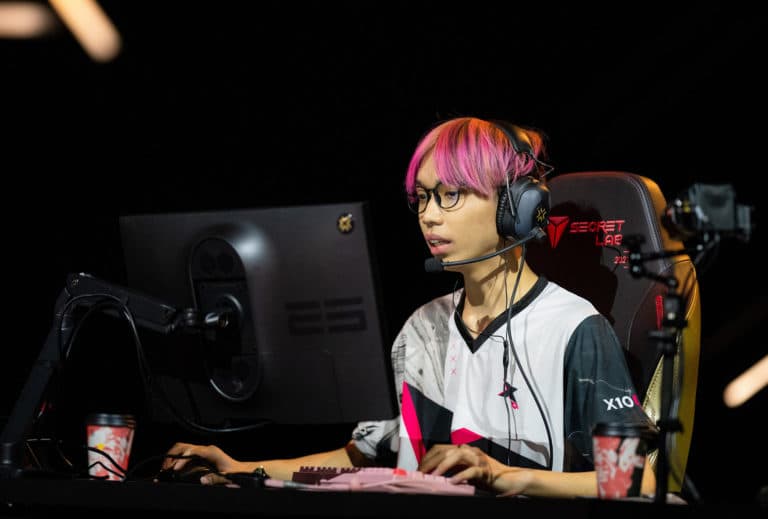 Patiphan played Valorant for X10 and helped them secure their VCT Champs spot.
Patiphan's retirement does not come as a complete surprise to fans. The SEA player has previously taken multiple breaks despite performing at a high level in OWL.
Nearly a month ago, Patiphan detailed the various physical problems he is facing. Besides the wrist injury, Patiphan also detailed some of the mental struggles he has been facing in gaming. The lack of confidence from back when he was a 16-year-old prodigy in Overwatch has also impacted his playstyle.
A legacy left behind as Patiphan retires
Despite a retirement at such a young age, Patiphan has left a legacy in Overwatch. Infamous for his clutch plays, you could never count out a team when Patiphan was still alive.
In June this year, the Overwatch League released a special video dedicated to the superstar.
The video highlights several of the clutch moments Patiphan has had over his Overwatch career.
When playing Valorant, Patiphan made a massive name for himself playing against international rosters at VCT Champs 2021. X10 finished in the top eight at the tournament, highlighting the potential of SEA teams in Valorant.
Patiphan has not revealed what his future holds, however, he had confirmed earlier he is not switching back to Valorant. The wrist injury requires him to stop playing competitive video games in order to heal completely.