Season 7 kicks off on Oct. 10.
Blizzard just showcased what to expect for the Overwatch 2 Season 7 mythic skin. Read on for all of the mythic Onryō Hanzo skin details!
Overwatch 2 gets mythic Onryō Hanzo skin
The Rise of Darkness season features the Onryō skin for Hanzo. This mythic skin is available at tier 80 of the Overwatch 2 Season 7 Battle Pass, according to Blizzard.
In a teaser video for Hanzo's mythic skin, the character glows blue, white, and orange. The skin also boasts unique sound effects whenever Hanzo uses his abilities. The hero's ultimate, Dragonstrike, has a new look and sound as well.
In Japanese literature and beliefs, "onryō" refers to vengeful ghosts that can harm the world of the living. For example, they can unleash their wrath upon enemies by eliminating them or causing natural disasters.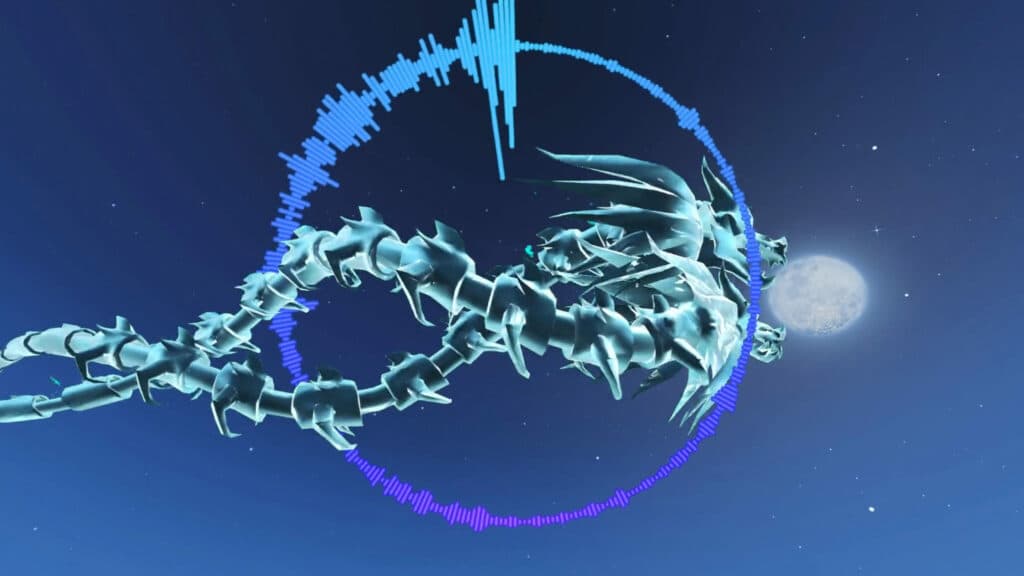 Screenshot of the mythic Hanzo skin's ultimate (Image via Blizzard Entertainment)
How to unlock the mythic Hanzo skin in Overwatch 2
Typically, players get the base version of a mythic skin through the seasonal Battle Pass before reaching two other tiers to receive all of the customizations. There's a free and premium version of the Battle Pass, but mythic skins are usually available in the latter version.
A Overwatch 2 Battle Pass requires 1,000 Overwatch Coins, which is about $10 USD. Players can get a free Battle Pass by collecting enough Overwatch Coins through Microsoft Rewards.
Overwatch 2 Season 7 leaks and details
In addition to the mythic Hanzo skin, Overwatch 2 Season 7: Rise of Darkness appears to feature a Diablo 4 Lilith skin for Moira. A teaser video shows off the new skin and the support hero's ominous laughter. The video also includes spooky versions of a few Overwatch 2 maps alongside some omnics.
That's all for now. Are you excited for the Rise of Darkness? Stay tuned on esports.gg for more Overwatch 2 news and updates!