Overwatch 2 confirms ranking bug and grants competitive points
Overwatch 2 players will receive competitive points to make up for a ranking bug. Here's what to expect plus the details.
Overwatch 2 is solving an issue for players who received a lower final rank in the previous season. Game director Aaron Keller confirmed the ranking bug and went into detail about how Overwatch 2 will make up for this with competitive points. Read on for details.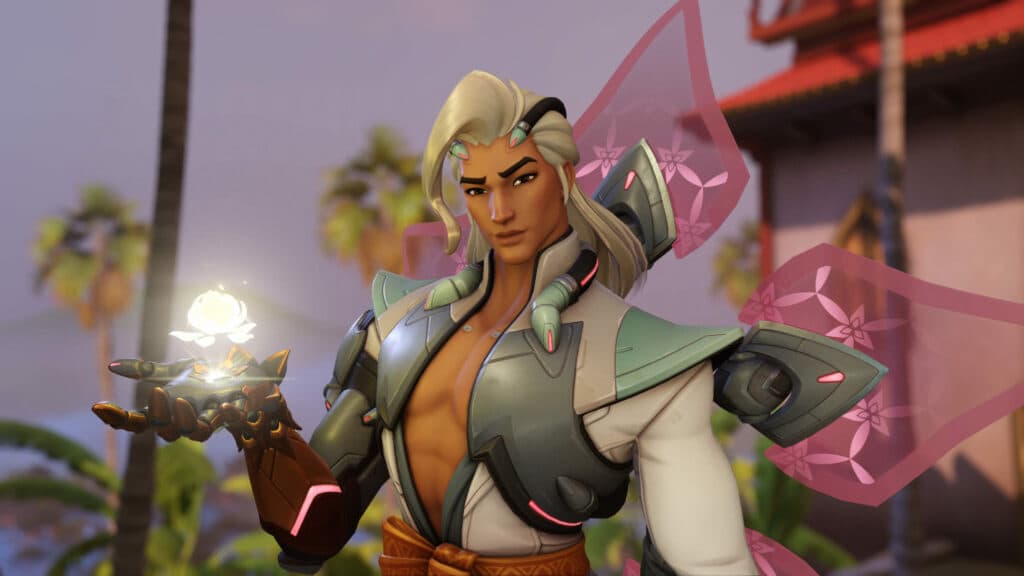 Lifeweaver debuted in the current season (Image via Blizzard Entertainment)
Overwatch 2 ranking bug
According to Keller, some players ranked lower than they should have at the end of Season 3. The Overwatch 2 team identified the issue and will fix it in an upcoming April patch. Those impacted will get their correct Season 3 rank and receive competitive points and titles.
Overwatch 2 will grant affected players competitive points
"We've been working to solve an issue for some players who received a lower final rank in Season 3 than they should have," Keller wrote on Twitter. "We've identified a fix and plan to include it in the next patch later this month. Impacted players should receive their correct Season 3 ranking."
Additionally, players will get to keep their Season 3 points plus receive the correct amount of competitive points.
An Overwatch 2 update on in-game bugs also acknowledged the Season 3 ranking issue. The team noted that current rankings were wrongly decayed.
"We are investigating an issue where Season Three end-of-season final ranks were modified causing lower tier rewards issued for some players, and for current rankings to have wrongly decayed," Blizzard wrote. "Players who reach their next Competitive Update should receive their expected ranks."
While players anticipate more competitive points to make up for the bug, they can try out Overwatch 2's newest support hero. Players can also test out Lifeweaver's abilities in the Thai New Year event that's happening until April 25.
That's all for now. Stay tuned on esports.gg for more Overwatch 2 news and updates!
Amy Chen
Amy Chen is an esports journalist and enthusiast who specializes in in-depth interviews and breaking news. A University of Toronto and Humber College graduate, she is passionate about building up the Canadian esports industry. Her current favorite games are Hearthstone and Heroes of the Storm, and she has always had a soft spot for World of Warcraft!