It's time to celebrate the holiday season with Overwatch 2.
Overwatch 2 is celebrating the 2023 holiday season with a community holiday tree. Read on for details.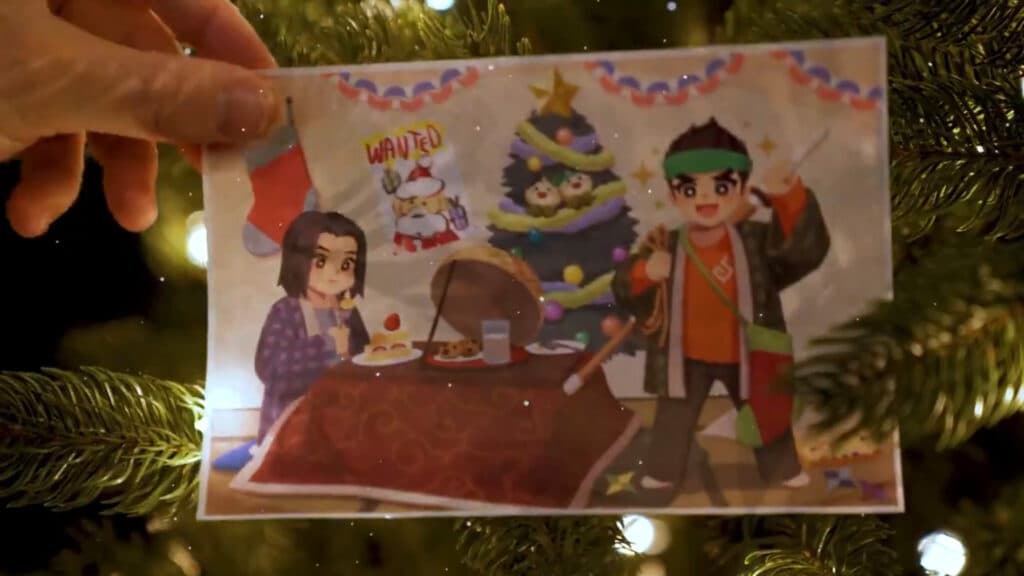 Decorating the Overwatch community holiday tree (Image via Blizzard Entertainment)
Overwatch community holiday tree
Between Nov. 14 and Dec. 5, Overwatch 2 players can send the game's team some hand-crafted tree ornaments, greeting cards, decorations, and more. Additionally, players can download templates to deliver their creations digitally. These creations will be used to decorate the team's studio.
Folks in the Overwatch 2 community are also encouraged to share their recipes for holiday-themed treats and show how they're celebrating the season with friends. Community members can take inspiration from the Overwatch 2 Winter Wonderland event.
Overwatch 2 holiday decorations (Image via Blizzard Entertainment)
"We also want to see your traditions and how Overwatch has made an impact on your seasonal celebrations," the announcement stated. "Share your recipes for Overwatch-themed holiday treats, photos of your Overwatch friends together for the holidays, or show us how you decked the halls of your home with Overwatch Winter Wonderland-inspired décor!"
Zenyatta ornament (Image via Blizzard Entertainment)
How to decorate the Overwatch 2 tree
Interested players can send their decorations to the Overwatch 2 team through email or traditional mail. Below are the instructions on how to do this.
Overwatch 2 decoration

Instructions

Digital decorations

Physical decorations

ATTN: Overwatch Community Team
c/o Blizzard Entertainment
1 Blizzard Way
Irvine, CA 92618
"To help kick-start your creativity, we've created templates for two-dimensional postcards and three-dimensional ornaments. To download these templates, click here," the official announcement noted.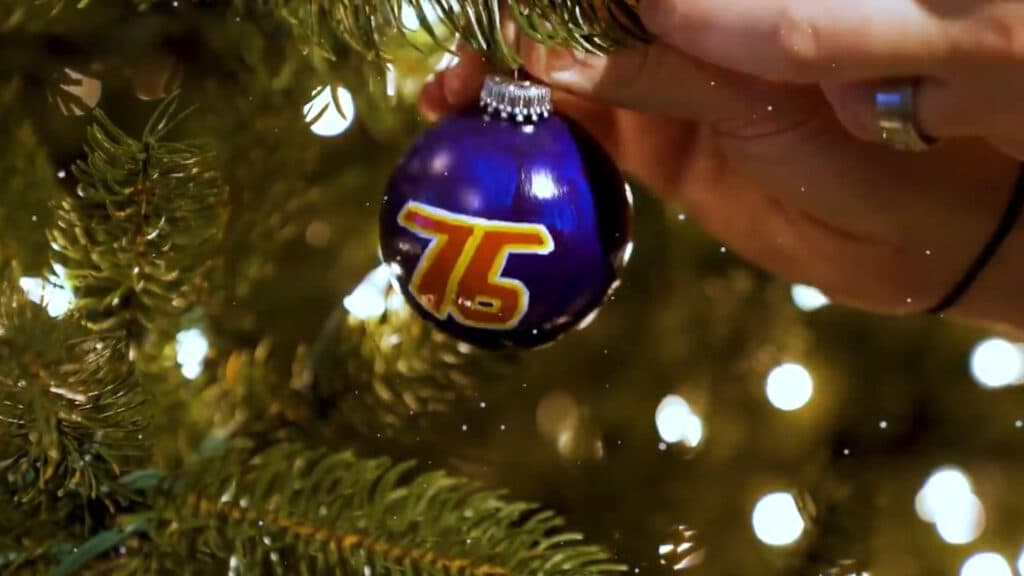 Soldier: 76 holiday tree decoration (Image via Blizzard Entertainment)
This isn't the first time that the game's community has a tree to decorate. The holiday tradition began in 2019.