It's the ultimate Hanzo nerf.
Hanzo has been removed from competitive Overwatch 2 and other game modes. This is likely due to a bug concerning his Storm Bow ability. Read on for details.
Update: Hanzo is now back in the game.
Hanzo is missing in Overwatch 2 (Image via Blizzard Entertainment)
Overwatch 2 removes Hanzo
Hanzo has been disabled in Overwatch 2. He's currently unavailable in game modes such as competitive play and quick play. The hero is also no longer in the heroes menu. When players hop into a game, Hanzo is missing from that selection of characters as well. He's normally located beside his brother Genji.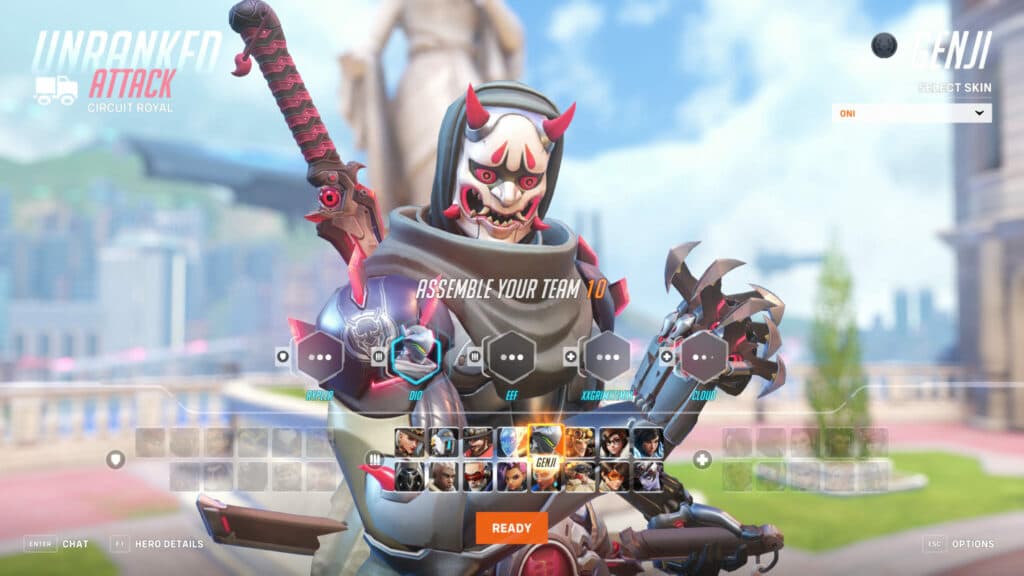 Players cannot select or see the hero (Image via Blizzard Entertainment)
According to a post on Reddit, there's currently a bug caused by the "toggle primary fire" setting. This allows Hanzo to rapidly fire fully-charged arrows.
Blizzard has not commented on Hanzo's removal at the time of writing this article.
Hanzo's abilities in Overwatch 2
Normally, Hanzo's primary fire gives players the option to draw back for a bit before letting go for more damage. This is because the longer Hanzo draws back Storm Bow, the more damage he can do. The range of the arrow depends on this as well.
In addition to Storm Bow, Hanzo's other abilities include Storm Arrows and Sonic Arrow. He also has Lunge and Wall Climb. His ultimate is Dragonstrike.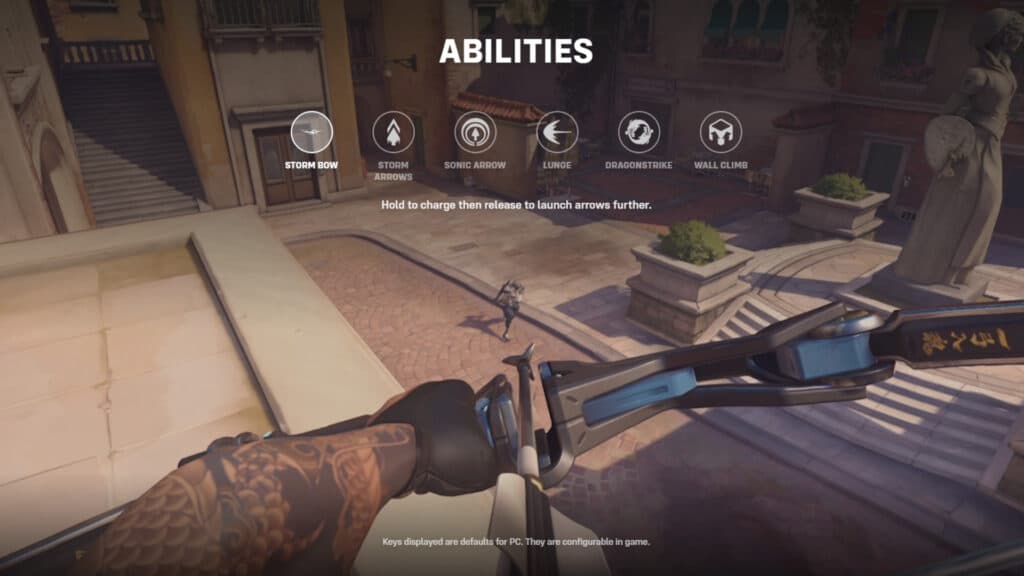 Hanzo's abilities (Image via Blizzard Entertainment)
Here's the overview of Hanzo's kit:
| | |
| --- | --- |
| Storm Bow | Hold to charge then release to fire arrows further. |
| Storm Arrows | The next 5 arrows fire instantly at reduced damage. |
| Sonic Arrow | Reveals enemies for a short time upon impact. |
| Lunge | Double jump. |
| Dragonstrike Ultimate | Launch a deadly Dragon Spirit that devastates enemies it passes through. |
| Wall Climb | Jump at walls and hold to climb. |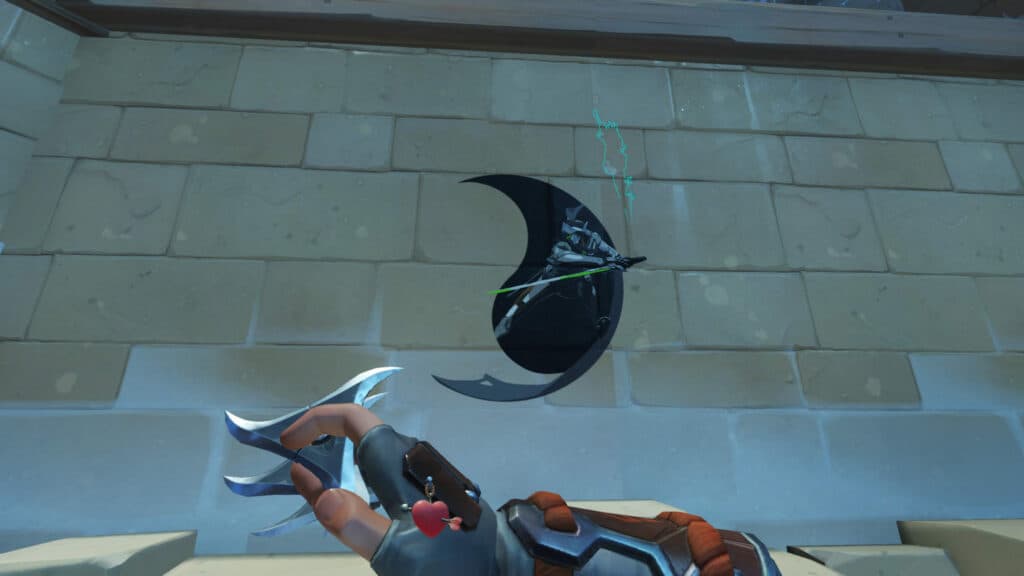 Hanzo is missing (Image via Blizzard Entertainment)
Hanzo's removal arrived during the same season that features his very own mythic skin. This Onryō Hanzo skin is obtainable once players reach tier 80 of the Premium Overwatch 2 Season 7 Battle Pass. Just like previous seasons, the current Battle Pass costs 1,000 Overwatch Coins.
That's all for now. Stay tuned on esports.gg for more Overwatch 2 news and updates.