How to get the Harlequin Widowmaker skin in Overwatch 2
Overwatch 2 has a new epic skin for Windowmaker! Here's how to unlock it.
Widowmaker has a new skin that's available in this week's Overwatch 2 shop rotation! Read on for how to unlock the Widowmaker Harlequin skin as part of a bundle or by itself!
The Widowmaker Harlequin skin in Overwatch 2 (Image via Blizzard Entertainment)
Overwatch 2 Widowmaker Harlequin skin
To obtain the epic Harlequin Widowmaker skin, launch Overwatch 2 and head to the in-game shop. Under the "Featured" section, select the "Harlequin Widowmaker Bundle" that's currently at 29% off. This bundle costs 1,700 Overwatch coins, which is about $17 USD.
Accessing the in-game shop (Image via Blizzard Entertainment)
The Harlequin Widowmaker Bundle includes the epic skin, two souvenirs, a name card, and the "You're a Joke" Widowmaker voice line. Below are screenshots of these items.
Epic Widowmaker Harlequin skin
Ace of Spades souvenir
Harlequin souvenir
Harlequin name card
You're a Joke voice line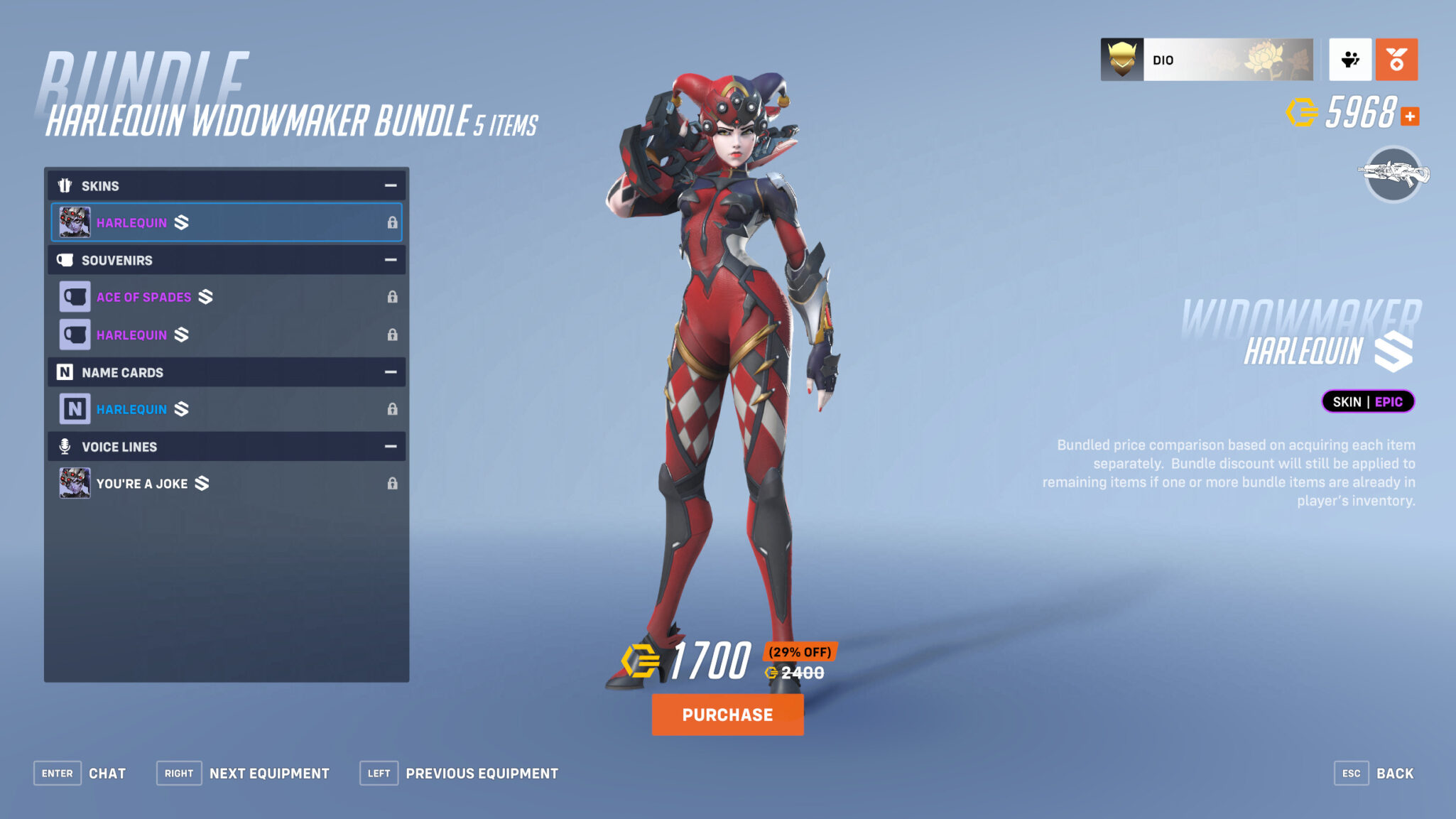 You can also get the skin by itself for 1,000 Overwatch coins. To do this, head back to the main menu and select the "Heroes" option. Navigate to Widowmaker and scroll through her Overwatch 2 skins until you see the Harlequin one indicated by purple text. Press the "Unlock" button to purchase it.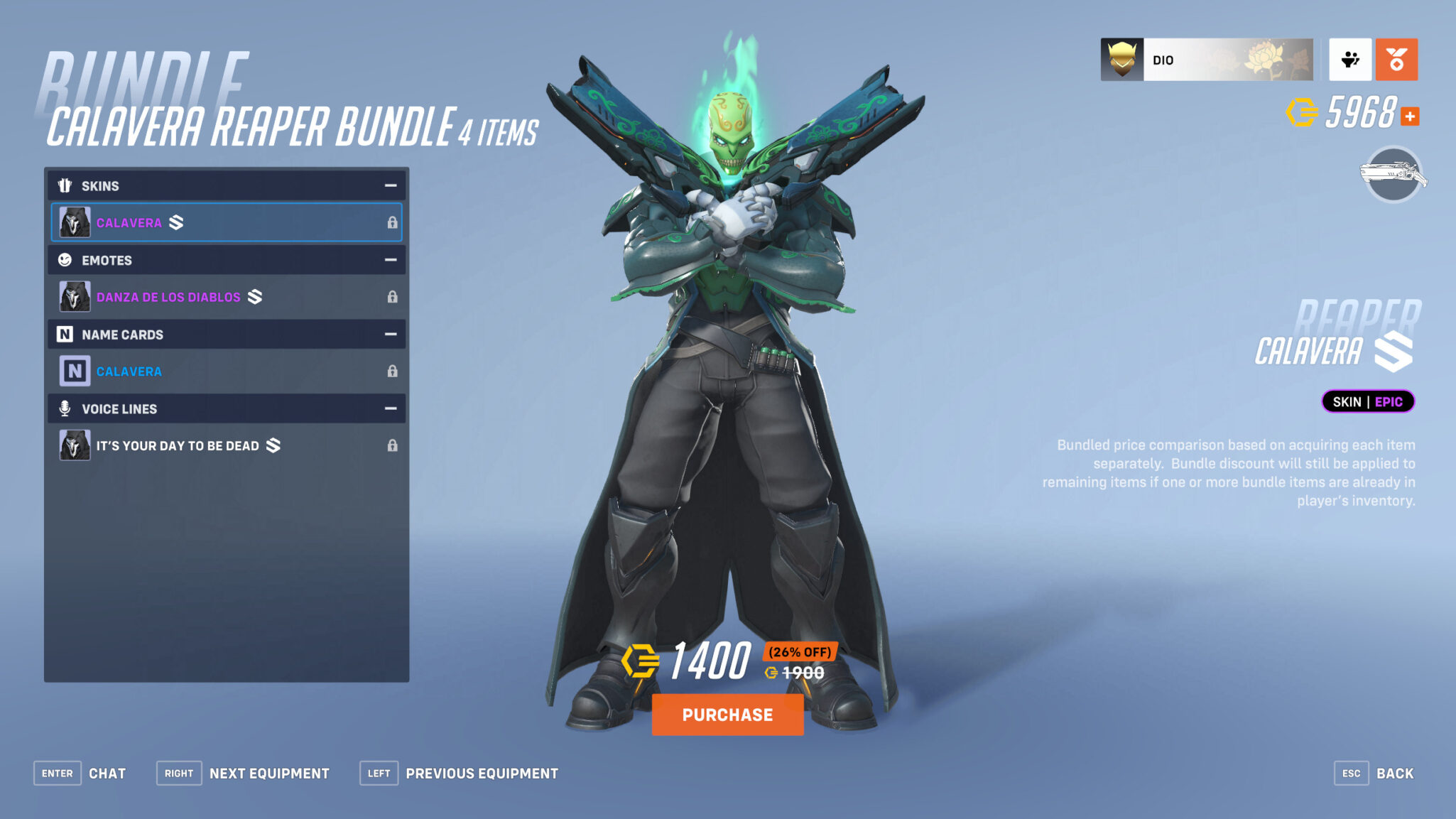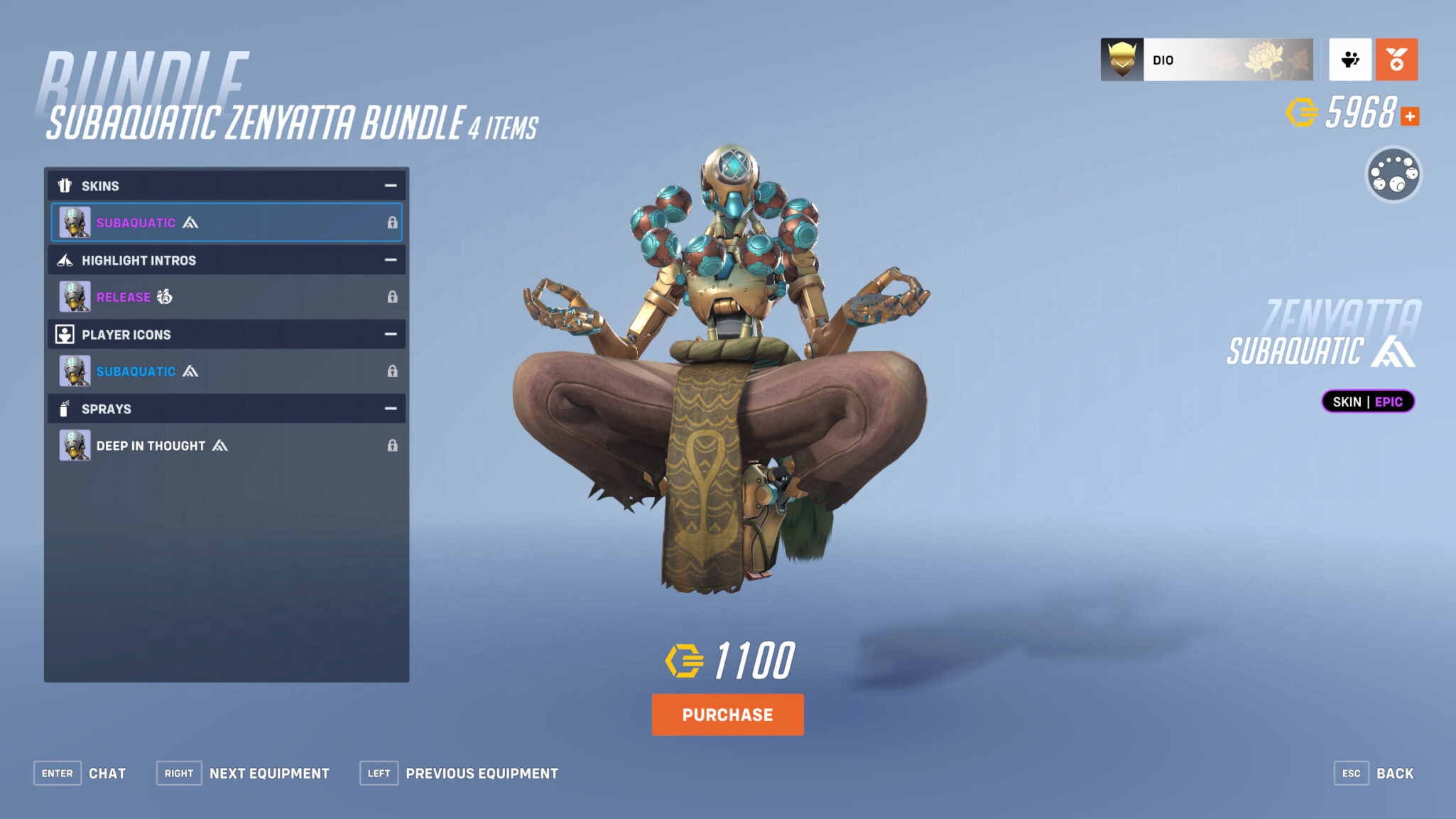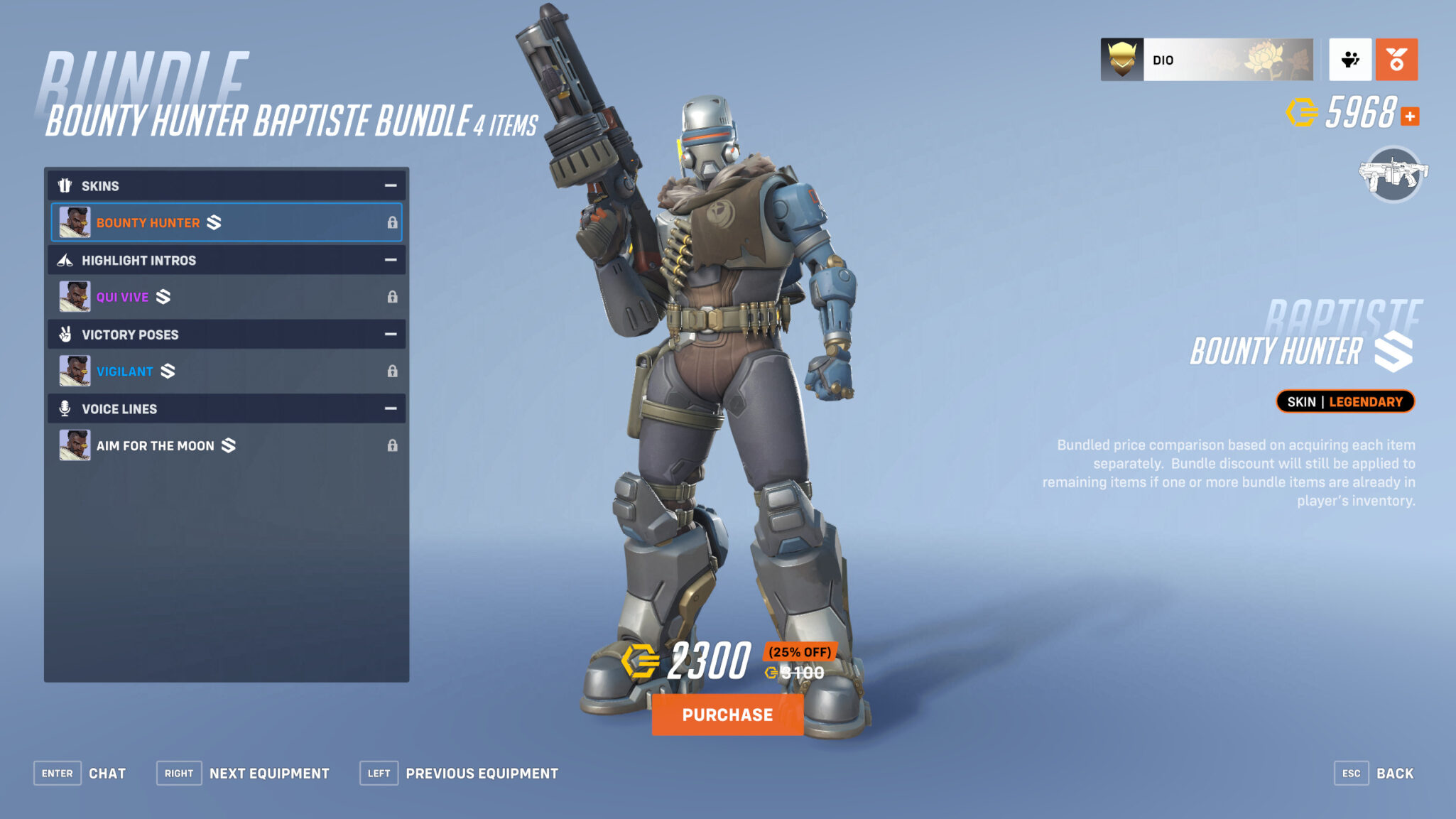 Calavera Reaper, Subaquatic Zenyatta, Bounty Hunter Baptiste, and more
If you're a fan of Reaper, Zenyatta, Baptiste, and Soldier 76, then they have featured bundles in the weekly shop as well. Below is the full list of them alongside the cost of each bundle.
Calavera Reaper Bundle: 1,400 Overwatch coins
Subaquatic Zenyatta Bundle: 1,100 Overwatch coins
Bounty Hunter Baptiste Bundle: 2,300 Overwatch coins
Formal: 76 Bundle: 1,500 Overwatch coins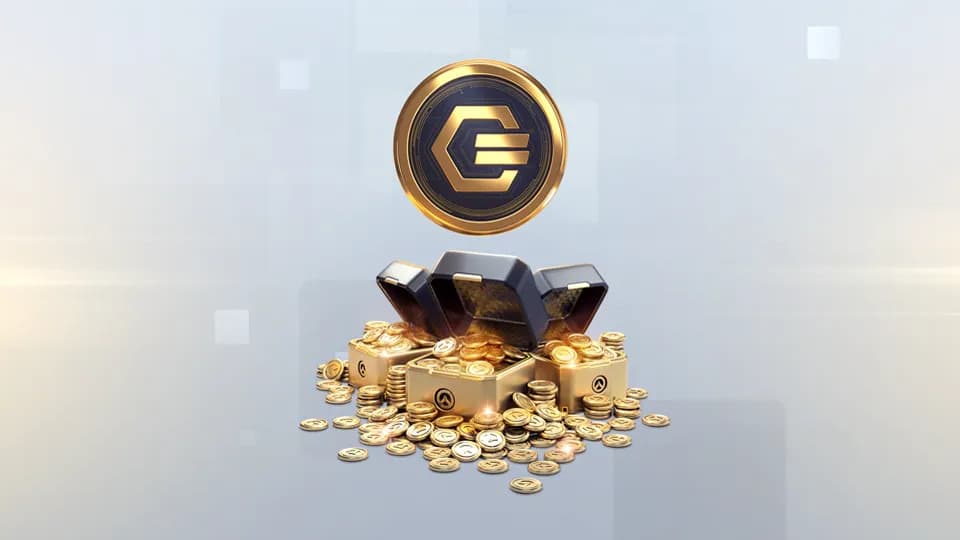 These bundles require an in-game currency (Image via Blizzard Entertainment)
To obtain Overwatch coins, press the "+" sign near the top right of the in-game shop and select the amount you wish to purchase. You can also buy coins via the Battle.net shop.
That's all for now. Stay tuned on esports.gg for more Overwatch 2 news and updates.