2023 OWL Grand Finals Toronto bound, set for late September
The OWL Grand Finals are Toronto bound, with the final playoff of the 2023 season taking place the weekend of October 1.
The final major event of the 2023 Overwatch League season is now set for the great, white north. Eight teams will head to the Toronto OWL Grand Finals weekend event, announced today during the Overwatch League Summer Qualifier pre-show. This season finale for Overwatch League is co-sponsored by the Toronto Defiant and will see $1.8 million dollars in prize money up for grab between the eight qualifying teams.
Last year's OWL Grand Finals took place Anaheim Convention Center in Anaheim, California. However, this year's event in Toronto takes place from the Mattamy Athletic Centre in the first Overwatch League playoff event ever in Canada.
OWL Grand Finals in Toronto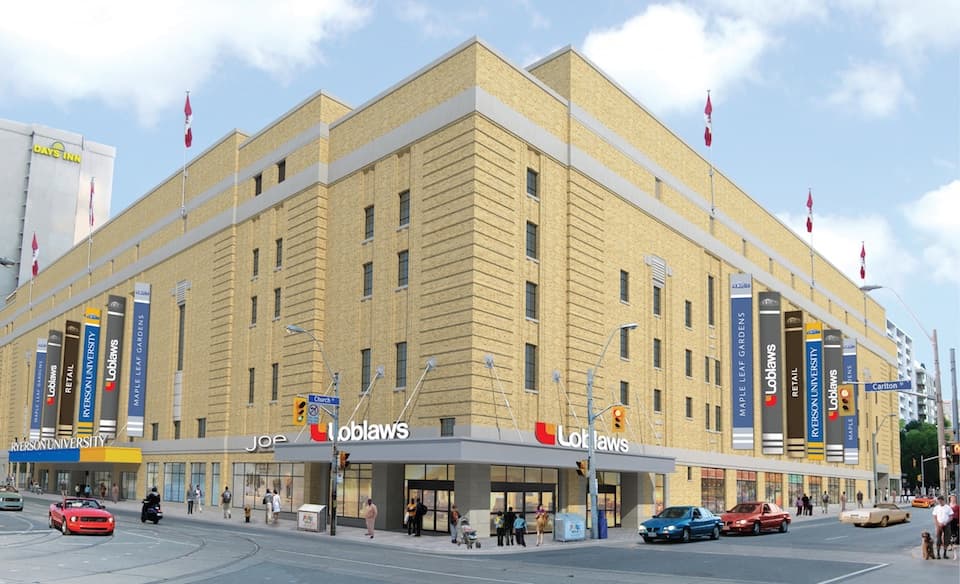 The Mattamy Athletics Centre in Toronto, CA.
There's a real lack of details about the OWL Grand Finals Toronto weekend thus far. Today's announcement revealed the location and date, but not much else on tickets, availability, or anything else. However, we do know the prize breakdown for each of the eight teams who qualify for the Overwatch League playoffs weekend.
| | |
| --- | --- |
| 1 | $1,000,000 |
| 2 | $400,000 |
| 3 | $225,000 |
| 4 | $130,000 |
| 5 | $50,000 |
| 6 | $50,000 |
At the end of the global play-in tournaments, the top 5 teams in the West region and top 3 Teams in the East region will be drafted into 2 groups of four. After competing in two concurrent double-elimination brackets, two teams from each group will advance to the single-elimination Grand Finals bracket.
With only three teams being selected from the East Division it makes that tight-knit group even more dangerous than before. What teams will take on the top tier of the tournament and topple this tournament? The Atlanta Reign and Florida Mayhem look like the current teams to beat, but it could be anyone's game come October.
Stay tuned to esports.gg for esports news and OWL information.