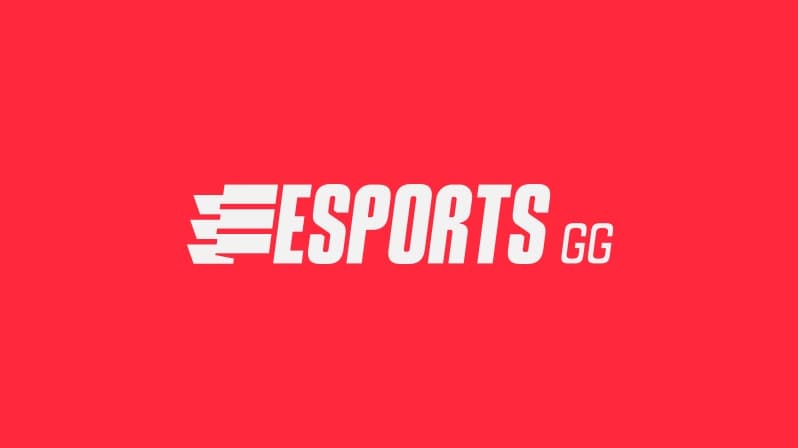 Welcome to the world's premiere esports content destination: esports.gg
Esports.GG's official press release:
March 24, 2021 — Esports.gg is launching content with unprecedented ambition in the esports space, backed by a powerhouse portfolio of esports veterans, championship-tier athletes and experienced content creators.
Established to innovate in content and drive communities to a higher level of fandom, esports.gg will provide daily content produced by expert competitors and analysts in their field, experienced reporters and aggregated topics to make fans of every esport drool.
The daily content at esports.gg will be syndicated across major social media platforms from the definitive esports handle: @esports. Whether it's guides, news updates, tournament recaps or custom analysis from influencers, Esports.gg has changed the production and consumption of esports content.
"At esports.gg we are bridging the gap between editorial and content creators by directly involving them from day one. A partnership of equals both striving towards a common goal.  With our ever-growing network of talent we will ensure our finger is on the pulse of the esports community to deliver fresh and engaging media," said esports.gg Editor-in-Chief Lawrence "Malystryx" Phillips.
"We strongly believe our outlet will be a window of opportunity for fans to branch out and learn to appreciate esports across the board, from mainstream to niche."
In addition to the primary focus around professional esports, esports.gg will also provide well-rounded views of competitive gaming, community and grassroots competition and general gaming/entertainment topics.
"Talent bring a different perspective, and we might have a better understanding since, as players, it affects us depending on what is considered important," said Justin "JWonggg" Wong, 9x Evo World Champion and esports.gg special contributor. "[...]It also affects our next decision and what direction the esports talent or player base should take."
A stable of all-star contributors from titles including Fortnite, Dota 2, League of Legends, Apex Legends include Chris "Puckett" Puckett and MonsterDface, who will work alongside an incredible content team led by Lawrence "Malystryx" Phillips, who has worked in esports content for over 15 years with major esports brands including PGL, Monster Energy and Razer.
Esports.gg is a brand of esports content from true experts for all fans which will soon change the face of esports & gaming coverage.
Visit us at esports.gg or @esports on major social network. For inquiries, reach out to ryan@esports.gg.
Christian Bishop
Administrator, Editor, Author, Contributor, Subscriber, SEO Manager, SEO Editor