Storm Point is full of Nessies!
The launch of Season 19 in Apex Legends comes with a whole new host of Easter eggs and hidden features. All of these new Easter eggs are on the updated and redesigned Storm Point map.
These new Easter eggs mainly feature the Apex Legends mascot Nessie, but also feature Wattson and her lore. Find out where to find these Easter eggs and how to unlock the special features.
The Nessie champion screen
The Easter egg that made the biggest splash with fans upon the release of Apex Legends Season 19 is this new champion screen. Respawn has added yet another Nessie Easter egg into the game. Previously, they added a lot of them when the firing range was overhauled.
After winning a game, each Legend will spawn an increasingly large Nessie in front of them. In fact, these Nessies will continue to grow until they completely cover your Legend. It makes sense, as the Nessies are the true stars of the show.
To unlock this champion screen, you have to win a game with a Nessie in your inventory. That's it! So far, Storm Point is the only map you can unlock this special screen on, as the movable Nessies necessary for it are only available on that map. To find the Nessies on Storm Point, head on over to the new Pylon point-of-interest (POI) and grab one from there.
Wattson's room
In the lore for the updated Season 19 Storm Point, Wattson has made some major changes to the area. After a massive storm wrecked most of the island, Wattson helped build centers to aid Crypto's hometown with power and infrastructure. Inside of her major POI hub, the Pylon, players can find Wattson's office and room. These rooms are chock full of various Apex Legends Easter eggs, including references to her lore and her relationships with other Legends.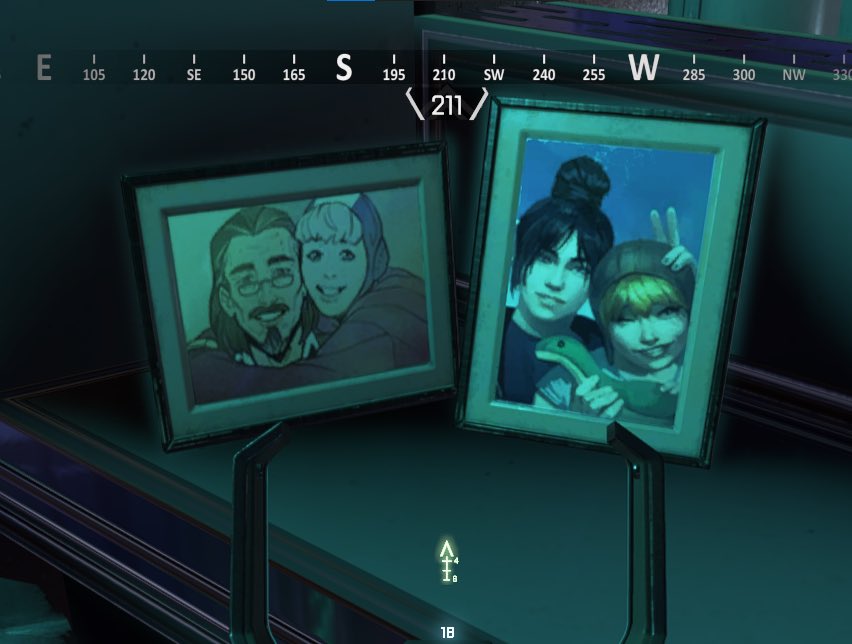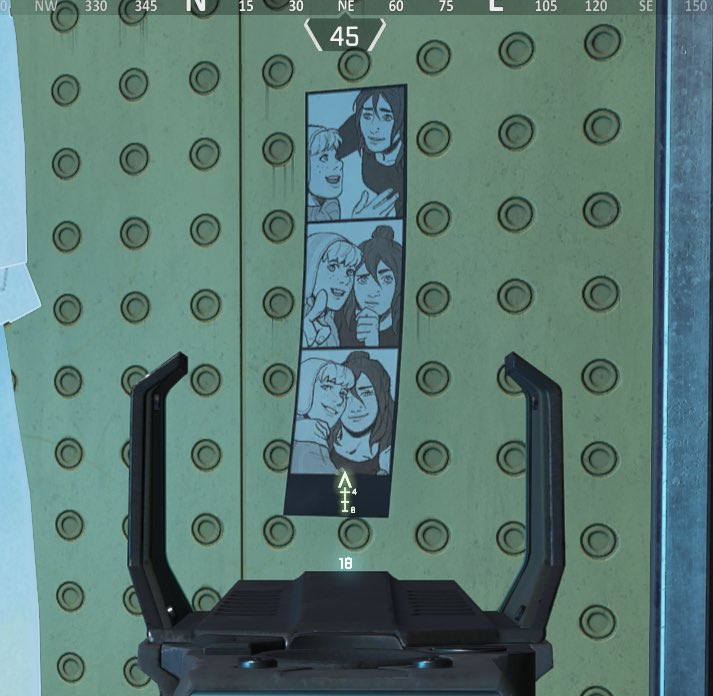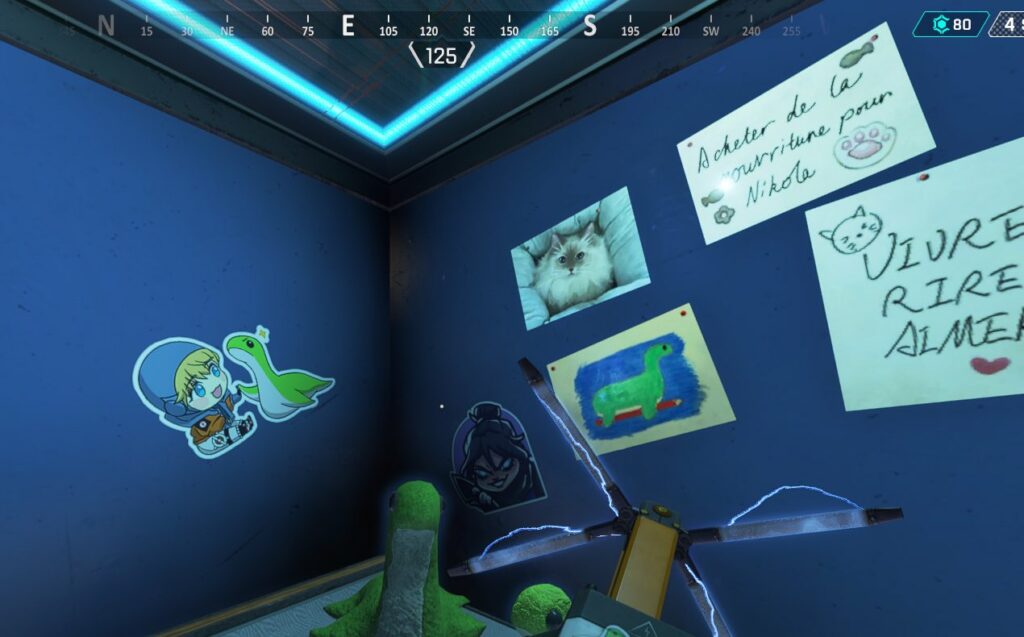 Included are pictures of Wattson with her late father. Wattson's father was a major inspiration for Wattson and the reason she joined the Apex Games. Additionally, players can find multiple pictures of Wraith and Wattson together, implying a very close relationship that fans are eager to learn more about. There are also multiple pictures of Wattson's cat, Nikola, who has appeared frequently in past Wattson lore and official art.
For more Apex Legends news, Easter eggs, and other esports news, check back on esports.gg!