"Finally, a worthy challenge."
Omni Man is heading to Mortal Kombat 1 sometime next year when the Kombat Pack 1 downloadable content (DLC) launches. This collaboration adds to the growing list of comic, TV, and movie characters to venture into the MK universe. Today, fans experienced a first look at MK1's rendition of Omni Man and the new Kameo Tremor ahead of the planned November 2023 release date, and here's what we learned.
Omni Man brings more brutality to Mortal Kombat 1
Omni Man of the Amazon Prime and comic series "Invincible" fits into Mortal Kombat, bringing bone-crunching Fatal Blows and a skull-crushing, eye-popping Fatality. The brief trailer debuted today on Mortal Kombat's social media accounts, including the brilliant voice work of J. K. Simmons.
The character's Fatal Blow sees him brutalizing the Fire God Liu Kang with punches against a rock, destroying his face. Omni Man moves quickly, dodges projectiles, and even transports his opponent to the famous MK subway for one of two shown Fatalities.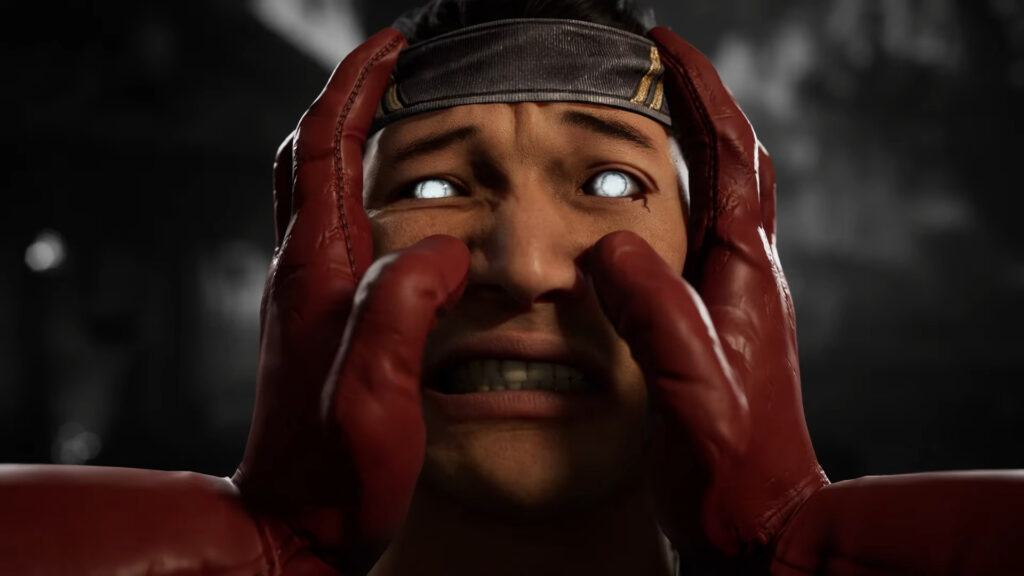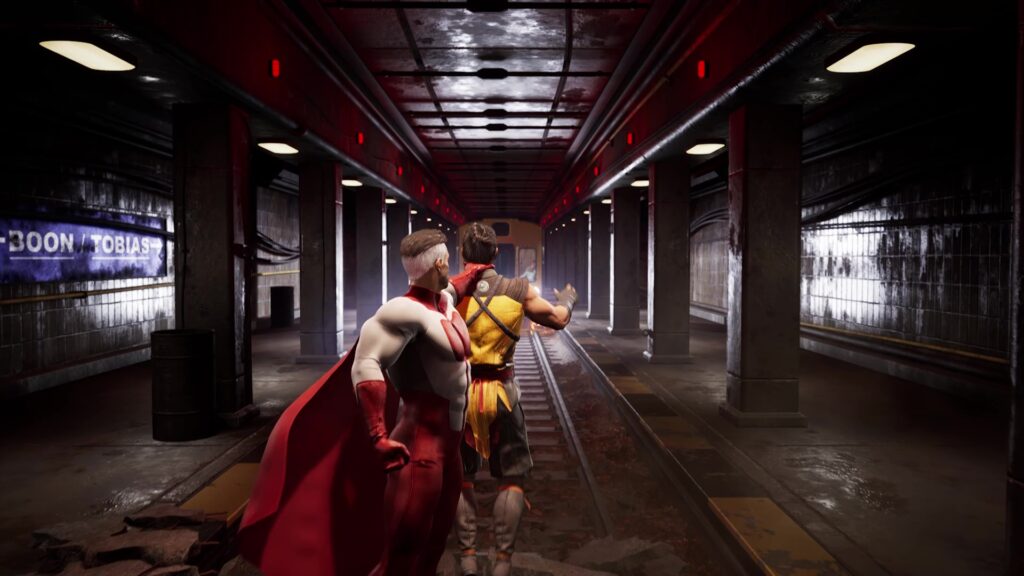 In the second Fatality, Omni Man squeezes Liu Kang's head and makes a fresh batch and brain stew. That's not all, as the trailer gave fans a first look at Tremor.
Tremor brings rock-based attacks and an incredible look
Omni Man and Tremor in Mortal Kombat 1 (Credit: Warner Bros. Games)
The rock-based character Tremor last appeared in Mortal Kombat X as a top-tier DLC character. He returns to the series in MK1 in addition to Omni Man's first look.
While Tremor did not have a chance to shine, he sports a classic ninja look. As a Kameo, Tremor assists Omni Man with a swift pop-up uppercut, allowing him to continue combos. He also has a similar move showcased later in the trailer.
Overall, Omni Man and Tremor gave Mortal Kombat 1 fans a glimpse into what Kombat Pack 1 offers when it drops in November 2023. The first DLC includes Homelander, Ermac, Quan Chi, Peacemaker, and much more.