PMSL Spring 2023 SEA: Teams, schedule, LAN event, and more
The PMSL is about to start. Here's everything you need to know about it.
The PUBG Mobile Super League (PMSL) has officially replaced the Pro League (PMPL) SEA Championship. The spring season of the PMSL is about to kick off on March 22, and Tencent has revealed all the details about it.
The PMSL is a historic event for PUBG Mobile esports. The league will establish Tencent's newly introduced partnership program. As a part of this, 15 teams have been selected to be a part of the partnership program. These teams will get guaranteed slots in the PMPL and PMSL SEA, and some other "partner benefits." It's currently unclear what these benefits entail.
Here are the 15 teams in the first-ever partnership program
The 15 teams selected as a part of the partnership program are as follows. They will next be seen in action in the PMSL Spring 2023:
Indonesia: Alter Ego, Bigetron Esports, Boom Esports, Persija EVOS, and RRQ Esports
Malaysia: Geek Slate, SEM9, Team Secret, and Yoodo Alliance
Thailand: Bacon Time, FaZe Clan, and Vampire Esports
Vietnam: BOX Gaming and D'Xavier
The Philippines: Playbook Esports
The teams were selected for the partnership program based on past results, financial viability, and contribution to the PUBG Mobile esports ecosystem, Tencent said in a press conference. The current partnership slots have been locked for only one year, meaning the partnered teams could change next year. However, Tencent has said that it wants to keep working with the same set of teams in future years as well.
Besides the partnered teams, five teams have qualified through the regional PUBG Mobile Pro Leagues. These are as follows:
Indonesia: Voin Esports
Malaysia: Don't Break Dreams
Thailand: HAIL Esports
Vietnam: ShineLikeDiamond
PMPL SEA Wildcard: Genesis Esports
PMSL to happen as a LAN event, complete schedule revealed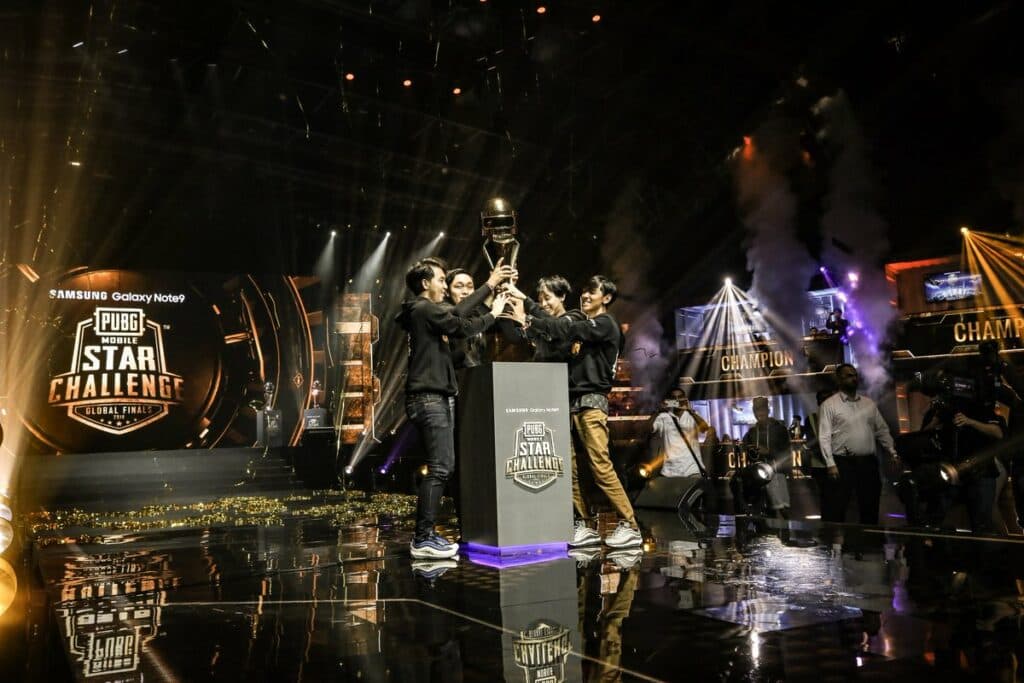 Tencent has confirmed that the PMSL Spring 2023 will take place as a LAN event. The exact venue for it hasn't been revealed yet, though.
The season will be split into two parts: a three-week-long regular season followed by a three-day final. The schedule is as follows:
PMSL Spring Season: March 22 to April 12
PMSL Spring Finals: April 14 to 16
While the precise format hasn't been revealed yet, it will likely be similar to previous years. The 20 teams will be split into separate groups for the spring season and will compete in a round-robin format. The top 16 teams will then advance to the finals to crown a champion. Tencent has confirmed the map pool for the PMSL Spring 2023 which will include Sanhok, Erangel, and Miramar.
Wasif Ahmed
Wasif is an esports journalist from India who covers mobile gaming news. From PUBG Mobile to Wild Rift, he has been covering mobile esports for over three years. You can reach out to him on Twitter to chat about games and esports anytime.