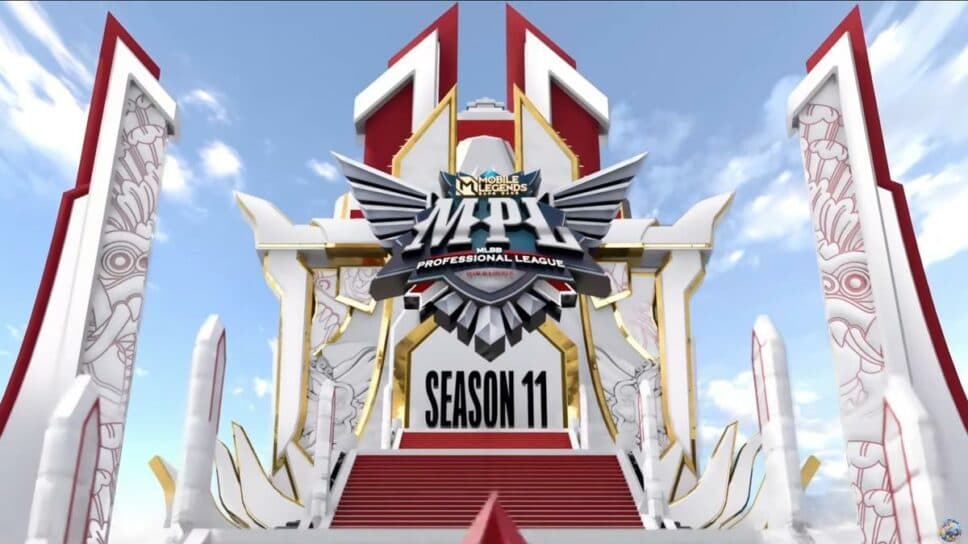 MPL Indonesia Season 11: Onic become back-to-back champions
Onic took down EVOS in a one-sided final and took home the crown in MPL Indonesia Season 11. Both teams will now compete in MSC 2023.
Onic Esports became the back-to-back champions of Mobile Legends: Bang Bang (MLBB) Professional League (MPL) Indonesia. The team dominated the season, cruising through the MPL Indonesia Playoffs before taking down EVOS Legends in the grand finals. 
Onic become four-time MPL Indonesia champions
The Season 11 Playoffs happened at the JIExpo Kemayoran Hall in Jakarta in front of a live audience. The top six teams from the regular season fought for a share of the $300,000 prize pool and two slots in the MLBB SEA Cup (MSC) 2023. 
Onic players (Image via MOONTON)
With consecutive victories in Seasons 11 and 12, the team won MPL Indonesia four times since the league's inception. There is only one other team that did this as well, and its rivals RRQ who had a very disappointing playoffs stage. 
Besides Onic, RRQ were one of the favorites coming into the MPL Indonesia Playoffs. The team had finished second in the regular season. But they stumbled in the Playoffs. They lost their first match of the upper bracket 3-1 against Alter Ego in a major upset. 
The lower bracket match against EVOS Legends was much closer and perhaps the most intense series all season long. As many as three games went on for more than 25 minutes, and one of them even crossed the 30-minute mark. However, EVOS proved to be the better team and took the series 3-2. 
The story for Onic was completely different. The Indonesian champions cruised through the upper bracket without dropping a single game. Even the best-of-seven grand final against EVOS was quickly wrapped up by the team with four easy back-to-back victories. 
Onic and EVOS will now represent Indonesia in MSC 2023.
MPL Indonesia Season 11: standings and prize pool split
First place: Onic Esports ($64,000) 
Second place: EVOS Legends ($32,000)
Third place: Alter Ego ($18,000)
Fourth place: RRQ ($9,000)
Fifth and sixth place: Bigetron Alpha and Geek Slate ($4,000 each) 
Seventh place: Rebellion Zion
Eighth place: AURA Fire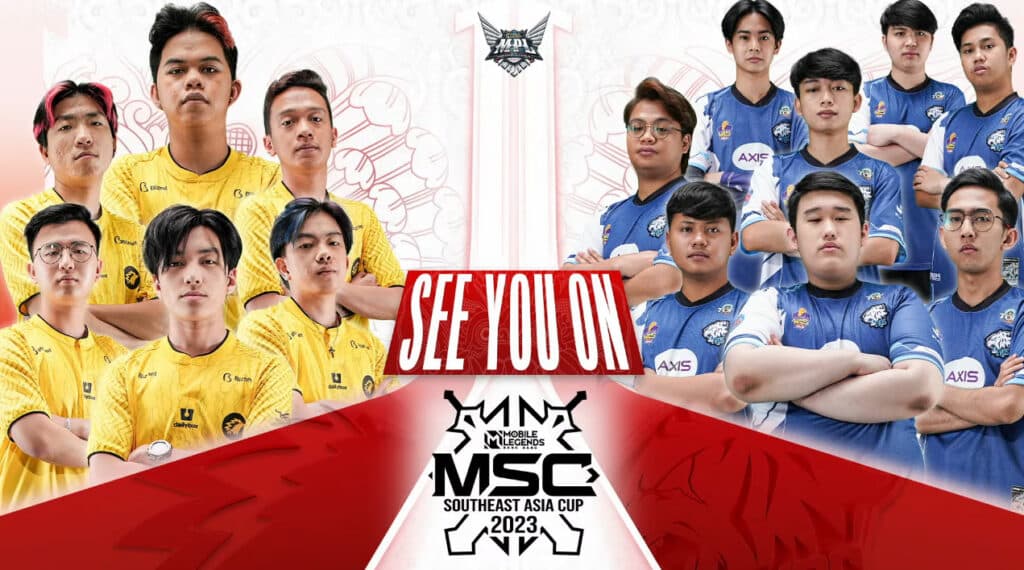 MSC 2023 graphic (Image via MOONTON)
Indonesia's time to rise in the international scene
Indonesia may be the most popular region for MLBB esports, but it hasn't been able to perform on the international scene for a while now.
However, both teams had the achievement of winning an international tournament. Onic won MSC 2019 while EVOS were the champions of the M1 World Championship. 
MSC 2023 will be the biggest edition of the tournament series in its history. For the first time ever, MOONTON will make the tournament a global one instead of just restricting it to Southeast Asia.