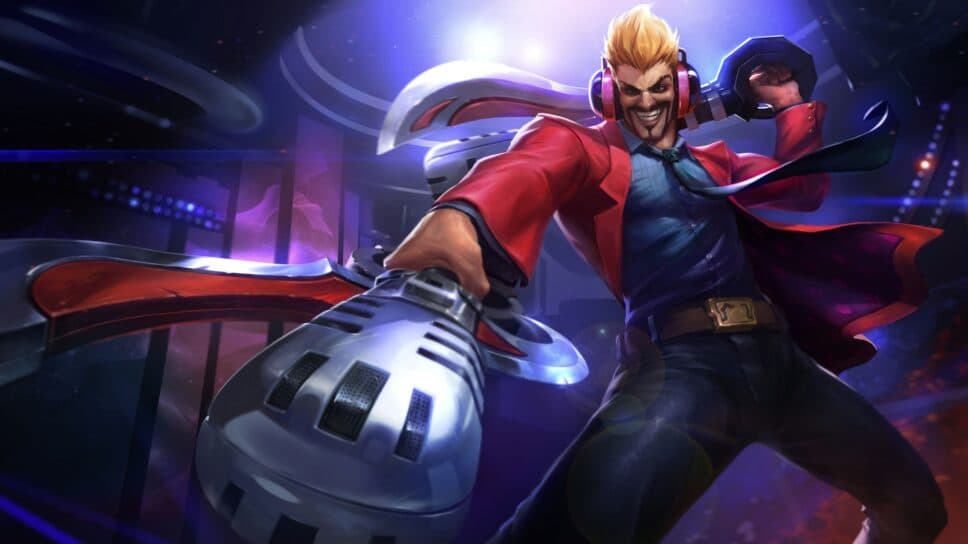 When does Split 2 start for League of Legends ranked?
The new ranked split for League of Legends is just around the corner.
Are you not going to get your desired rank on the final day of League of Legends Split 1? Not to worry, Split 2 for League of Legends is just around the corner, July 19 to be exact. Riot has been posting on their Twitter account all week the arrival of the new Split. Split 1 for League of Legends ends tonight, July 17 at 23:59.
Split 2 League of Legends start date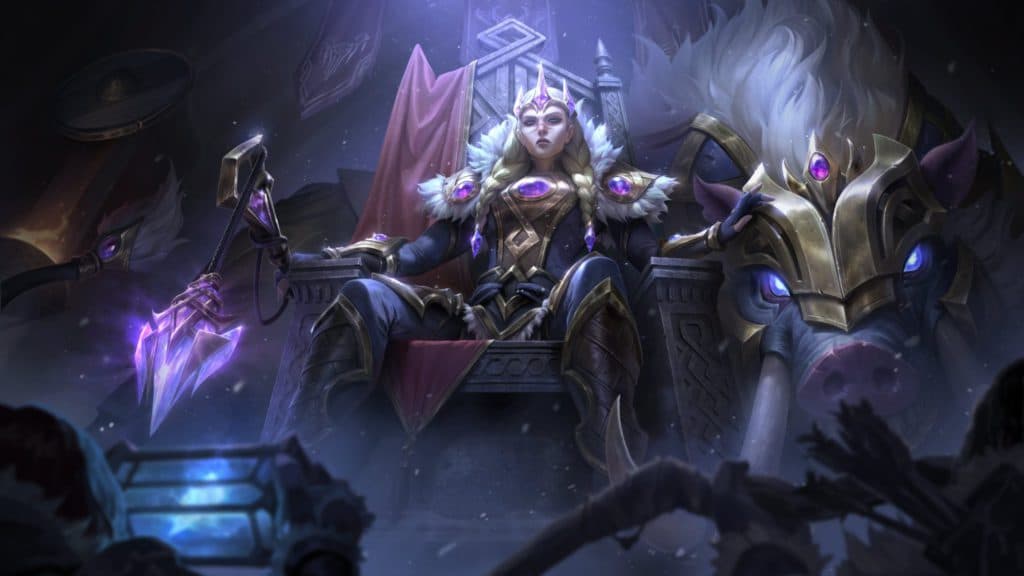 Victorious Sejuani. Image courtesy of Riot Games
You may be thinking why are the ranks resetting for League of Legends halfway through the season? That is because, for Season 13, Riot Games implemented a new ranked system that divides the Season into two splits, Split 1 and Split 2. This includes a rank reset, which players will get to witness later today at 23:59 CST when the ranks are reset.
The new split meant some adjustments needed to be made to the rewards system. For the first time ever, two Victorious Skins will be released this year. The way players earn the Victorious skins will be different, however. The gold rank requirement is a thing of the past, with each rank eligible for the skin. However, players below gold will have to work a lot harder in order to unlock the skins.
Split 2 for League of Legends officially kicks off on July 19 at 12 PM CST. This means players who were unable to get their desired rank for the first split will have the opportunity to do it all over again.
League of Legends Split 2 global start time
Since it is a global launch, the new ranked split will launch at the same time but will obviously be released on different days depending on where you are in the world. Here are the global start times for each region:
Europe West: 12:00 p.m GMT
Korea: 8 a.m KST
Europe Nordic East: 1 a.m
Brazil: 8 p.m UTC
China: 7 a.m CST