The majority stake-holder of developer Riot Games has decided to take a hard stance against minors playing their games to excess
Tencent, the Chinese holding company with a majority stake in League of Legends and VALORANT creator Riot Games, today (August 3rd) promised it would reduce minors' access to its video games.
The announcement comes after a scathing report by China's Economic Information Daily, a state-run business newspaper. In the latest print edition, an article described Tencent's Honor of Kings, a mobile-based MOBA, as addictive for children. However, it more generally stated that online games are "spiritual opium," a statement with severe connotations within China.
Tencent's Honor of Kings, pictured, was slammed as "addictive to children" and "spiritual opium" (Image via Tencent Holdings)
This battering report led to a sharp dip in Tencent's share price, as per a report by Reuters. The company's stock fell almost 10% this morning, at the cost of nearly $60 billion in market capitalization. This considerable loss prompted a quick response from the organization, which immediately vowed change.
Tencent says 'Game Over' to Kids
Under dramatic measures, it stated that players under 12 would not be able to spend money in Honor of Kings. Moreover, time restrictions on minors, who already have their time limited on the game, will have their playing sessions shortened to just one hour on non-holidays and two hours on holidays.
Tencent would also have more reason to keep families happy by policing screen time: it recently filed a patent to create digital wills for gamer's digital assets. The company has a vested interest in keeping players and their relatives happy using their services.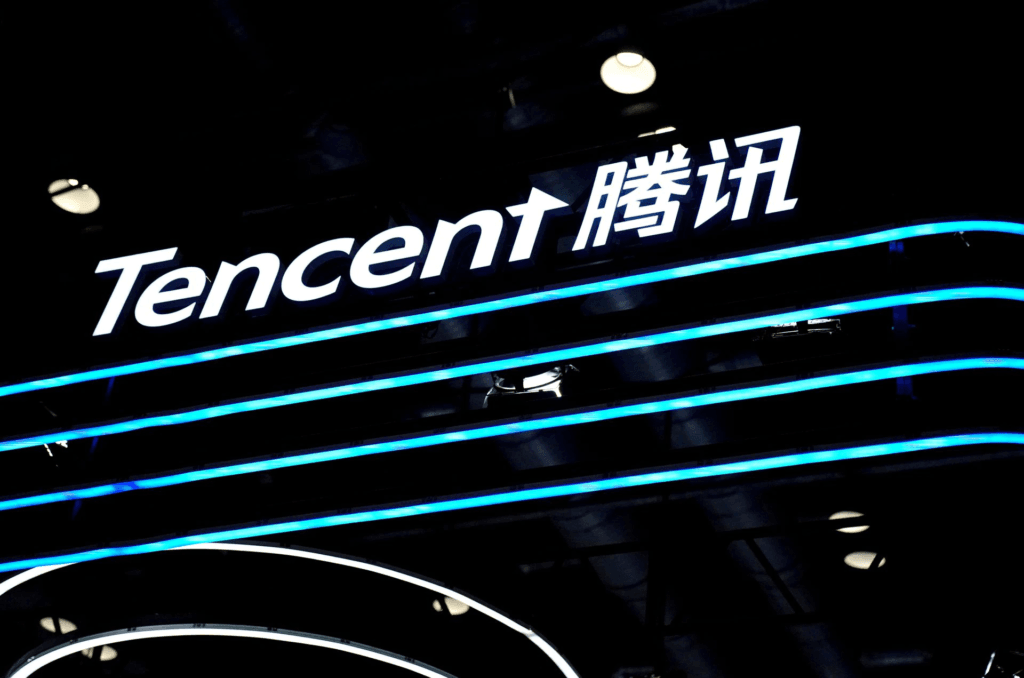 Whether similar restrictions lie ahead for China's League of Legends players remains to be seen. However, unlike in Europe and North America, Tencent, not Riot Games, operates the League of Legends client. It would be able to restrict its use by minors if it desired. It is unlikely any potential restrictions would affect players outside of China.