Popular girl group NewJeans will create the Worlds 2023 anthem!
K-pop is hitting Worlds 2023 as the rising girl group, NewJeans, takes on the momentous task of creating the Worlds 2023 anthem. Riot teased this on social media before confirming it with the song titled "Gods."
What is the Worlds 2023 anthem?
Since Worlds is an annual tournament, it has its own soundtrack that changes every year. Previous anthems reached high levels of success and popularity among the community. They also became iconic and synonymous with League of Legends — including the immensely popular "Legends Never Die" song from Worlds 2017.
Over the years, we have seen a number of big artists create the Worlds anthem, including Against the Current, Lil Nas X, PVRIS, and more. Last year's Worlds anthem was created by Lil Nas X. As of now, it has over 58 million views on the League of Legends YouTube channel.
Who is NewJeans?
NewJeans first debuted on the K-pop stage in 2022 and rose to fame with popular songs like "Attention." This music video reached over 54 million views The group also gained over 5.7 million subscribers on YouTube.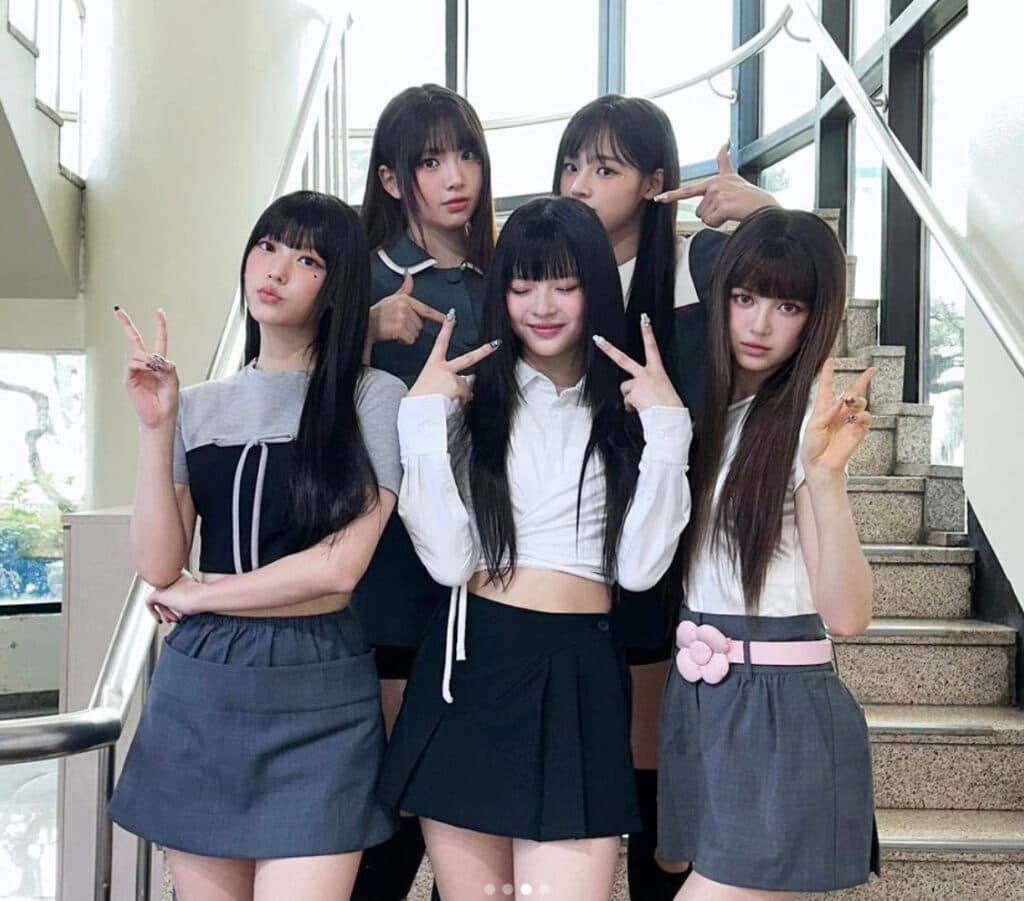 NewJeans will create the Worlds 2023 anthem (Image via NewJeans)
The five-strong girl group is part of the latest generation of K-pop stars who gained international support and fans. They are managed under the same label as BTS, which is Hybe Labels.
When will the anthem be released?
The Worlds 2023 anthem will drop for fans across the world in the times listed below:
| | |
| --- | --- |
| Region | Local time that the anthem will be available |
| Korea | 2 p.m. KST (Oct. 4) |
| Europe | 6 a.m. GMT or 7 a.m. CET (Oct. 4) |
| North America | 10 p.m. PT (Oct. 3) |
| China | 1 p.m. Beijing (Oct. 4) |
| Oceania | 3 p.m. Sydney (Oct. 4) |