FlyQuest selects AndaSeat as their new gaming chair and desk partner
FlyQuest has announced that AndaSeat will be their new official provider of gaming chairs and desks, as well as a new line of branded chairs!
As FlyQuest heads towards a rigorous offseason of intense training, the organization is upgrading their setups thanks to a new partnership with AndaSeat. As part of this collaboration, announced yesterday (August 23), AndaSeat will become the official gaming chair and desk partner for FlyQuest's League of Legends team.
That partnership will mean the team's training facilities and streaming setups will be enhanced by AndaSeat's premium product line of gaming chairs and desks. Their chairs, famed for cutting-edge ergonomics, and best-in-class durability, will support FlyQuest's players as they dive into competition.
Custom branded FlyQuest chairs and desks
(Image via FlyQuest)
But why should the pros get all of AndaSeat's premium products to themselves? Well, as part of the partnership, FlyQuest and AndaSeat are creating a new series of FlyQuest branded chairs and desks for the fans to take home for themselves.
The desks, available globally, will allow FlyQuest fans to share in the exact same ergonomic quality and refined aesthetics as their favorite FlyQuest players.
More details about these collaboration products aren't currently available, but FlyQuest's vice president of partnerships, Paul Cho is excited: "At FlyQuest, we strive to provide our players with the best possible resources to excel in their craft. AndaSeat's dedication to ergonomic design and unparalleled comfort perfectly complements our mission. This partnership sets a new benchmark for the industry and solidifies our commitment to the success and well-being of our players."
Who are AndaSeat?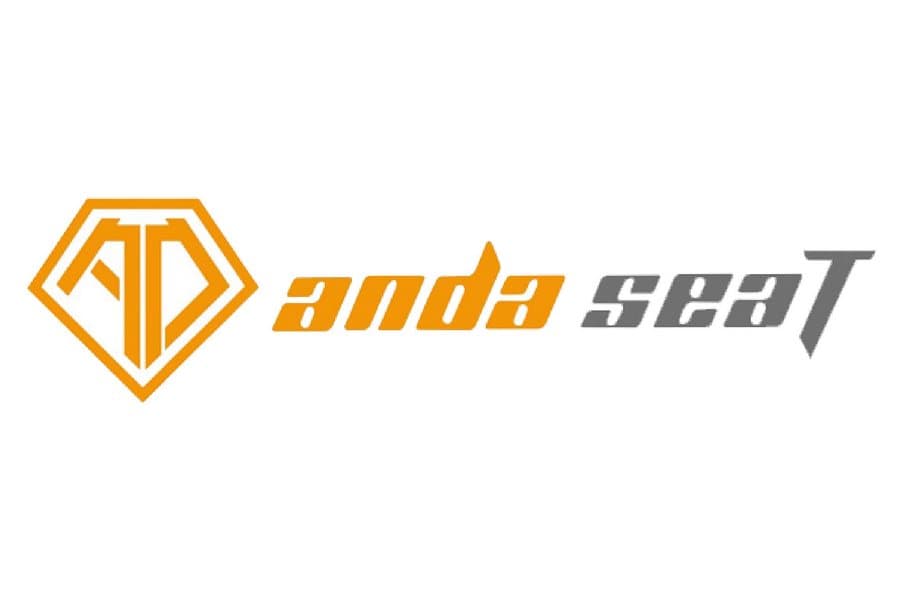 (Image via AndaSeat)
AndaSeat is a Chinese-based gaming chair and desk manufacturer who supply high-quality solutions to the international market. With a focus on ergonomic design, durability, and style, AndaSeat's products are trusted and endorsed by professional esports teams, gaming enthusiasts, and professionals worldwide.
Already partnering with Fnatic, Excel Esports, BTXL, and NAVI, FlyQuest are the first North American esports team to partner with the brand.
In June, AndaSeat announced two LPL partnerships with both WBG (FAWAUDIWeiboGaming) and JD Gaming. This new collaboration is the first time AndaSeat have joined forces with a LCS squad.
To learn more about AndaSeat, visit their website, and for more about FlyQuest's new partnership, check out the original release.
---
And stay tuned to esports.gg for more esports news and information.