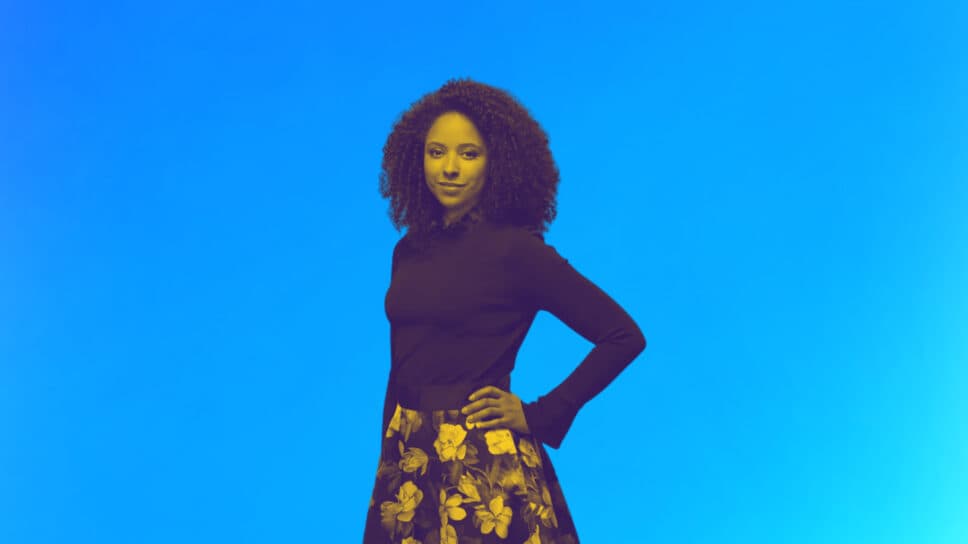 Evil Geniuses CEO Nicole LaPointe Jameson steps down from role
The first Black woman to lead an esports org, Evil Geniuses CEO Nicole LaPoint Jameson is leaving the role and the team.
The now-former CEO of EG has been in the news often through the past few years, which has included allegations of abuse involving the org's League of Legends team and one of its star players, Kyle "Danny" Sakamaki. Despite this, Jameson denied in the interview that the allegations from 2022 had anything to do with her stepping down.
"I know people want an apology. But, as of now, I have nothing to apologize for."
Nicole LaPointe Jameson leaves EG
The appointing of Nicole LaPointe Jameson to CEO of EG came in May of 2019 when Chicago-based investment firm PEAK6 took over the org. Jameson was immediately installed as CEO. In that early time the organization saw a doubling of its staff, as well as new offices in Seattle and Los Angeles.
It was a period of renewal for Evil Geniuses, as it stepped back into the worlds of League of Legends, CS:GO, and acquiring a LCS franchise slot. Also of note during her tenure was EG being responsible for signing the first mixed-roster VALORANT squad in 2021.
 "I don't care where you come from. Nor your creed, gender, religion, class, past industry, or sexual orientation. If you are the best of the best, you have a home here at Evil Geniuses," she said at the time.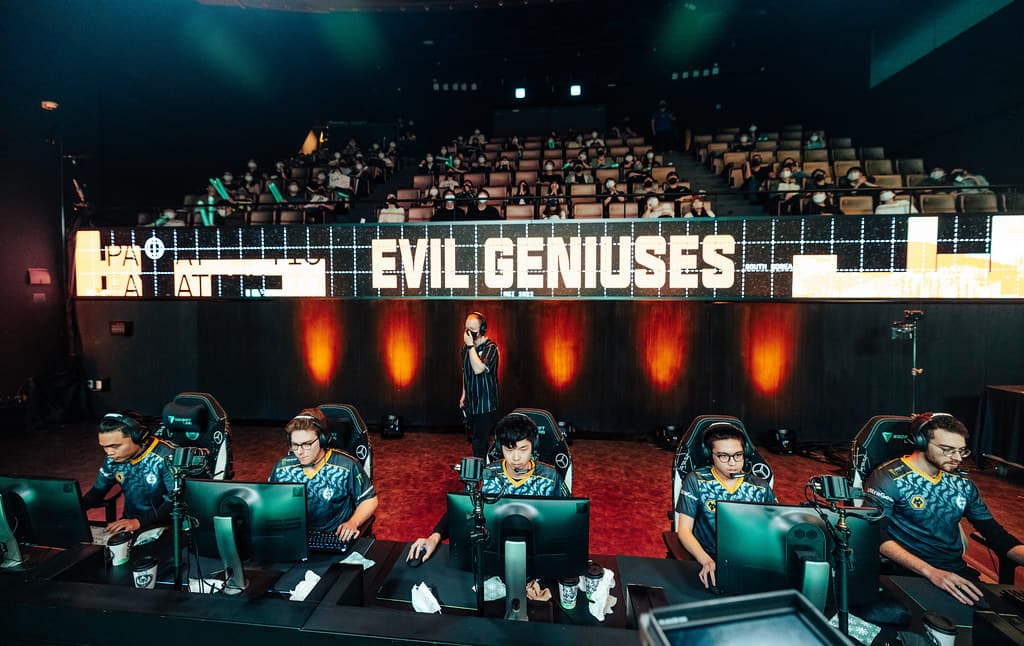 Image via Riot Games
In the DigiDay interview, Nicole LaPointe Jameson clearly states that the achievement of the business goals as the reason for her departure. Despite all the aforementioned achievements, she says that "the infrastructure, the title diversification — putting the brand back on the road map, I think, has been done."
She remains an equity holder in the organization. The stepping down comes off a series of events for Jameson, which include deleting her Twitter account last July amid constant finger-pointing on her role in the Danny story.
Of note from the interview is whether or not Nicole Lapointe Jameson signed a non-disclosure agreement as part of the terms of her departure, of which she neither confirmed nor denied.