A mix of digital and physical items awaits for buyers of the Worlds Unlocked 2023 bundle.
Riot has introduced a brand new bundle to celebrate Worlds 2023. The biggest League of Legends event is fast approaching and the new bundle is almost certain to increase the fan fervor to all-time highs. Here's everything we know about 2023 Worlds Unlocked bundles.
Worlds Unlocked - The Worlds 2023 Bundle
Worlds Unlocked is a limited edition special collection that includes physical, in-game as well as digital items. There's a lot of cuteness overload with the new Worlds Unlocked physical items which includes the Tibbers Plush with Worlds cap.
What's included in the Worlds 2023 bundle?
Worlds 2023 Teemo figurine in black – EXCLUSIVE
Worlds 2023 Tibbers plush
The Worlds 2023 cap
Worlds 2023 pin
2023 Worlds Event Pass
Base Renekton champ
2023 Worlds Renekton skin
Exclusive Worlds Unlocked Renekton chroma
Exclusive Worlds Unlocked Runeterra Gothic icon
An exclusive Worlds Unlocked HOORAY! emote
Exclusive Worlds Unlocked "Kiss the Ring" Mercedes-Benz emote
Classic unvaulted past Worlds skin capsule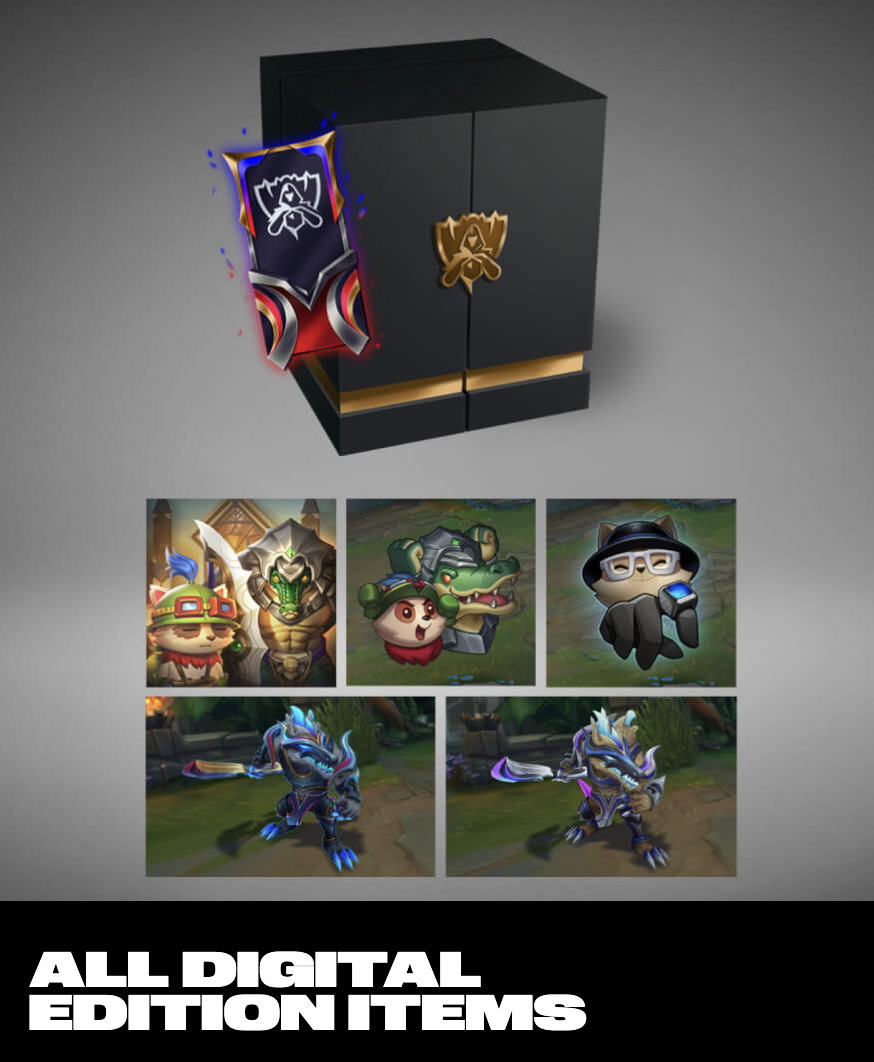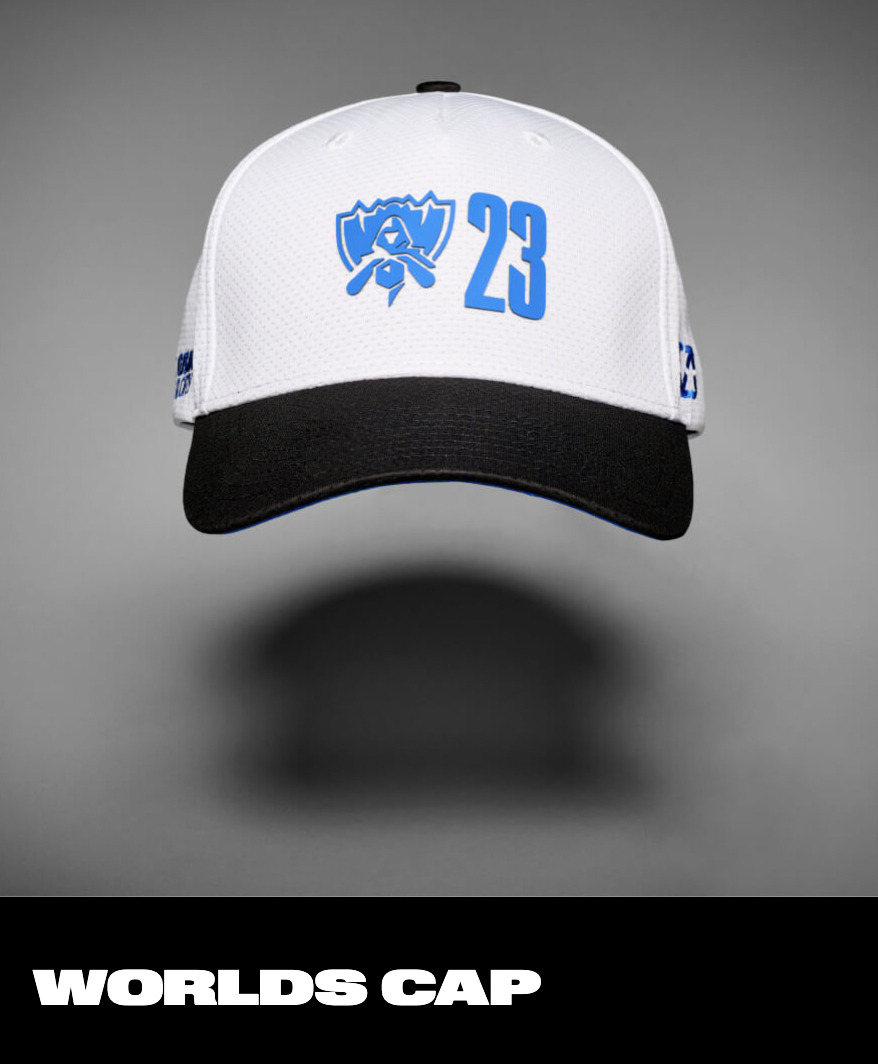 With in-game 'items' such as the Chroma, Gothic icon, emotes and a skin capsule, the Worlds Unlocked Bundle offers something even if you can't make it to the event. Ofcourse, the Worlds 2023 bundle offers amazing value only if you can actually make it to the event.
How much does the Worlds Unlocked bundle cost?
The Worlds Unlocked 2023 bundle costs $125 which includes a number of items. These include physical as well as digital items.
There's also a World's Unlocked Digital edition which costs significantly less at $65. This digital edition does not include any physical items which undoubtedly have a lot of the League of the Legends community up in excitement. 
The Worlds Unlocked Digital edition includes the following:
2023 Worlds Event Pass
Base Renekton champ
2023 Worlds Renekton skin
Exclusive Worlds Unlocked Renekton chroma
Exclusive Worlds Unlocked Runeterra Gothic icon
The Exclusive Worlds Unlocked HOORAY! emote
Exclusive Worlds Unlocked "Kiss the Ring" Mercedes-Benz emote
Classic unvaulted past Worlds skin capsule