Ben Lee is leaving Hearthstone. As a farewell gift, he teased us with what's coming to the game in 2022: new card types and a big character.
Ben Lee announced that he will be leaving his Hearthstone Game Director position shortly. He will take on a different Blizzard project, while Nathan Lyons-Smith will take over. Before leaving, Ben Lee teased some of what Hearthstone has to offer in 2022. A new card type is on the horizon, and a big character is coming at one point this year too.
On top of Ben Lee, many other Hearthstone team members have left the game to work on an unannounced Blizzard project.
Ben Lee leaves Hearthstone
After over three years of being Hearthstone's Game Director, Ben Lee is stepping down to take on a new Blizzard project. In an interview with the CoinConcede podcast, Ben made a recap of the achievements of the past few years.
During the last few years, Ben Lee pushed a lot of measures to improve accessibility to the game. Some were small changes that new players might not have noticed. Others are so targeted to new players that seasoned players probably can't measure their high impact. The most important measures Ben Lee implemented to make Hearthstone more accessible were:
Duplicate protection for all rareties
Improved ranked rewards
Introduced a free core set of cards
Introduced the Demon Hunter class, free for all players
Free competitive Decks for new and returning players
Added the Reward Track
Under Ben Lee's direction, Hearthstone kept its successful path, both regarding its player base and its financial aspect. Despite being an 8-year-old game, "Hearthstone makes more money than most AAA games make per year", according to Ben Lee.
What's should we expect in 2022
Meet Nathan Lyons-Smith
Ben Lee didn't leave any doubts about what would happen next with the Hearthstone team. The current Executive Producer, Nathan Lyons-Smith, will be taking the lead in Ben's absence. However, it is not official yet if he will be permanently assigned as Game Director. Ben took a minute to introduce him to the public.
"Nathan isn't some out-of-touch executive. Nathan plays Hearthstone every day and it's his favorite game."
Ben Lee about Nathan
For those who are not familiar with Nathan, you might recognize him from the Hearthstone ad featuring Kasparov. Nathan was the one explaining to the chess Grand Master the basics of Hearthstone.
Pandaria, new Card Types, and new Characters coming in 2022?
During the CoinConcede interview, Ben Lee also teased the audience about some things that could come to Hearthstone in 2022. When asked about what should players expect in terms of narrative for this year, Ben said that year-long stories give less flexibility when thinking about expansions.
And there was when Ben Lee said: "It would be hard to put a Pandaria cooking competition into the World of Warcraft Classic arc." So is Pandaria coming to Hearthstone in 2022? Well, he gave that example because it's not coming right now. However, that's what someone who wanted to cover a leak would say. Just saying.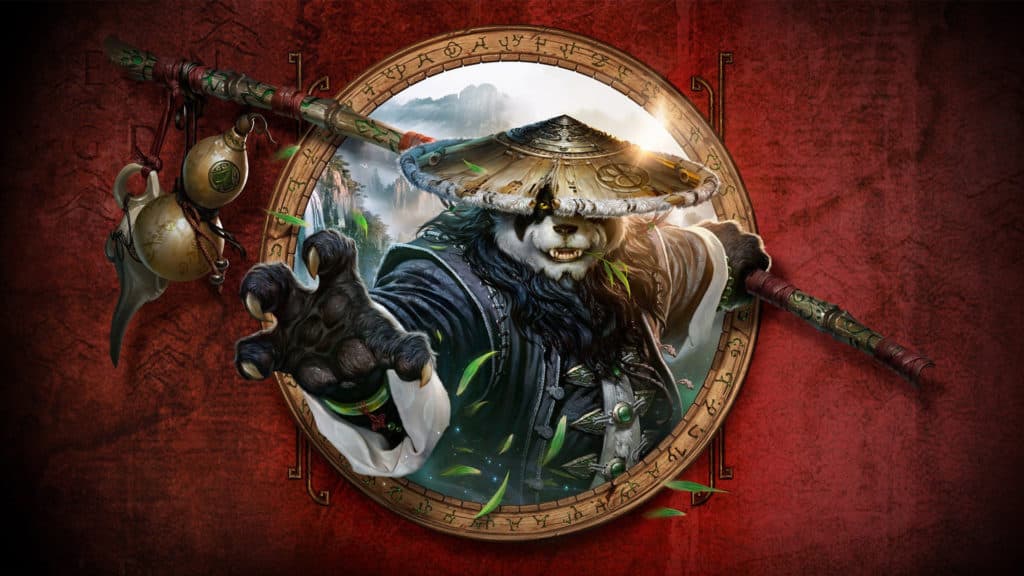 "I know what's in process for Hearthstone right now. There is a really exciting year ahead. We've just talked about new card types, and there might be a big character coming at one point of this year as well."
Many questions are yet to be answered, but this already creates a lot of hype in the community. The arena for speculations about where the next expansion will take place and what new characters and mechanics are open. But when is the actual announcement coming? Soon!