Alterac Valley card reveal season has started. Check every new card before the Horde and Alliance clash in the ultimate Hearthstone battle.
The Horde and the Alliance will clash in Alterac Valley, but before the fight, it's card reveal season! In the following article, you will find every card revealed for Alterac Valley Hearthstone's latest expansion.
Alterac Valley will launch on December 7, but we are already hyped about card reveals. All of the cards have now been revealed for the upcoming set! Check them out below.
Alterac Valley Legendary cards reveled
With no further ado, here you have the Alterac Valley Legendary cards revealed so far. Once again, we get to play with Hero Cards, this expansion has it all. So, what side will you be taking? Are you ready to fight for the Horde alongside Drek'Thar or will you join the Alliance under Vanndar Stormpike's command?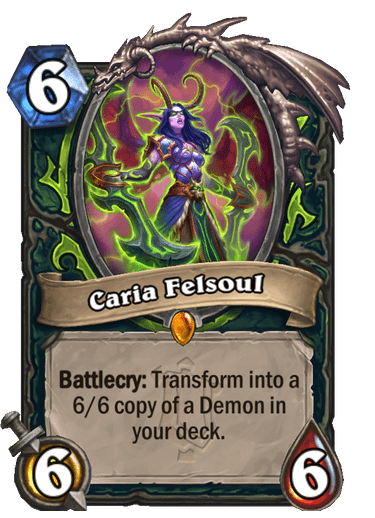 Epic cards reveled
We have already seen the stars of the show, but every card gets to be Legendary. Despite not being as shiny, some of these Epic cards revealed have what you need to fight in Alterac Valley
Alterac Valley Rare cards reveled
So, you think you might have seen the best already. Look closely, since these rare Alterac Valley cards reveal Objectives that might be key to making that awesome deck win the battle.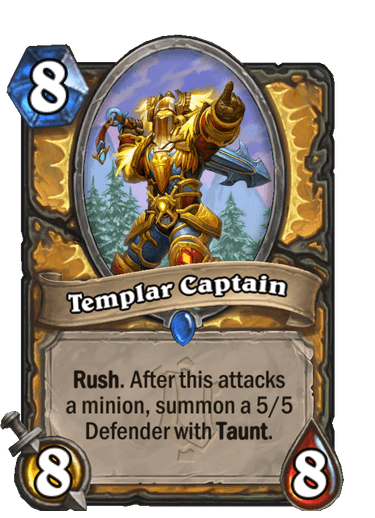 Alterac Valley Common cards reveled
Last but not least, here they come, the common cards. Before you make assumptions, give them a chance they will serve you with Honorable Kills.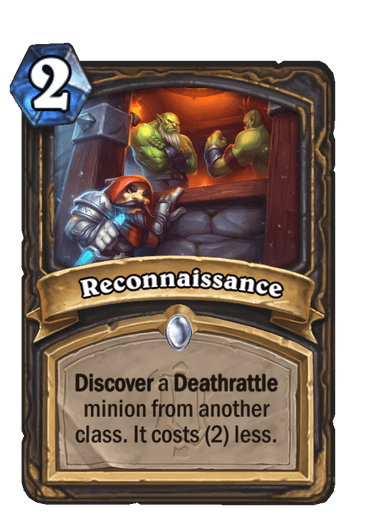 The list is finally complete. If you want to learn everything about Alterac Valley, make sure to check this announcement article. For more Hearthstone news and updates stay tuned to Esports.gg. See you in Alterac Valley, we will never fall back!