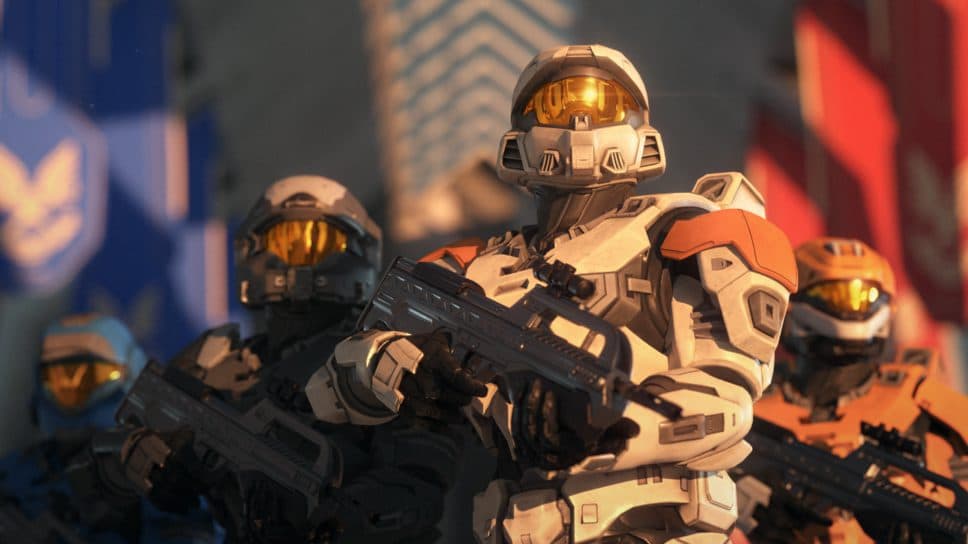 HCS Pro Series 01-06: Teams, format, Prize pool and more
The HCS returns this week with its first Pro Series event of the calendar year. 2021 Raleigh Champions Cloud9 will be looking to start a winning streak after taking home the first LAN event.
After a successful opening event in Raleigh, the HCS is back with its first of many Pro Series events. This is where the best teams in North America will battle it out in weekly events. HCS points are on the line and teams will want to rack up as many heading into the next LAN. Raleigh champions Cloud9 and many other top teams in North America are expected to be in action.
The first Pro Series kicks off on January 6. Here is Esportsgg's complete guide to the first Halo event of the year.
Which teams will be competing in the first HCS Pro Series?
Screenshot courtesy of halo-esports.fandom.com
At the time of writing this info guide, not every team has been announced. However, as of the new year, there are eight teams who have earned their place through the Open Series qualifiers. The remaining team selections will be on the basis of their performance at HCS Raleigh.
What will be the format for the HCS Pro Series?
Screenshot courtesy of halo-esports.fandom.com
The sixteen teams that have qualified for the first HCS Pro Series will compete in a double-elimination bracket. A tournament format that has been a consistent feature throughout the HCS season thus far. Every series leading up to the grand finals will be a best-of-three. Meanwhile, the grand final will be a best-of-five.
Which are the maps and modes in this HCS Pro Series format?
As is the case in every HCS event, the maps and modes will remain the same. For new watchers, Esports.gg has provided the list of maps available for this event as well as the modes used for these specific maps:
Slayer: Aquarius, Bazaar, Live Fire, Recharge, Streets
Capture the Flag: Aquarius, Bazaar
Strongholds: Live Fire, Recharge, Streets
Oddball: Live Fire, Recharge, Streets
What is the prize pool for the 01-06 HCS Pro Series?
While we are only days out from the start of the event, the prize pool and allocated HCS points have not been revealed. The informative article will be updated once the information has been released.