Grab them while you can! The Xbox 360 store will close July 2024
Once they're gone, they're gone! The Xbox 360 Store is closing in July 2024 so make sure you download your favorites while you can!
Microsoft is closing the Xbox 360 store in July 2024, as per a blog post by Dave McCarthy, CVP Xbox player service on August 17. The closure will see players lose the ability to purchase new games, DLC, and other content on Xbox 360 from July, and the Microsoft Movies & TV app will no longer function meaning TV and movie content purchased on the console will no longer be viewable on your Xbox 360 after July 29, 2024.
As per the post, this won't affect games, however, and you'll still be able to play Xbox 360 games you've already purchased. Additionally, players will still be able to play games over multiplayer, so long as the developer or publisher still supports it.
And end of an era for the Xbox 360 store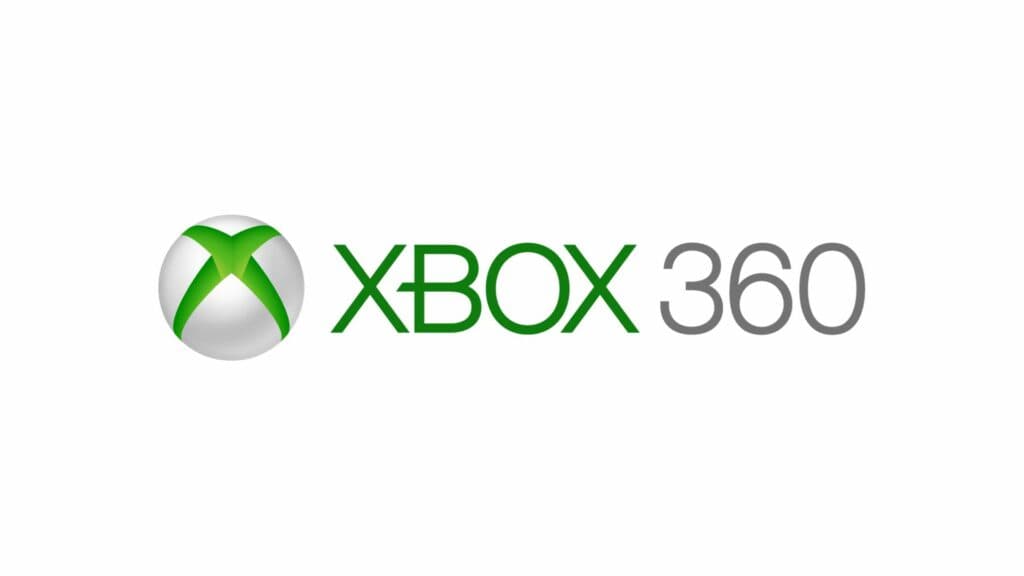 (Image via Microsoft)
The Xbox 360 has one of the most expansive games libraries of any console. Most counts put the number of Xbox 360 games and software at around 2,155, although variation to that number exist. This puts the Xbox 360 in fourth place as the games console with the most games, losing only to its successor, the Xbox One (2,460), the PS4 (2,565), and the monumental 4400+ games made for the PS3 (although, accurate counts for this vary).
With the closure of the store, a huge amount of these games and their DLC will no longer be able to be bought directly. Instead, second-hand retailers will have to pick up the slack. For digital collectors, this also means you'll have to get your games ASAP, because once the store shuts down, there's no more buying these games. Some will naturally still be available on the Xbox X/S, as described in the post, but backward compatibility is a sometimes tenuous thing.
An anti games preservation move by Microsoft?
Xbox is home to some classic titles, but access to them could become limited (Image via Microsoft)
In November 2021, Phil Spencer went on record as saying he wanted a future where the history of games is preserved and accessible. Unfortunately, Microsoft's actions since then haven't particularly lined up with that ideal.
In July of this year, Microsoft cracked down on the likes of the Xbox Emulation Hub, by suspending players who run emulators in retail mode. They also reportedly and banned users who upload emulators to their Xbox X and S consoles.
This latest move of removing the Xbox 360 store could be seen as another blow to the preservation of games. The Xbox 360 store provided one of the largest online games stores in existence, perhaps only second to the PlayStation Store, or Steam. In closing it, thousands of games will no longer be available to the public for first party purchase.
For a company committed to the preservation and accessibility of historical games, the removal of one of the largest repositories of its own games is a huge move to the contrary.
---
For more gaming news, stay with esports.gg