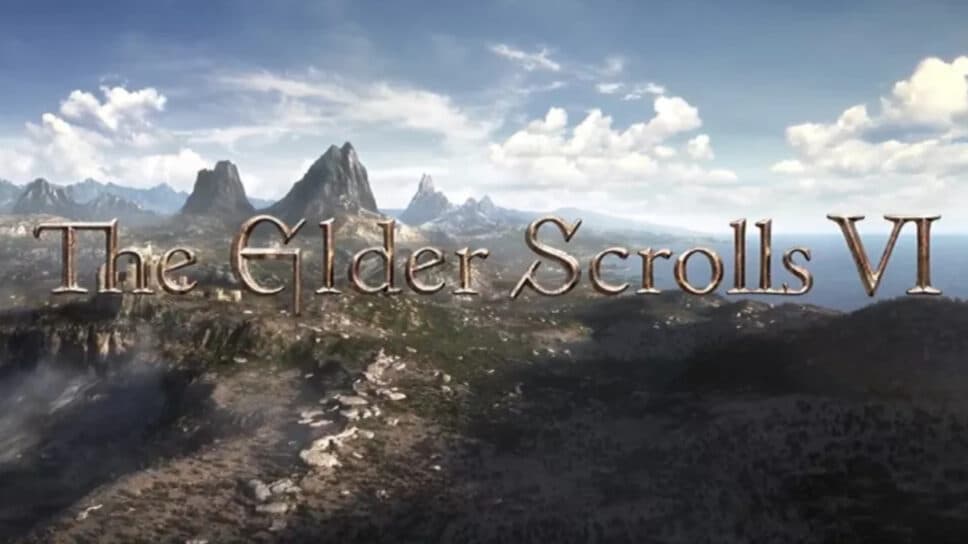 Will Elder Scrolls VI be Todd Howard's last game?
Bethesda executive producer Todd Howard said Elder Scrolls VI may be his last game due to the studio's long development cycles.
Todd Howard has worked on every single Elder Scrolls game since 1996, but the next release may be his last. In an interview with IGN earlier this week before the Starfield Direct, Howard spoke about how long it takes Bethesda to make their games. He also spoke about the extended amount of time games are supported by their developers after release. Read on for the Elder Scrolls VI details.
"I probably shouldn't say this. But if I do the math, I'm not getting any younger. How long do people play Elder Scrolls for? That may be the last one I do. I don't know."
Todd Howard on his future of making games
Todd Howard's long career
Howard has been working with Bethesda Softworks since 1994, where he began his career there as a producer. His first games were The Terminator: Future Shock in 1995 and Skynet in 1996. These two games were quickly followed by The Elder Scrolls II: Daggerfall. From that point forward, Howard worked on almost every single Elder Scrolls release, as well as Fallout 3, Fallout 4, Fallout 76, and the upcoming Starfield game. However, throughout this decades-long career, the release windows between games have increased considerably.
The Elder Scrolls II came out in 1996, which was followed by The Elder Scrolls III six years later in 2002, then four years later The Elder Scrolls IV released in 2006. The Elder Scrolls V: Skyrim subsequently released five years later in 2011. That brings us to now, after Skyrim and its anniversary editions have been released at least over 15 times, to an Elder Scrolls VI announcement in 2018. That was five years ago, and we still don't have a release date. That time is longer than the time in between the release of The Elder Scrolls III and IV.
Todd Howard interview with IGN (via YouTube)
Increasingly long development cycles in gaming
The gaming industry has announced increasingly long development cycles in the past decade. So, it makes sense that the 52-year-old industry legend might look to the future with a little apprehension. Howard simply stated, "If I do the math, I'm not getting any younger." In past interviews, Howard has expressed his frustration with these long development cycles. He stated, "They do take a while, I wish they came out fast, I really do, we're trying as hard as we can, but we want them to be as best as they can for everybody."
So far, we still don't know when Elder Scrolls VI will be released, and speculating on when Elder Scrolls VII would release — if Bethesda even plans on making it. We could be looking decades into the future.